It turns out Max Verstappen's dominant win at the Canadian Grand Prix was even more impressive than it looked … 'cause the Formula One superstar completed the race with a dead bird stuck to his car!!
The Red Bull driver ran over the poor thing during Lap 11 of Sunday's event in Montreal … which he hilariously detailed to his team on the radio.
But the animal apparently wanted one last joyride before going to bird heaven … 'cause it got trapped in the right brake duct of Verstappen's car, where it remained until the checkered flag was waved.
Red Bull team principal Christian Horner praised the champ's ability to handle the unique situation … saying it was "a very, very controlled race by him."
It's not the first time the 25-year-old has had some run-ins with animals mid-race — he also hit a squirrel at the Italian GP in 2021.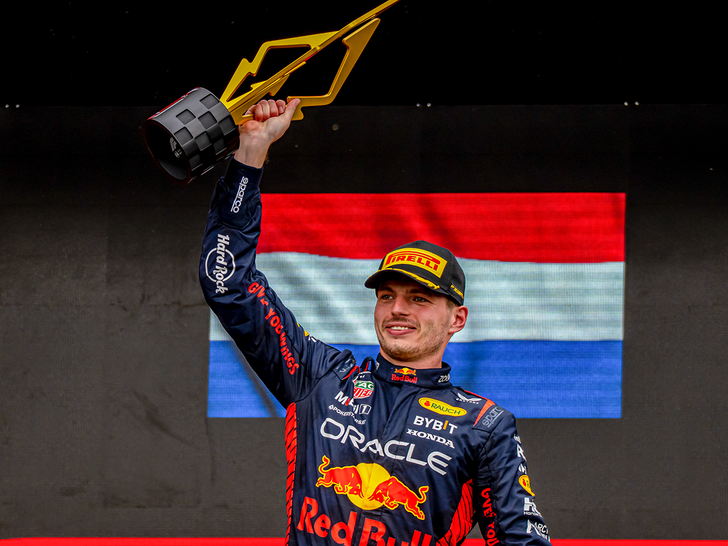 Sunday's win over Fernando Alonso (second) and Lewis Hamilton (third) marked Verstappen's sixth first-place finish in eight races so far in 2023 … which has him sitting comfortably at the top of the Driver Standings over teammate Checo Perez.
Hopefully this is a teachable moment for any animals thinking about getting a closer look at the races moving forward.
Source: Read Full Article