The Duke of Sussex has shared a heartwarming insight into his wife Meghan Markle's sweet bond with his cousin Princess Eugenie.
In his bombshell memoir, Spare, Prince Harry shared details of the ladies' first encounter at Nottingham Cottage, explaining how the duo got along "as if they were sisters."
WATCH: Harry's memoir – the key revelations so far
Reflecting on the memorable dinner party – which also happened to be Harry and Meghan's fourth date night – Prince Harry revealed how Meghan carefully selected a roasted salmon recipe from Food & Wine. And according to the Duke, the salmon was a huge hit with Eugenie and her husband, Jack Brooksbank.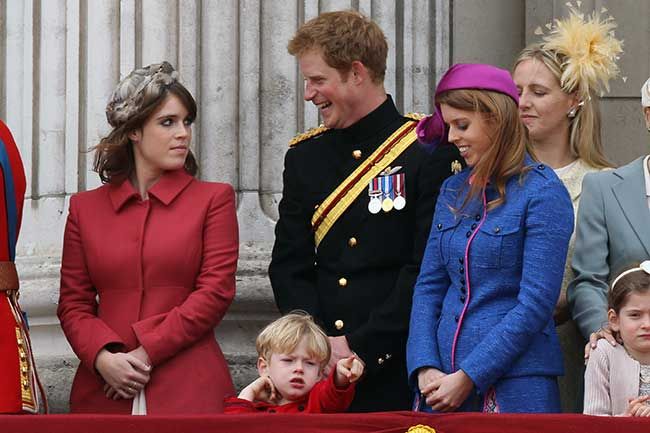 Harry shares a close bond with his cousins
After sampling some tequila, the father-of-two went on to describe how Meghan and Eugenie shared a warm, sisterly embrace. He said: "If meeting the rest of my family goes like this, we're home free."
Despite a smooth start, Prince Harry further revealed how Meghan had to excuse herself from the dinner party after she complained of an upset stomach.
ROYAL NEWS: How Princess Kate has celebrated her birthday with Prince William
LATEST: Prince William 'devastated' over Prince Harry's book and TV interviews
Harry detailed how Meghan started "violently" throwing up in the bathroom later that evening with a suspected case of food poisoning. He added: "She revealed that she'd had squid for lunch at a restaurant. Calamari! Mystery solved."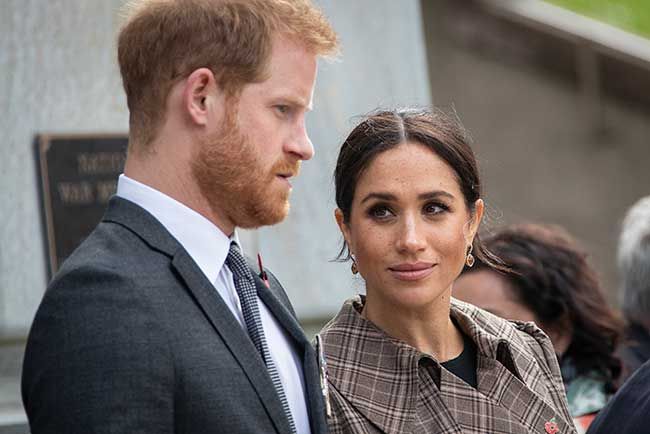 The couple tied the knot in 2018
Elsewhere in his eye-opening memoir, Prince Harry revealed that he was referred to as the Spare, even by his family members.
In extracts from his memoir, Spare, which will be officially released on 10 January, the Duke of Sussex said that the press' nicknames for William and Harry – the Heir and the Spare – were also used by his parents, Charles and Diana, as well as the late Queen Elizabeth II and Duke of Edinburgh.
In a leaked extract published by The Guardian newspaper, Harry also claims that King Charles supposedly said to his wife Diana on the day of Harry's birth: "Wonderful! Now you've given me an heir and a spare – my work is done."
Source: Read Full Article