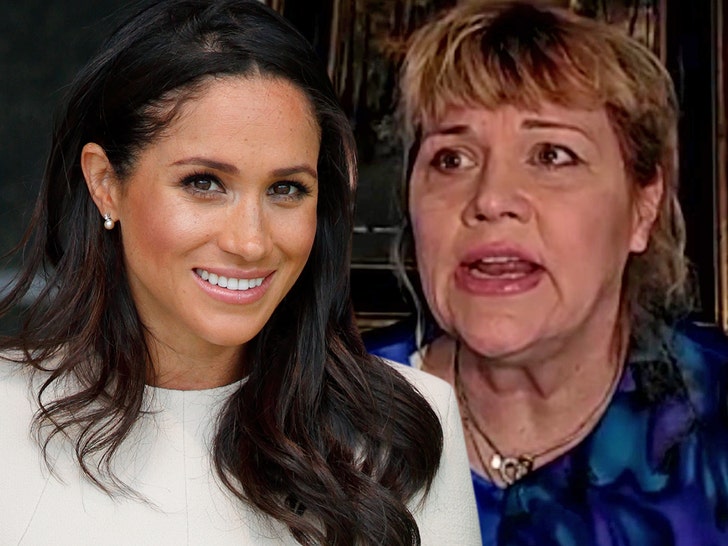 Meghan Markle scored a big W in court Thursday after a judge gave her sister's defamation case the boot.
The Florida judge dismissed Samantha Markle's $75K lawsuit, ruling Meghan's opinion of her experiences growing up was just that … her opinion, and that's not defamation.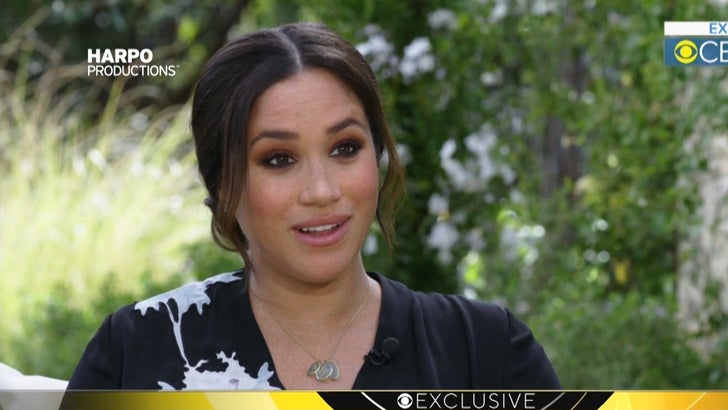 Samantha had claimed Meghan's statement to Oprah that she grew up an only child and only met her half-sister a handful of times was not slander. Samantha argued the statement was false, malicious and humiliating … but the judge wasn't buying what she was selling.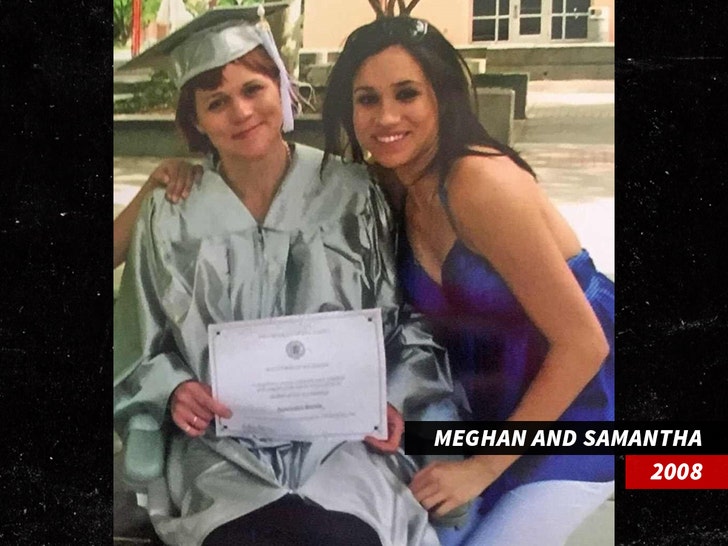 Meghan's legal team tried to get the case dismissed last month, saying their client was merely talking about her life the way she saw it — and in the end that's the way the judge saw it, too.
Count this as a win for the Dutchess.
Source: Read Full Article