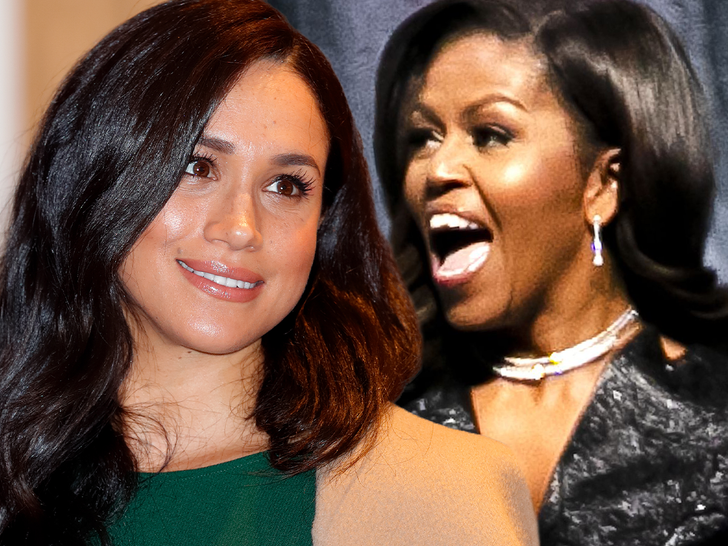 Meghan Markle and Prince Harry's nonprofit paid a pretty penny to the woman who used to run point on all things PR for Michelle Obama … and some smell politics in the air.
The revelation surfaced in the Archewell Foundation's 2021 tax disclosure docs — which appear to have just been posted in March … and which the media perused over the weekend … only to see MM and co. shelled out hundreds of thousands in strategic PR consulting.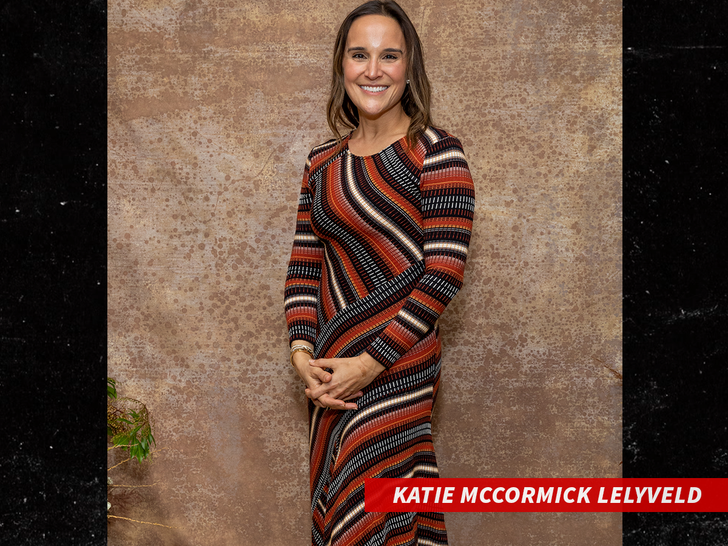 A little over $215,000 was forked over to a company called Invisible Hand, which specializes in social impact and culture … offering a wide variety of PR-related services on their menu.
What caught people's eye, however, was the $110k that was paid to a company called KMLSA — a good old-fashioned PR agency based near San Diego, CA. The top dog at this org is none other than Katie Mccormick-Lelyveld … who's directly tied to the Obamas.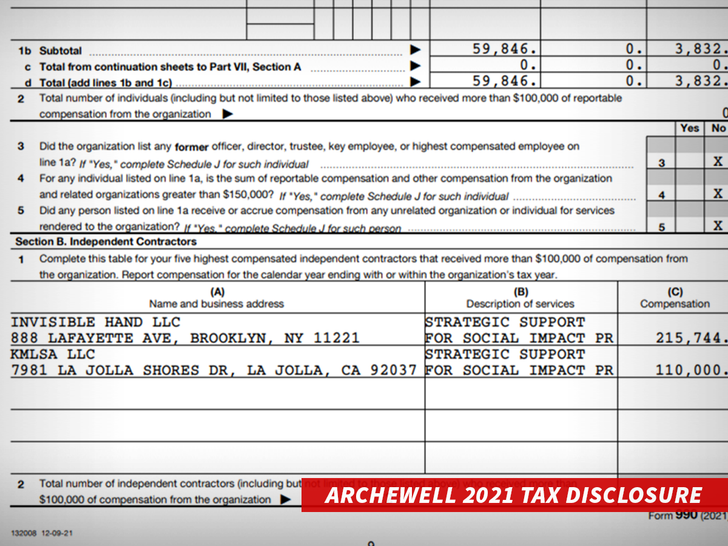 Indeed … she was actually Michelle's Press Secretary for a while, officially working for the former First Lady from 2007 to 2011. She's also provided PR work for Hillary Clinton in the past … not to mention John Kerry — both of whom are huge political titans obviously.
Her company, KML Strategic Advisors, touts itself this way … "From the corporate war room to the media battlefield, the corner office to the White House, KML Strategic Advisors are your guides through rarified air." Considering her resume, that's pretty darn accurate.
Now, as for what documented purpose the Archewell Foundation paid these 2 agencies … their tax disclosure keeps it vague, only citing "Strategic Support for Social Impact PR."
That could be interpreted a million different ways … but some are digesting it as a potential signal that Meghan herself might be gearing up for public office — and is hiring the best people in the biz to guide her. Of course, it could also just be related to their Royal drama.
Waiting for your permission to load the Instagram Media.
We know Meg and Harry are knee-deep in their philanthropy work, and the PR consulting could easily be just about that as well. But, by the same token, we also know Meghan is all about causes — and there's no better place to advocate and fight for those than D.C.
Time will tell, we suppose!
Source: Read Full Article