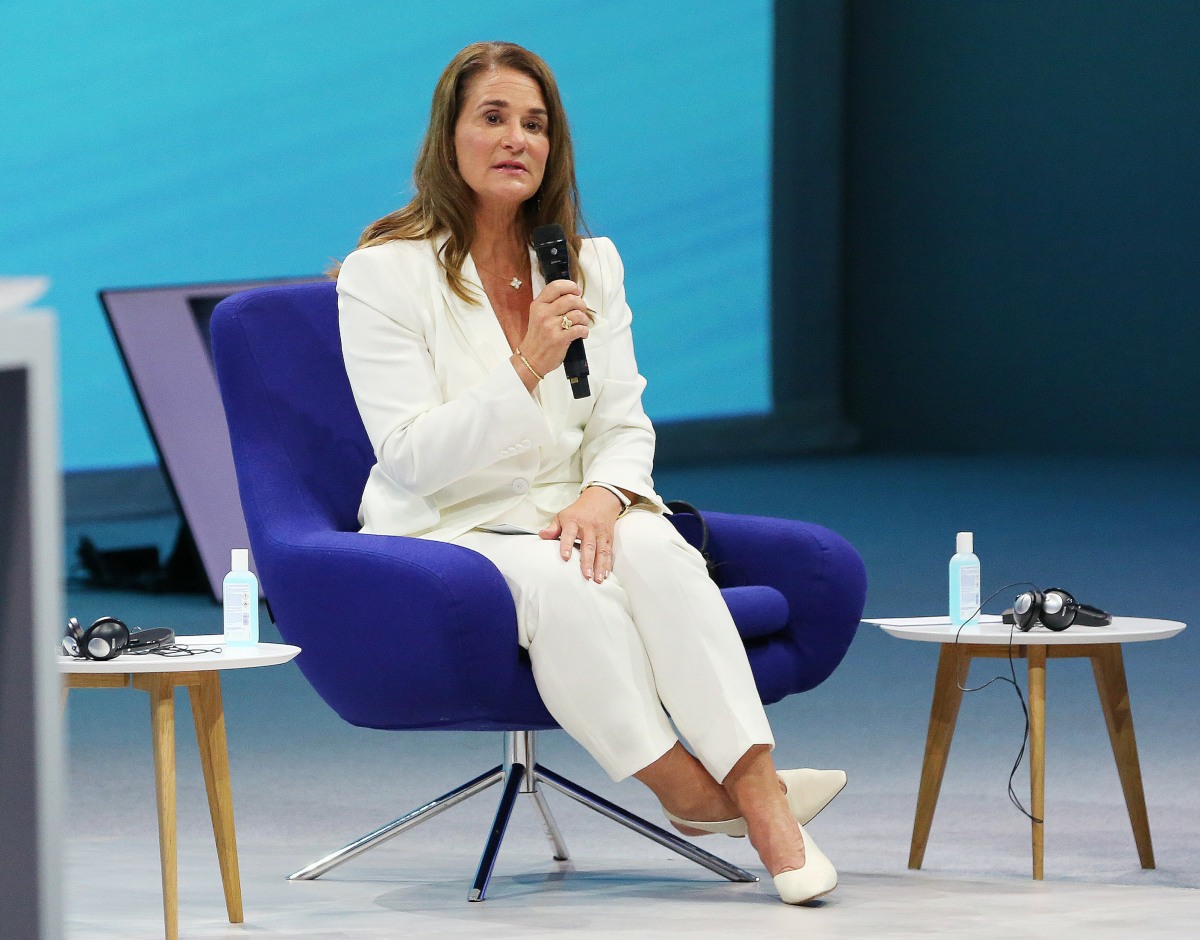 Melinda French Gates's situation is what happens when you decide to divorce a deeply uncharismatic man and you studiously listen to and follow advice from the best lawyers, the best crisis managers and the best private investigators money can buy. At the end of the day, I appreciate the way Melinda played her divorce from Bill Gates – it was messier than I expected, but not messier than it needed to be. She managed to out her ex as a serial sexual harasser and cheater without leaving her fingerprints. She successfully separated herself from Bill's history with Jeffrey Epstein. She made Bill Gates look like a pig and she made herself look like the long-suffering wife. It worked out perfectly. She spoke to Fortune (the interview is paywalled) about what the past two years have been like and how she feels now that she's been divorced for a year.
Melinda French Gates explained that divorcing her husband of 27 years, Bill Gates, last year was an incredibly difficult and painful decision to make. But she is thankful that the pandemic afforded her the privacy to do what was best for her and her family.

In a new interview with Fortune, the philanthropist was asked about the split and if she thinks the breakup has "changed the way you view the world or the way the world views you." Gates replied, "I don't really think about it, to be honest. Because I know who I am, and I know what I stand for. I had some reasons I just couldn't stay in that marriage anymore. But the odd thing about COVID is that it gave me the privacy to do what I needed to do. It's unbelievably painful, in innumerable ways, but I had the privacy to get through it."

She continued, "I also kept working with the person I was moving away from, and I need to show up and be my best self every single day. So even though I might be crying at 9 a.m. and then have to be on a videoconference at 10 a.m. with the person I'm leaving, I have to show up and be my best. And I learned as a leader that I could do it. It reminded me that the foundation calls me to be my best. We work with unbelievable partners around the world who were also struggling during COVID. I was on a video call with a woman who had lost her father, and a week later she's on a call with me, right? My main concern, of course, was trying to protect my kids through it. And we got to the other side."
[From Vanity Fair]
I'm glad she got out too – reportedly, the final few years of their marriage were pretty awful and she waited until they got all of their kids out of the house and into college. I say "they," but I think Melinda did most of the parenting. That being said, while the kids took Melinda's side in the divorce, none of them are estranged from Bill. He still spends time with them and it appears as if they can still operate as a functional family when they need to. "I had some reasons I just couldn't stay in that marriage anymore" – yeah, Epstein and all of Bill's affairs and his sexual harassment of subordinates?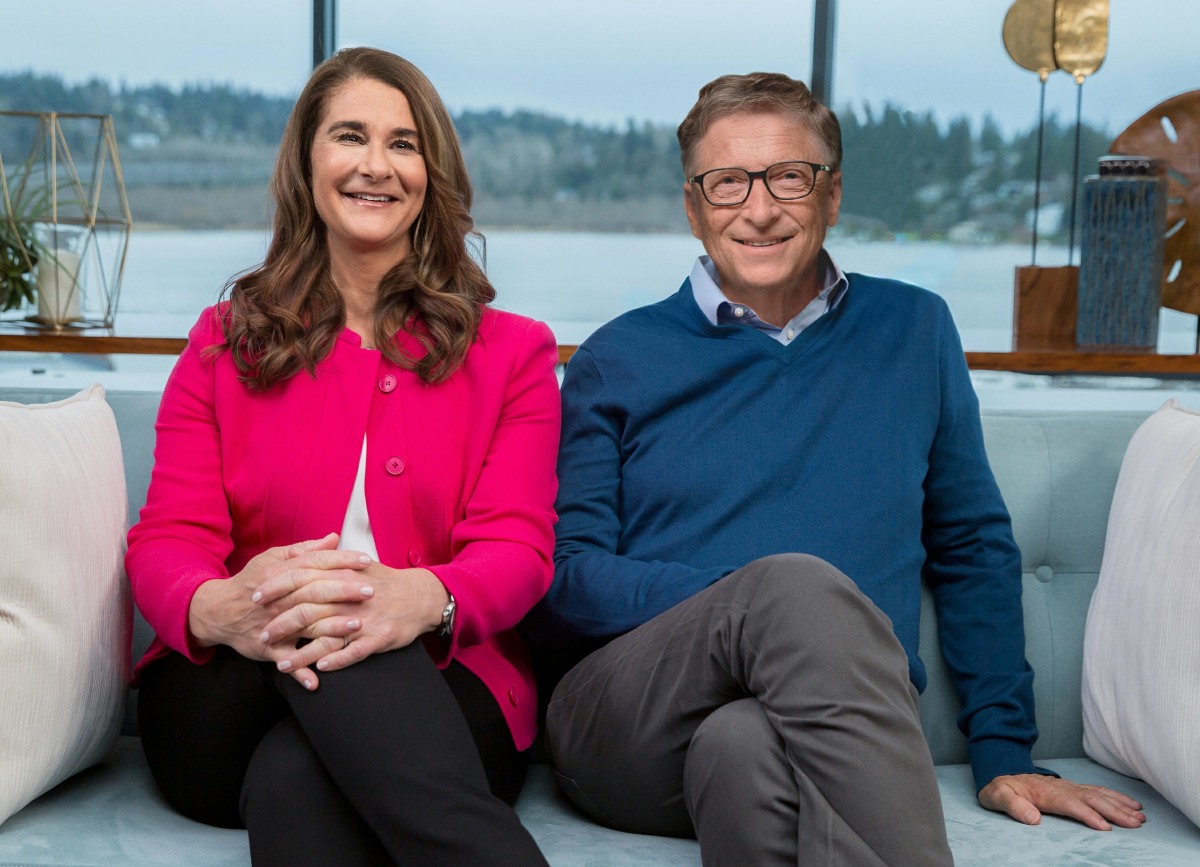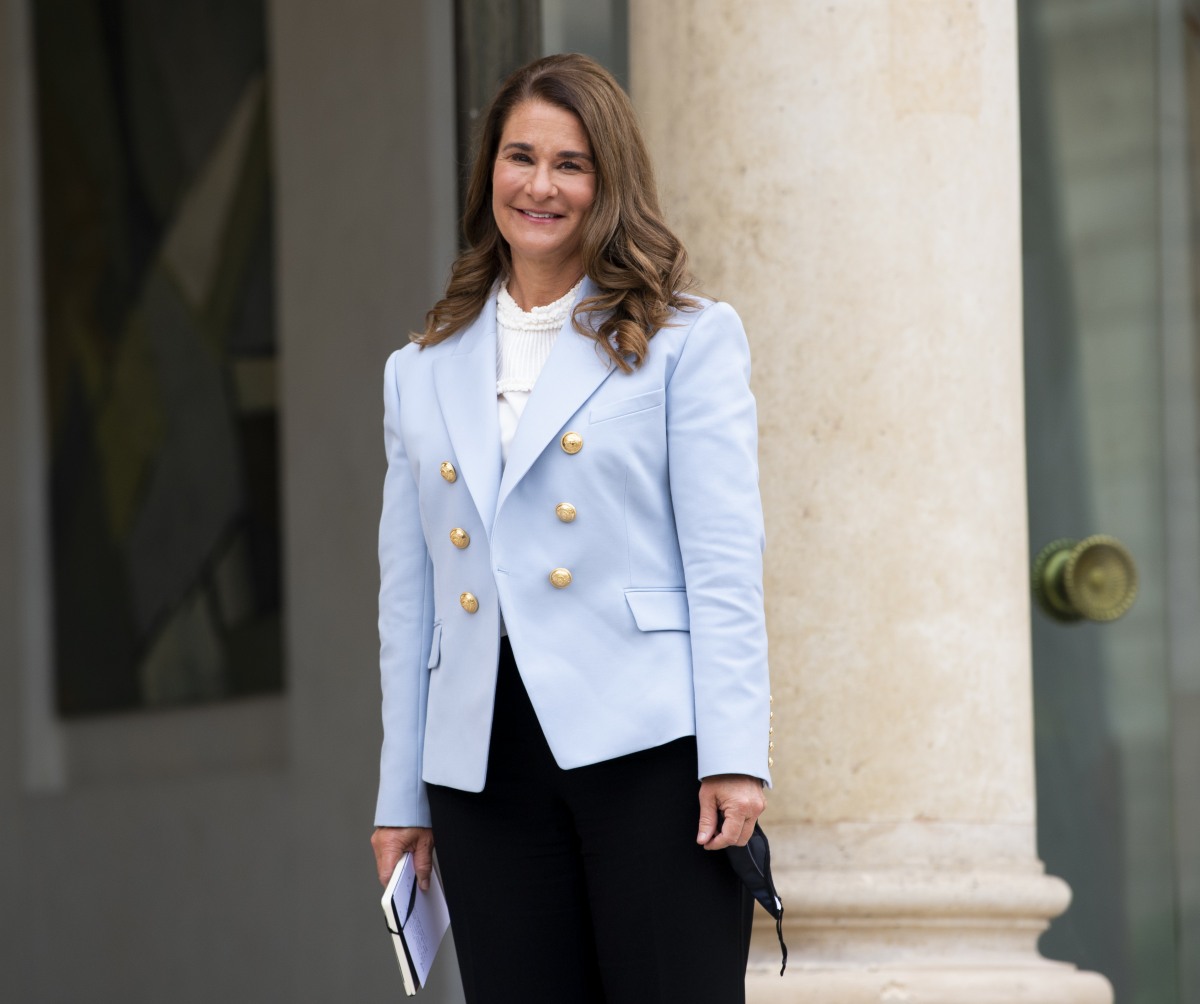 Photos courtesy of Avalon Red.
Source: Read Full Article