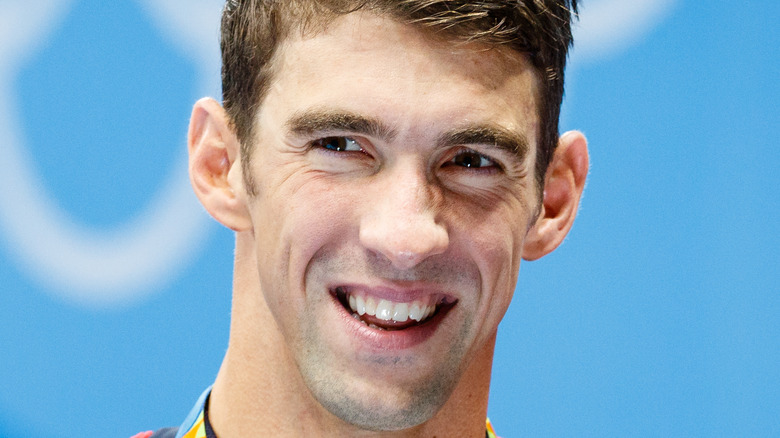 Simone Biles' decision to withdraw from the 2020 Olympic games in Tokyo came as a great surprise and disappointment to many. According to the BBC, Biles, the most successful U.S. gymnast of all time, revealed that she decided to quit the competition in order to focus on her mental health. 
Commenting on Biles' withdrawal, fellow Olympic champion, Michael Phelps, revealed that he sympathizes with her current situation.
"The Olympics is overwhelming. There's a lot of emotions that go into it," the former U.S. swimmer told NBC's Mike Tirico on Tuesday, July 27. "I think athletes and Olympic athletes in general … we need someone who we can trust, somebody that can let us be ourselves and listen. Allow us to become vulnerable," he added (via USA Today).  
Phelps went on to say that learning of Biles' withdrawal broke his heart, adding, "We're human beings, nobody is perfect. It's ok to not be ok … I felt like I was carrying, as Simone (Biles) said, the weight of the world on my shoulders. It's a tough situation."
Michael Phelps has experienced his own mental health struggles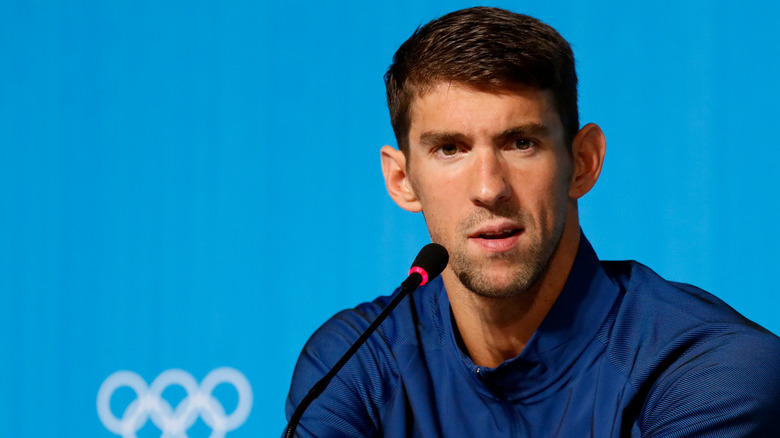 According to NBC Washington, Phelps himself experienced mental health struggles throughout his Olympic swimming career, and has in the past opened up about his battle with depression. By seeking professional help, Michael was eventually able to overcome his mental health issues and later set up the Michael Phelps Foundation which aims to promote mental, emotional, and physical health. Per USA Today, Phelps is also on the board of Medibio, an organization that aims to focus on the diagnosis of mental health disorders.
Sharing his thoughts on the fallout from Biles' Olympic exit, the swimming champion explained that he hopes her decision to quit will become an "eye-opening experience."
"I hope this is an opportunity for us to jump on board and to even blow this mental health thing even more wide open. It is so much bigger than we could even ever imagine. This is something that's gonna take a lot of time, a lot of hard work and people who are willing to help," he added. 
If you or someone you know is struggling with mental health, please contact the Crisis Text Line by texting HOME to 741741, call the National Alliance on Mental Illness helpline at 1-800-950-NAMI (6264), or visit the National Institute of Mental Health website.
Source: Read Full Article