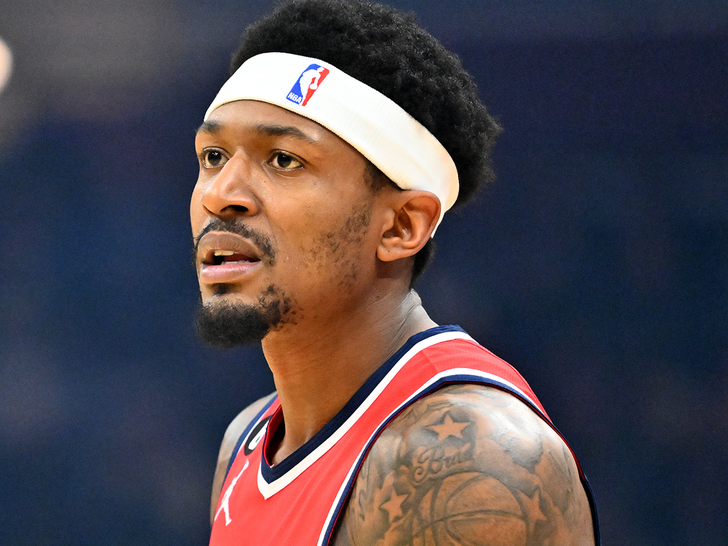 Washington Wizards shooting guard Bradley Beal — a three-time NBA All-Star — is under police investigation … after he was involved in a confrontation with some hecklers following a game last week, TMZ Sports has learned.
The complaint against Beal was lodged on March 22, according to the Orlando Police Dept., roughly 24 hours after the basketball player was involved in a spat with two fans following his team's 122-112 loss to the Magic in Florida.
The dispute between Beal and the fans arose right after the 29-year-old hooper was walking down a tunnel to the Wizards' locker room area at Amway Center.
One of the guys in a group yelled at Beal, "You f***ed me [out of] $1,300, you f***!"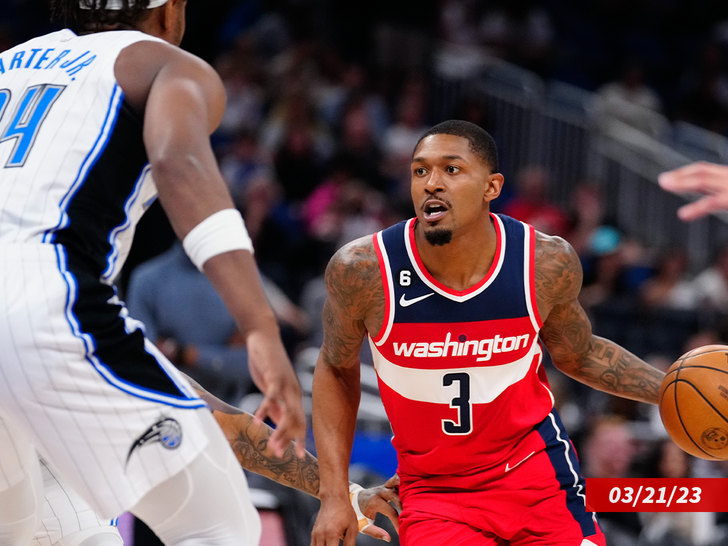 Beal then turned, walked toward the fans, and appeared to knock the hat off one of the guys' heads in response to the heckle.
Beal and the fans then jawed back and forth, with Beal calling the comment "disrespectful."
"Keep it a buck," Beal said. "I don't give a f*** about none of your bets or your parlays, bro. That ain't why I play the game."
Things were tense between Beal and the group — with the men exchanging a flurry of words — before the Wizards star was ushered into the locker room without further incident.
The jawing back and forth lasted about 50 seconds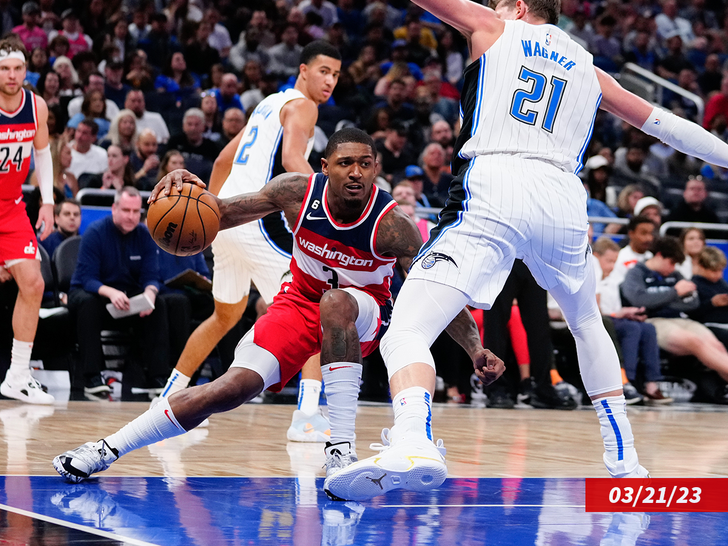 According to police documents, Beal is being investigated for battery.
We've reached out to the Wizards for comment, but so far, no word back yet. The Magic, meanwhile, tell us they are aware of the incident and are letting the OPD handle it.
Beal has had a great year for the Wizards this season despite his team's 33-42 record and the run-in with the fans, averaging 23.2 points per game with 3.9 rebounds and 5.4 assists.
Source: Read Full Article