Nick Kyrgios is out of the Australian Open — the tennis star officially withdrew from the high-profile tourney … after he had some disgusting, ketchup-like fluid drained from his knee.
The 27-year-old called a press conference at Melbourne Park on Sunday to reveal the news … announcing that a recent MRI scan showed he had a small tear and cyst in his lateral meniscus.
He shared on his IG story shortly before the announcement that the injury had led to a buildup of a gnarly substance in his knee that required a procedure to remove.
"I'm devastated," Kyrgios said. "It's brutal. This is my home tournament, and obviously, winning the tournament in doubles [last year] and playing the best tennis of my life. All I can do is my best to come back."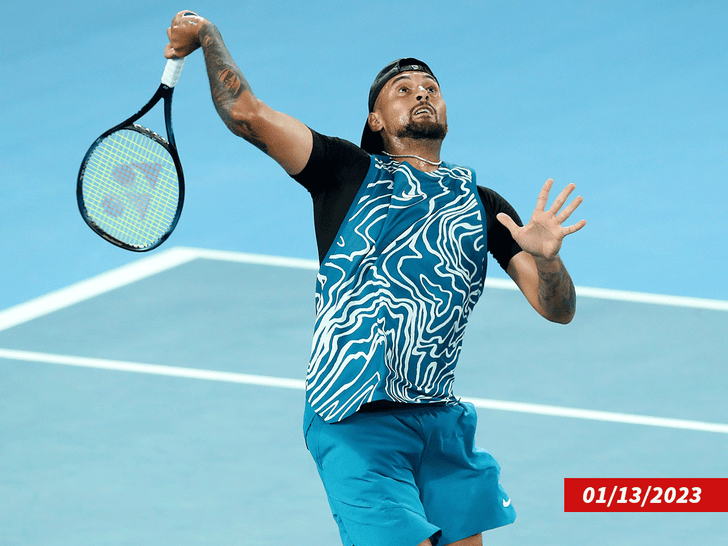 Kyrgios had faced Novak Djokovic, a nine-time Australian Open champion, in a charity match on Friday, but according to his physiotherapist, Will Maher, the knee didn't respond well to the action.
Kyrgios, the 19 seed, had been slated to go up against Roman Safiullin in the first round of the tourney on Tuesday.
Nick vowed to return from his surgery better than ever, saying in a social media post Sunday night, "Man……. this one hurts, to all my fans, I will be back stronger."
Source: Read Full Article