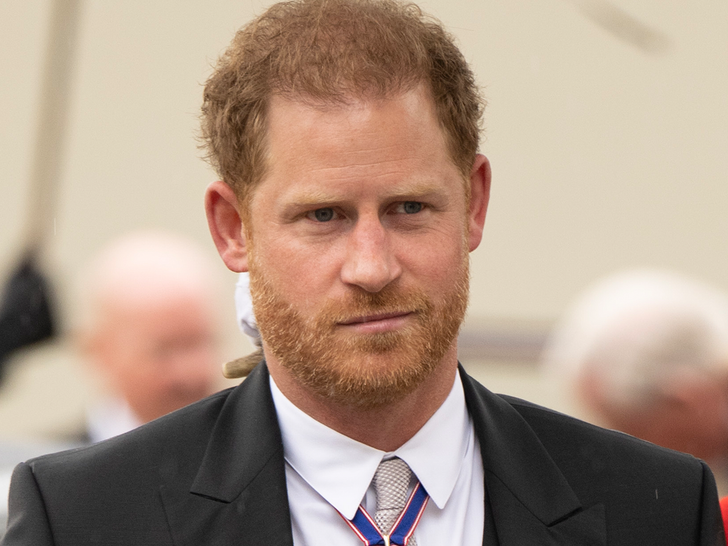 Prince Harry skipped the opening day of a huge trial he's at the center of — surrounding alleged privacy breaches via UK tabloids — and, according to the judge, it's not a good look.
The Duke of Sussex was nowhere to be found Monday as day 1 of a trial in London kicked off, where he's the key plaintiff. Remember, this is the case pertaining to the Daily Mirror — just one of several publications Harry is suing after years of what he claims were illegal tactics used to spy on him as a youth for consistent story fodder.
Waiting for your permission to load the Instagram Media.
While Harry was officially expected to take the stand Tuesday, the magistrate in this case — Judge Timothy Fancourt — had actually instructed PH to be there on from the jump … just in case they got through opening statements quickly and could get to his testimony sooner than later. Fancourt reportedly said he was quite surprised by the Prince's absence.
As for why Harry bailed, his attorney told the court his travel arrangements were hindered by security requirements … not to mention his daughter's bday party. Lilibet turned 2 over the weekend, and Harry is said to have hopped on a plane to London right after that.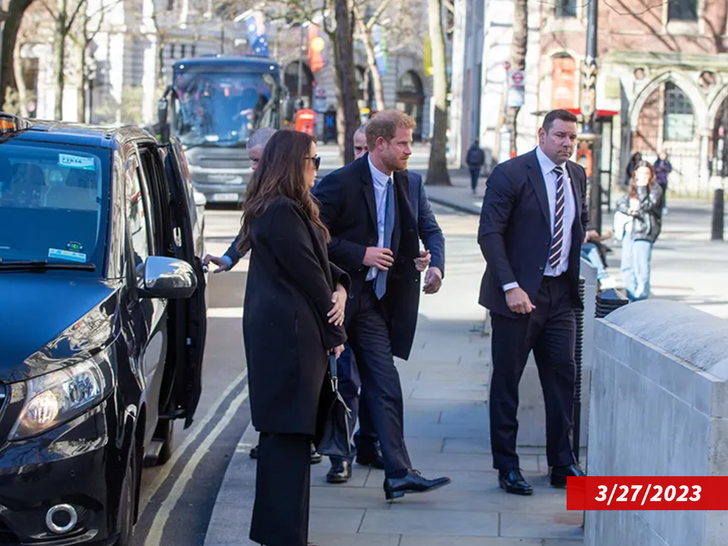 Despite apparently being in town, Harry's lawyer says he wasn't able to appear in court — something that the attorneys for the Daily Mirror scoffed at … as they were prepared to grill him about the articles he claims they ran that allegedly stemmed from dirty journalism.
No word on whether Harry will be punished or admonished by the court for his no-show … but he'll presumably be there in the flesh tomorrow, and this train can really get going.
Source: Read Full Article