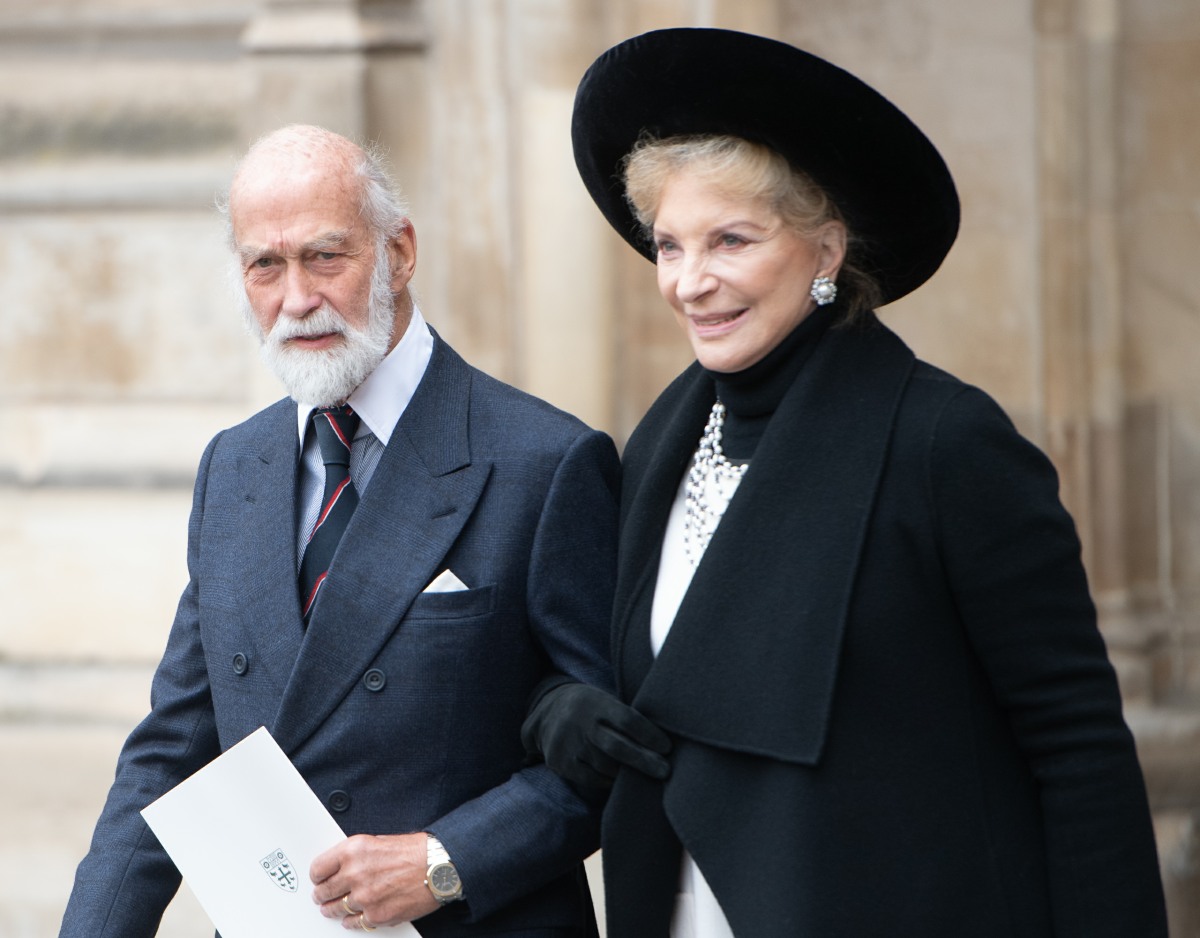 In 2021, suddenly there was a lot of talk about Prince Michael of Kent and his decades of shady business dealings. At the time, Prince Michael of Kent was considered a working royal, often representing the crown at public events and official events. He was also considered someone of an unofficial ambassador to Russia, where he traveled extensively and visited frequently. As it turns out, Prince Michael has made a lot of money in Russia and a lot of money acting on Russia's behalf. He also exploited his royal connections for profit. It got even worse last year when Russia invaded Ukraine, and it looked like the Windsors were sheltering a Russian asset. Well, soon after QEII's Jubbly, Prince Michael and his racist wife seemingly announced that they were "retiring" from public life. While I had my doubts at the time, I do think that they've mostly retired now, under King Charles III. But all this time, Michael still had his private "consulting" business… only now he's shutting that down too.
His poise and bearing are truly monarchical — as is the beard which makes him look remarkably like his grandfather, George V. But there's never been anything regal about Prince Michael of Kent's need to pay his own way.

So King Charles will be heartened by the latest development in Prince Michael's commercial affairs. I can reveal that he and his wife — the statuesque Marie-Christine, formally known as Princess Michael — are closing their business, Cantium Services.

It comes less than a year after Prince Michael, 80, a fluent Russian speaker, told undercover reporters posing as gold investors that he could be hired to make 'confidential' representations to Vladimir Putin's regime — for £10,000 a day.

'I have never had any close connection before with gold and the idea makes me very happy,' he added. Prince Michael was less happy when it became apparent that he'd been recorded by Channel 4's Dispatches programme and by a Sunday newspaper. His spokesman subsequently issued a statement, explaining that Prince Michael had 'no special relationship' with Putin, having last met him in 2003 and having had 'no contact with him or his office since then'.

Today, the Prince's spokesman declines to comment on the application at Companies House to 'strike off' Cantium. But it would appear to mark the end of an era for the 'Rent-a-Kents', as the couple were cruelly known. The company — Prince Michael owns more than 75 per cent, and he and Princess Michael are the only directors — was founded in 1978, the year they married.

They were always candid about the scope of their money-making ventures, with Princess Michael, 78, declaring that she would 'go anywhere for a hot meal' — and seemingly proving the point by attending the opening of a Happy Eater on the A3 near Guildford.
[From The Daily Mail]
When the extent of Prince Michael's shady dealings first began to be reported, I remember wondering just how much money he had stashed away in foreign bank accounts. Because that's what it sounds like – yes, the Kents made a point of crying poverty, but Prince Michael has spent the better part of 45 years as a well-paid Russian asset. You've got to think he has several nest eggs stashed away all over the place. He certainly wasn't paying for his "grace and favor" apartment in Kensington Palace for decades (QEII picked up the rent) and he received some Sovereign Grant money too, over the years.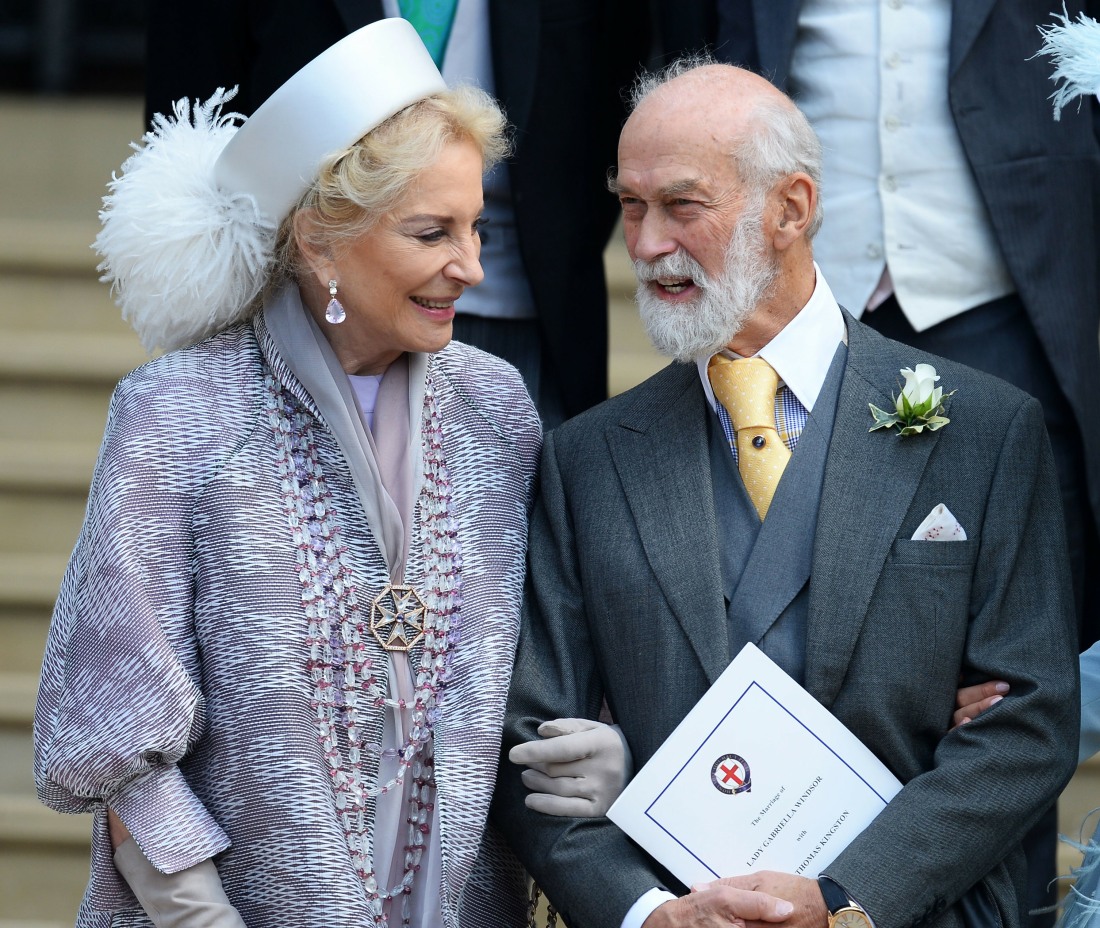 Photos courtesy of Instar, Avalon Red.
Source: Read Full Article