Country icon Reba McEntire revealed that she was offered a spot on a hit television show, but she declined because she was concerned about some of the job requirements. The superstar singer said she passed because she didn't want to tell hopefuls, "Hope you like your nighttime job."
What role was McEntire offered? Plus, which country music star still fills the spot she left open? And does the "Fancy" singer have any regrets about saying no to the chance now?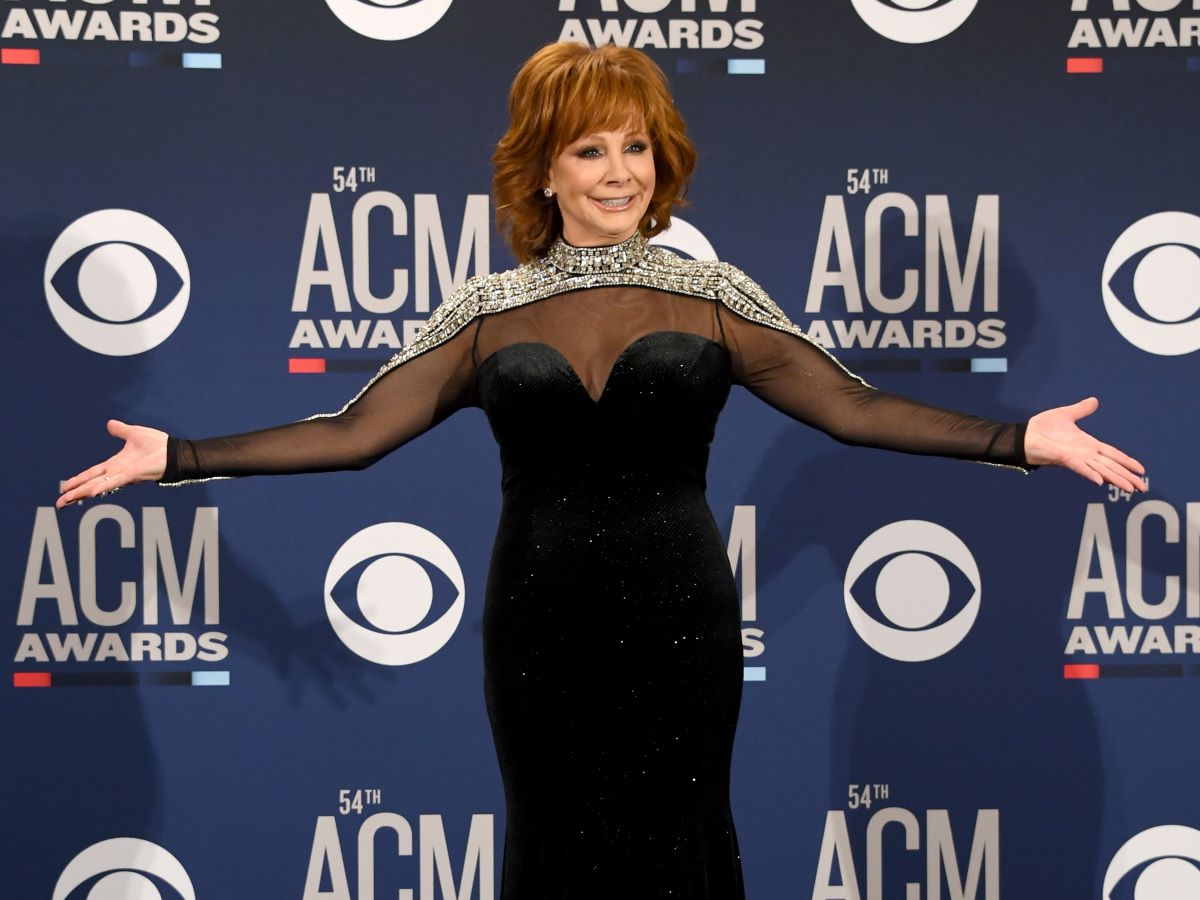 Reba McEntire didn't want to squash dreams on television on 'The Voice'
McEntire told Andy Cohen on Watch What Happens Live that she was offered a chair on The Voice, but she turned it down. At the time, the show was pretty much unheard of in the U.S. but was already a hit in Holland. So, she watched a tape of it and decided it just wasn't for her.
That was seemingly because she thought it would require her to tell hopeful performers that they don't have what it takes to achieve their dreams.
"I don't think I'd ever be able to tell somebody that they're terrible, or… go find another job or hope you like your nighttime job," she explained. "I couldn't do that day in and day out."   
"So, I did pass on it," she ultimately declared of the offer.
Blake Shelton took the coaching spot offered to Reba McEntire on 'The Voice'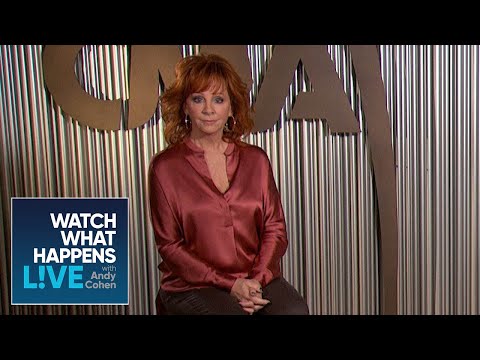 When McEntire turned down the position, it went to fellow country artist, Blake Shelton, instead. And she personally thinks that was a great decision. "Blake was the perfect choice," she shared on WWHL. "He's done a wonderful job."
Shelton is also aware and publicly confirmed the truth to the rumor that he was second in line to McEntire. "If I'm not mistaken, they wanted Reba to be a coach on The Voice first. They knew they wanted a country artist … to fill that lane," Shelton said, per People. "For whatever reason, she couldn't do it, or they just decided it wasn't the thing for her at the time."
Notably, Shelton may have been a second choice for the country coaching spot, but he is now the only coach to take part in all 21 seasons of the show. Through the years, celebrity coaches have included his wife, Gwen Stefani, and other music superstars like John Legend, Christina Aguilera, and Kelly Clarkson.
In retrospect, Reba McEntire has some regrets about turning down 'The Voice'
For the record, McEntire does have some regret about turning down the opportunity to be a coach on The Voice knowing what she knows now. Not only are the levels of criticism involved in the coaching process seemingly lower than she expected, it's an Emmy-winning, long-running television accomplishment.
"After you see a very successful show that's been running, what, fifteen years?" she asked. "Uh yeah. Like, 'Shoot, I should have done that!'"
But McEntire doesn't seem bitter. She visited The Voice in the very first season, appearing as a mentor for Team Blake.
Source: Read Full Article