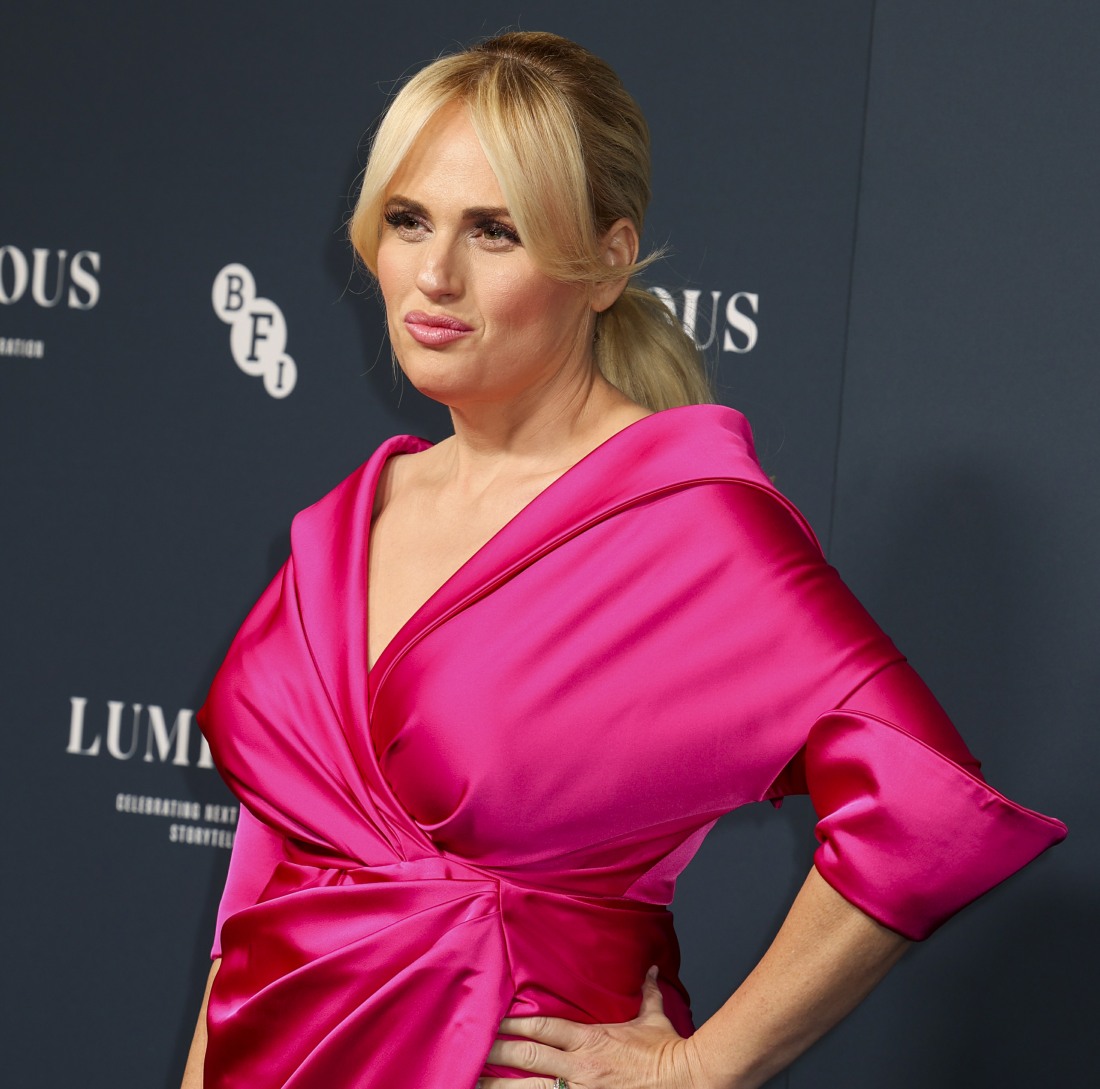 Rebel Wilson and John Oliver were the guests on a recent episode of Watch What Happens Live with Andy Cohen. First of all, I watched some of the clips and John Oliver remains one of the best talk-show guests ever, he's such a gossip and a pop-culture expert, as well as being delightfully funny. That's the good news – John Oliver remains a good dude. The bad news is that Rebel Wilson decided to make an ass out of herself and now the Sussex Squad is pulling out years of receipts on her. On the show, Rebel spoke about how she recently met the Duke and Duchess of Sussex in Santa Barbara, California. Rebel said Harry "could not have been nicer" but that Meghan "was not as cool" and "not as naturally warm."
— WWHL (@BravoWWHL) March 4, 2023
Rebel says that it was her first time meeting them and they met through a mutual friend, a polo player. After she spoke about Meghan not being cool or "naturally warm," Rebel says: "My mum being Australian asked her all these slightly rude questions like, 'Where are your kids?' and things like that. Maybe that's why she was like, 'Who are these annoying convicts from Australia?' I'm like, 'Mum, don't ask her that.'" Ah yes, a white woman demanding to know the whereabouts of Meghan and Harry's children, who would have thought.
Yeah, so… now people are pulling out years of receipts of all the times Rebel has said or done problematic, racist and sexist sh-t. And there's a lot, and we've even covered some of it. She's gotten away with saying and doing some pretty horrible stuff because she's a "comedian." She's always had racial blind spots (to put it kindly) and I would also kind of assume that she was looking to start sh-t to get attention. Which is her M.O.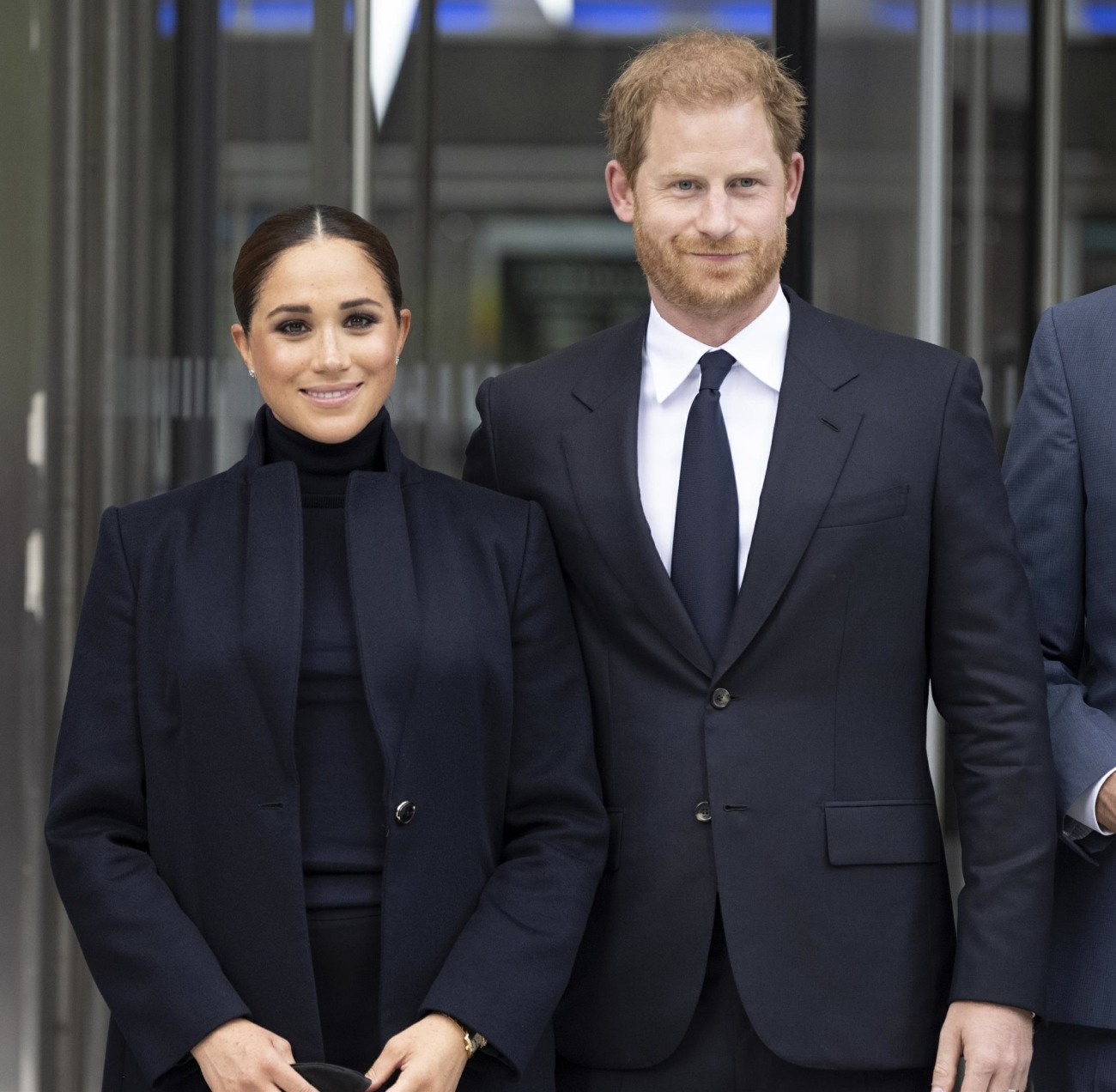 Photos courtesy of Avalon Red, Backgrid, Instar.
Source: Read Full Article