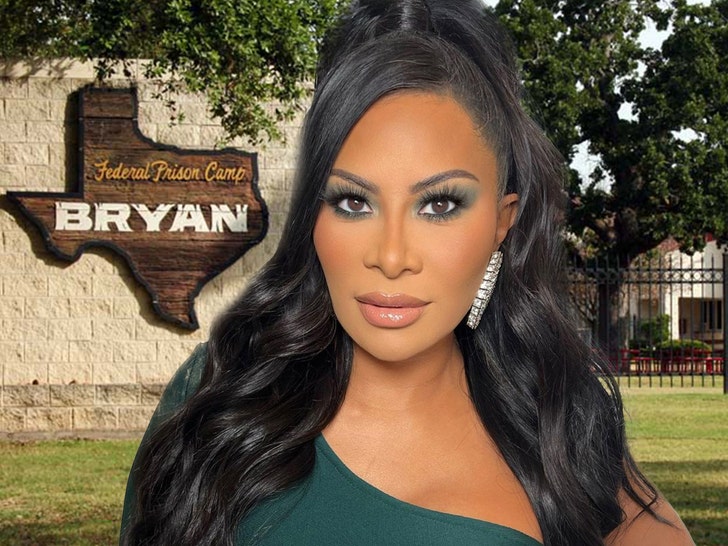 Jen Shah's now spending her next 6.5 years behind bars, and TMZ has learned just how she'll be occupying her time … and let's just say, she won't be working on her glam.
Jen's now locked up at FPC Bryan in Texas, and according to the prison camp's handbook, obtained by TMZ, inmates have a seriously rigorous schedule day after day … starting with a 6 AM wake-up call.
In addition to bein' an early riser, it looks like Jen will have to keep her cell in tip-top shape … which includes making her bed, removing trash and sweeping the floor.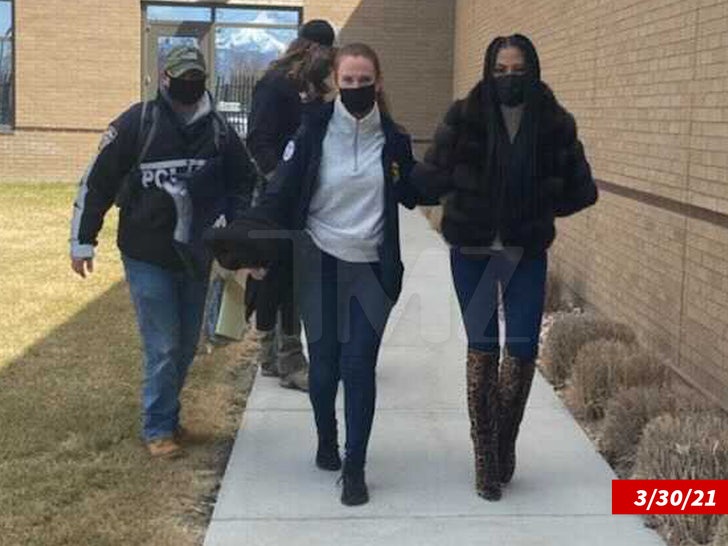 A majority of each day will be focused on work … stuff like food service or factory jobs. Unclear which job Jen will have to do, but we assume it won't be anything remotely close to the telemarketing scheme that landed her in prison.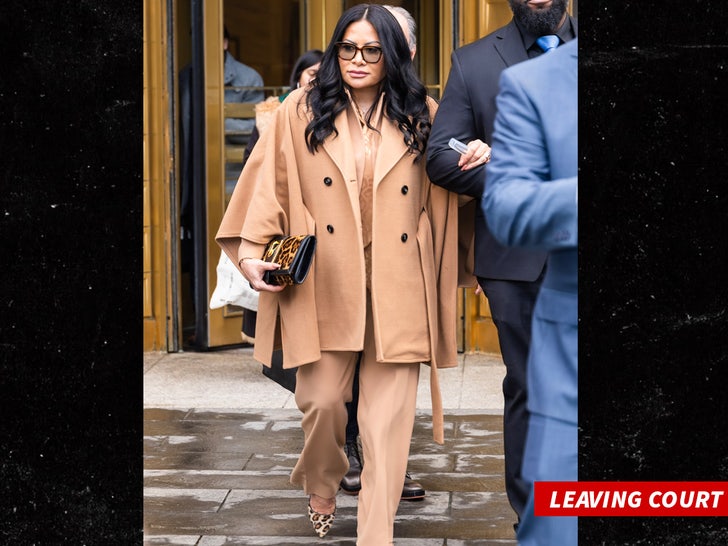 Inmates are also prohibited from wearing anything that isn't government-issued — AKA nothing designer. The only jewelry allowed is a wedding band and a religious necklace, but those can't be worth more than $100 each.
Based on the show, we're comfortable in saying none of Jen's jewelry qualifies.
As we reported, Jen reported to the prison on Friday to begin serving her sentence … after pleading guilty last July to one count of conspiracy to commit wire fraud in connection with telemarketing.
Source: Read Full Article