This is heartbreaking.
As you probably heard, Lisa Marie Presley passed away on Thursday after suffering cardiac arrest. Her mom Priscilla Presley confirmed the tragic news to People in a moving statement, saying:
"It is with a heavy heart that I must share the devastating news that my beautiful daughter Lisa Marie has left us. She was the most passionate strong and loving woman I have ever known. We ask for privacy as we try to deal with this profound loss. Thank you for the love and prayers. At this time there will be no further comment."
We cannot imagine the pain Priscilla must feel, especially since sources have come forward to share that the two had just mended their relationship after years of estrangement.
According to The Sun on Friday, the 54-year-old singer-songwriter reconneced with the 77-year-old after her 27-year-old son Ben Keough died by suicide in July 2020. An insider said that amid the turmoil of Lisa Marie's marriage to Michael Lockwood they grew apart:
"Lisa Marie had a very rocky relationship with Priscilla due to her troubles and the breakdown of her marriage to Lockwood, but they became close again after Ben's death and Priscilla supported her as much as she could."
No doubt, Lisa must have needed all the love and support possible following her son's loss. We're glad the two women were able to put their differences aside and come together during such a difficult time.
But what started their rift in the first place? The Sun source explained things became rocky between Priscilla and Lisa when she filed for divorce from her fourth husband in 2016 after 10 years of marriage. And the reason behind the split with Lockwood is sickening. The daughter of Elvis Presley claimed in her filing that she discovered hundreds of pictures of child pornography on his computer. WTF?!
As you can guess, Michael denied the allegations at the time, and the Tennessee Bureau of Investigation Public Information officer Josh DeVine later revealed to People at the time that they were "not been able to determine a crime occurred in Tennessee and accordingly do not have an open investigation." Following a messy custody battle over their twin daughters Finley and Harper, their divorce was finalized in 2021.
But before then, things were tense between Lisa and Priscilla because her mom ended up supporting Michael amid the breakup! The source for The Sun revealed:
"During Lisa Marie's divorce with Lockwood, Priscilla stood by him which caused friction between them. Priscilla was comforted by friends as the relationship between her and Lisa fell apart and she was at a loss over what to do at the time."
Their relationship continued to fall apart when Priscilla was caught talking about the dispute during a meeting with former So You Think You Can Dance judge Nigel Lythgoe at The Beverly Hills Hotel in 2017.
But as we said, Lisa and Priscilla were finally able to mend the fences three years later — under unfortunately tragic circumstances. So, so sad.
Our hearts go out to the Priscilla and the rest of the Presley family at this time. Reactions, Perezcious readers? Let us know in the comments.
If you or someone you know is contemplating suicide, help is available. Consider contacting the 988 Suicide & Crisis Lifeline at 988, by calling, texting, or chatting, or go to 988lifeline.org.
Related Posts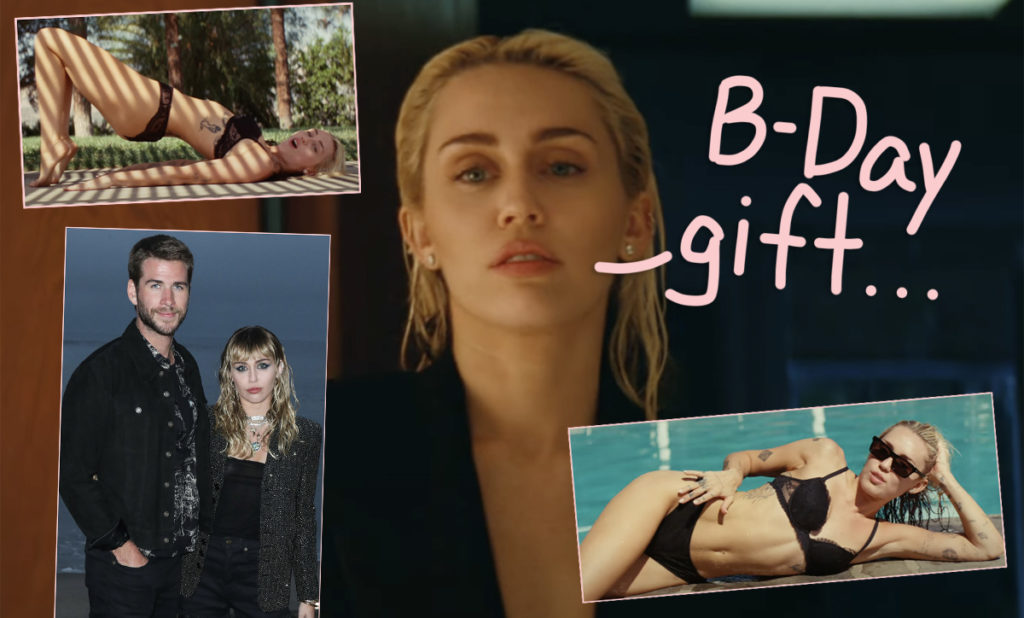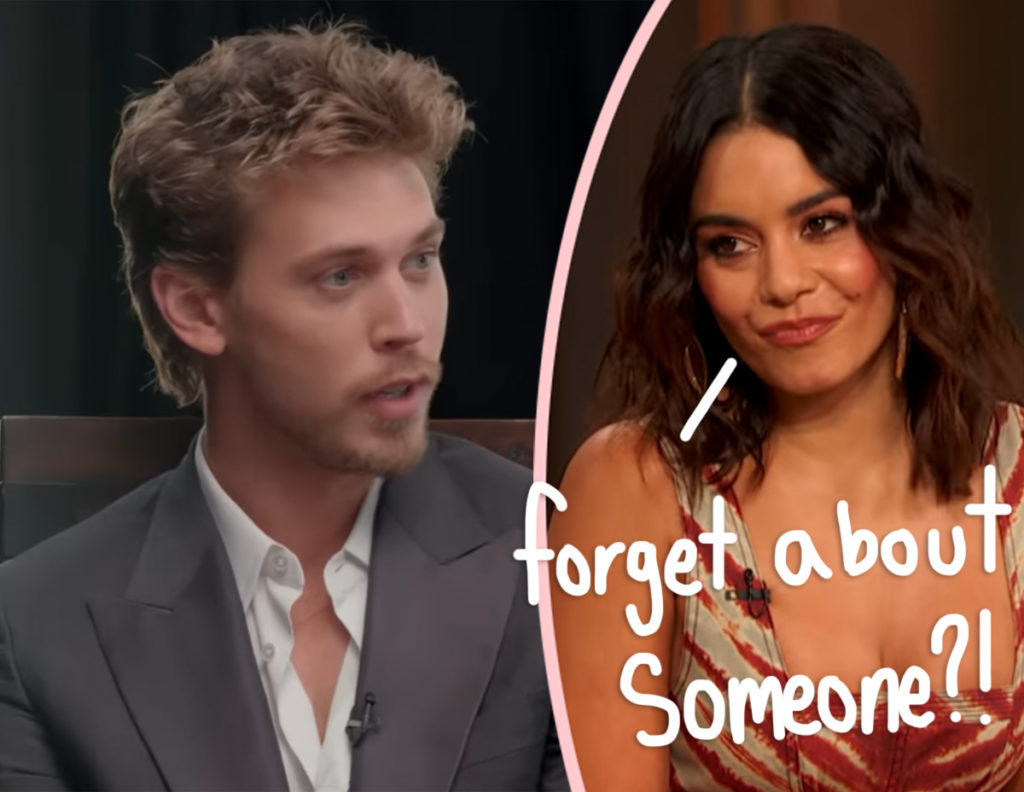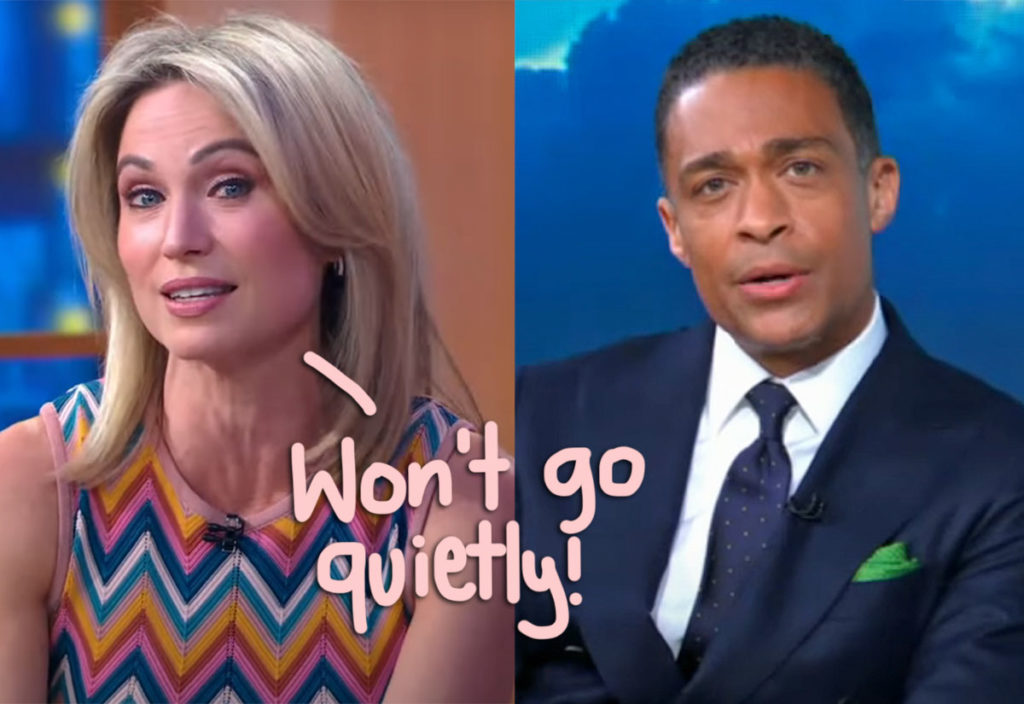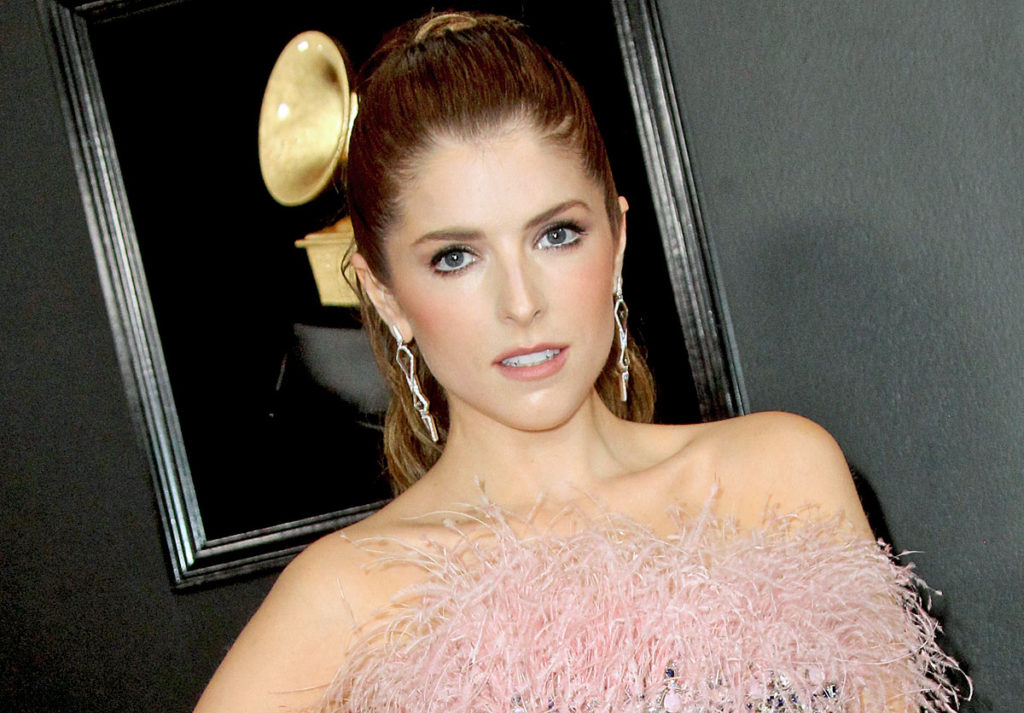 Source: Read Full Article