Romanian police officials have seized nearly a dozen luxury vehicles belonging to controversial social media influencer Andrew Tate amid his arrest!
According to reports, law enforcement officers in the Southeastern European country have seized 11 high-end cars that Tate and his brother, Tristan Tate, own. This comes as part of the investigation into allegations that they imprisoned and abused at least six women while living and working in the country.
Of course, this is the same luxury car collection that Andrew so proudly bragged about during his recent social media exchange with environmental activist Greta Thunberg. As Perezcious readers will recall, back in late December, Tate took to Twitter to address the Swedish climate activist personally and boast about how he has "33 cars," including a Bugatti Chiron, two Ferrari 812 sports cars, and more.
"This is just the start," the former kickboxing fighter bragged in his tweet at Greta, which went viral almost immediately and was met with thousands of mocking and hilarious responses.
ICYMI at the time, you can see it (below):
And we all know what happened to him after that. Yep!!!
According to the New York Post, it appears that aforementioned Bugatti — which has a price tag of about $2.9 million — was one of the cars taken from Tate's property by police. According to Insider and the Romanian media outlet Spy News, other cars pulled from the social media influencer's compound include two Ferraris, a Porsche, a Rolls-Royce Wraith, and an Aston Martin Vanquish S Ultimate. Ouch…
It's gonna be tough for him to contribute to carbon emissions now that those cars are in police custody! Of course, it was already going to be tough do that considering he is in custody, too. Andrew and his brother were arrested and very publicly perp-walked back on December 29 after their viral tussle with Thunberg. As we've reported, this supposedly came about after he apparently gave away their location as part of a video he sent to the 20-year-old Swedish activist on Twitter. Not very smart!!
Now, the divisive British-American social media influencer is facing allegations he and Tristan were keeping six women against their will and forcing them to have sex on camera as part of his Hustler University subscription service. In recent days, the controversial star faced a court-ordered stay of at least 30 more days in prison as Romanian authorities continue their investigation into the allegations against him. Per The Independent, that order is currently under appeal. But clearly, cops are quickly putting together a case — and taking away his beloved cars appears to be just one part of the puzzle.
Reactions, Perezcious readers??
Related Posts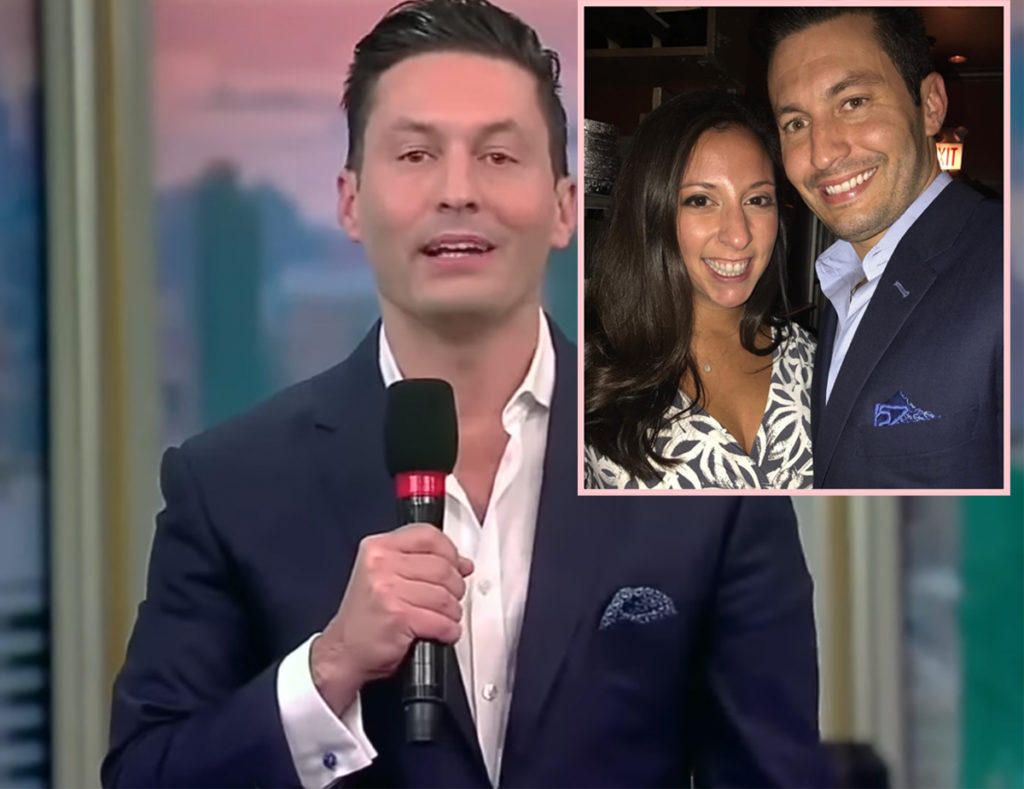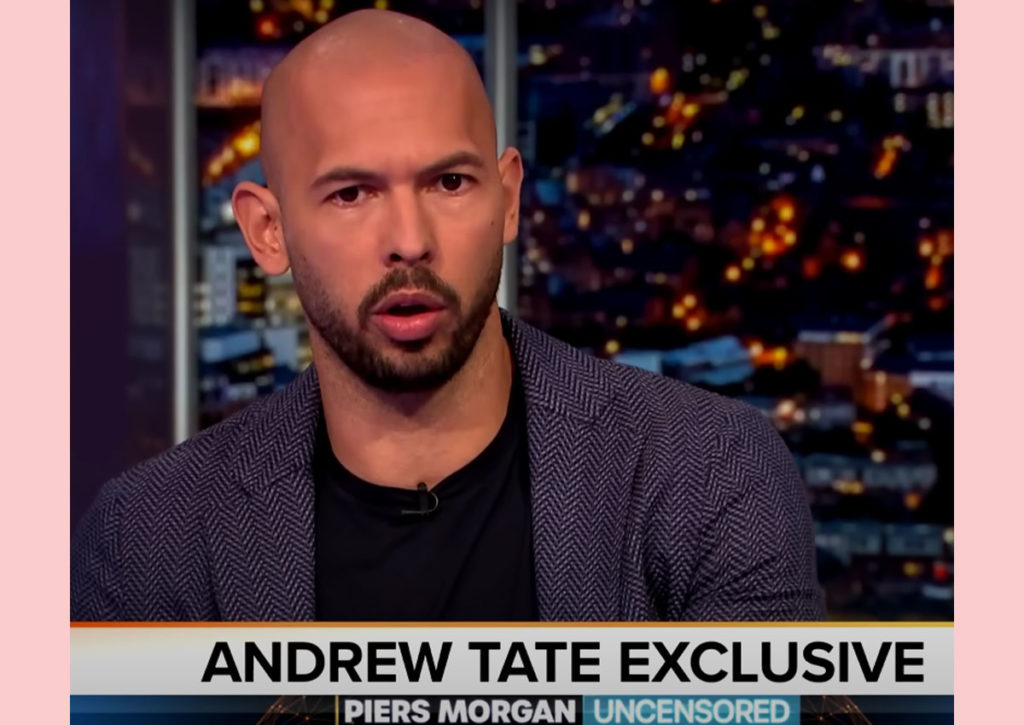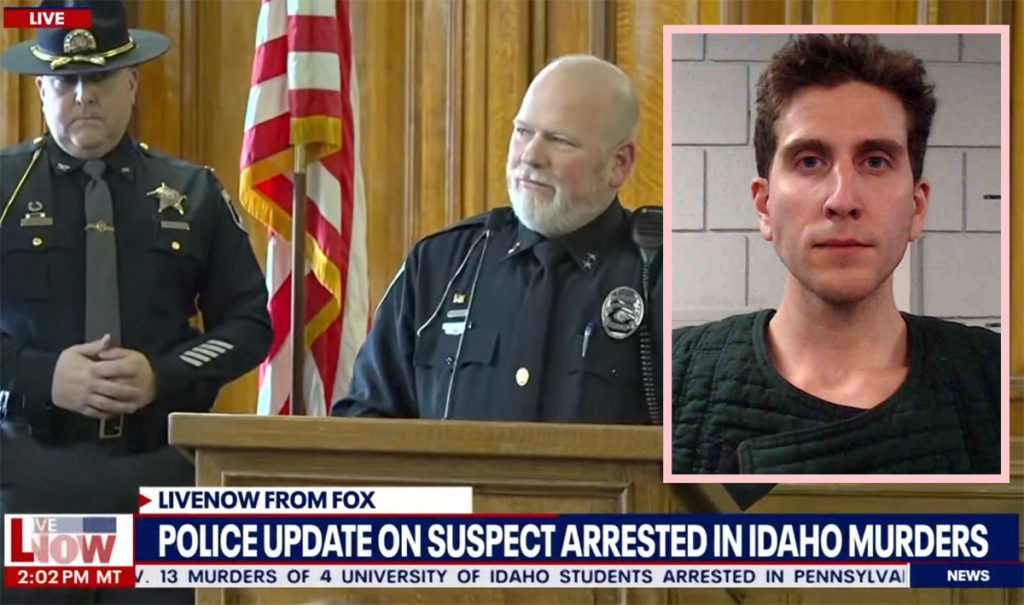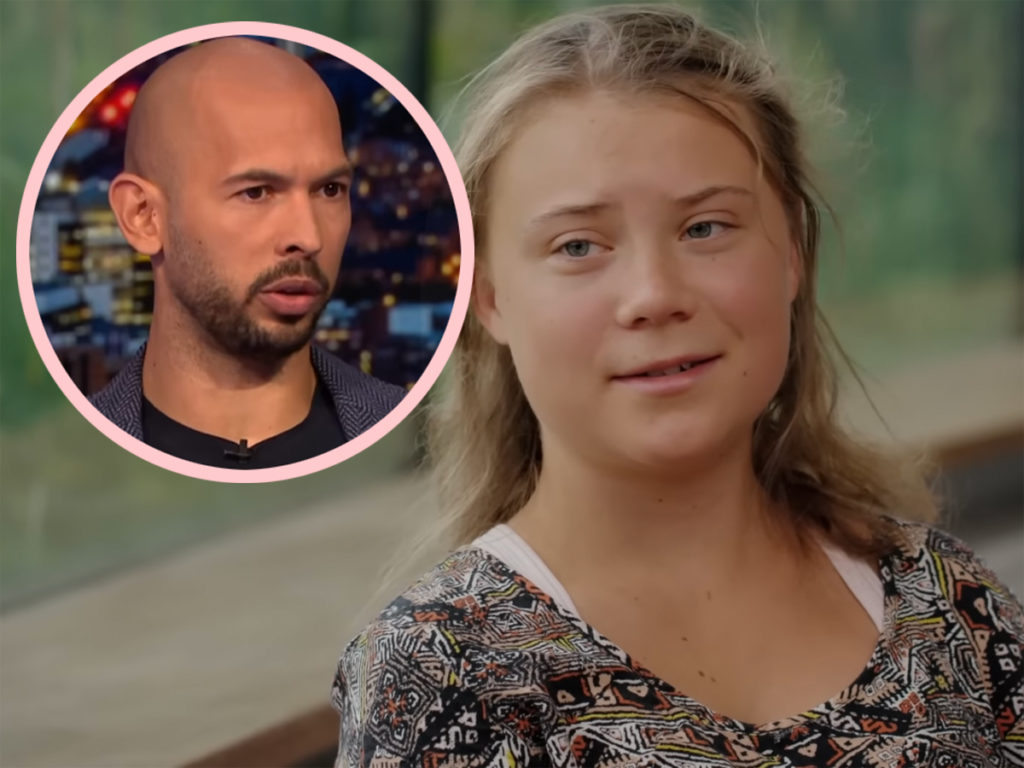 Source: Read Full Article