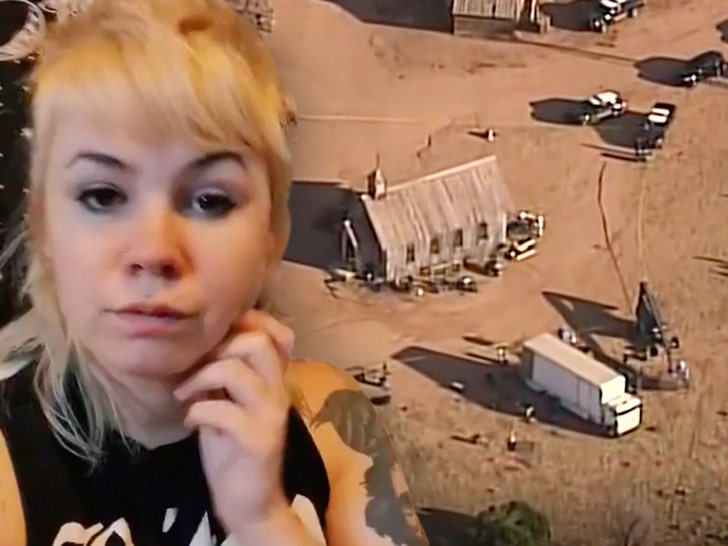 Prosecutors in the fatal "Rust" shooting case are now saying they've got witnesses who will testify the set's armorer, Hannah Gutierrez-Reed, was a bit of a party animal in New Mexico … and they say she was likely hungover when the live bullet was loaded into the gun.
According to new docs, obtained by TMZ, the Santa Fe District Attorney says they've got witnesses that say Hannah "was drinking heavily and smoking marijuana in the evenings during the shooting of Rust."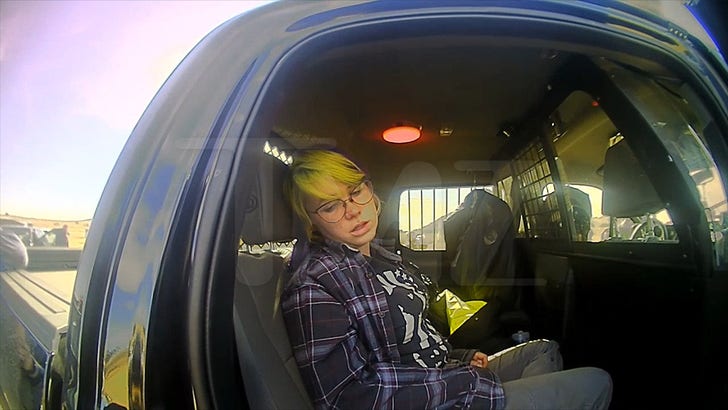 They push harder — saying despite being allegedly hungover, Hannah still put a live round "into a gun that she knew was going to be used at some point by an actor while filming a shooting scene with other actors and crew members."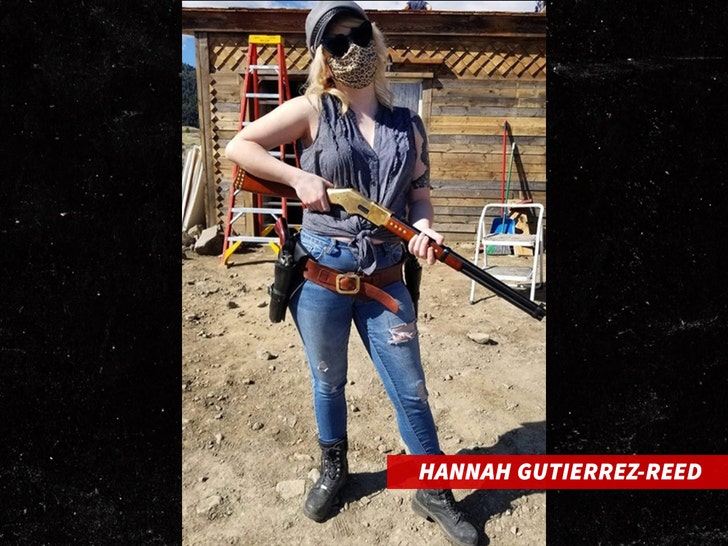 As we reported, Hannah's attorney Jason Bowles sat down with us in February … claiming his client tried her best to keep the set as safe as possible, but said she was just stretched too thin on the low-budget flick.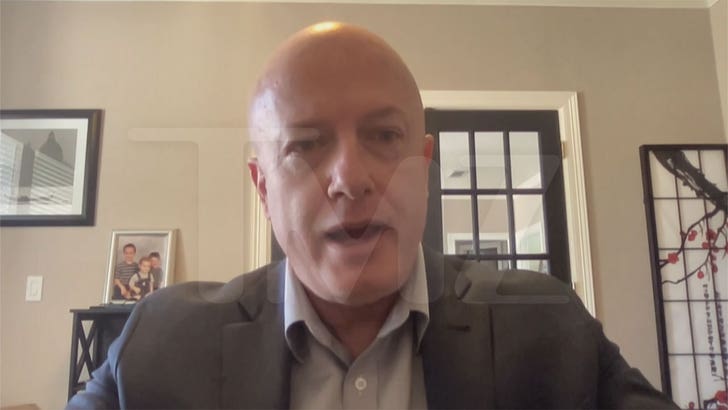 What's more, Jason pointed fingers at Assistant Director Dave Halls — saying Hannah told him to let her know if Alec Baldwin would be handling the gun in question, but claims she was never given the heads up.
You'll recall, the involuntary manslaughter charges against Alec were dropped in April … but it's clear prosecutors are still going hard against Hannah.
Source: Read Full Article