Sam Asghari is speaking out!
On Thursday, the actor insisted his wife Britney Spears is in "full control of her life" after reports her friends and family planned a failed intervention for her earlier this week.
As we've been following, Britney's inner circle is said to be concerned about her well-being as she faces alleged mental health and substance abuse struggles. Things got so bad, they were ready to hold an intervention for her on Tuesday but plans changed last minute. Britney's already clapped back at the reports, and now it's her hubby's turn!
In a statement to Access Hollywood on Thursday, the 28-year-old didn't deny that an intervention had been planned but insisted nothing happened, saying:
"An intervention did not occur. My wife is in full control of her life and will continue to make all decisions involving her care regardless of circumstances."
Hmm. "Regardless of circumstances" is a little concerning. If someone's mental health and addiction are putting them in harm's way, they may need their loved ones looking out for their best interest whether or not they like it. We're not suggesting she needs to go back into a conservatorship by any means, we just hope her friends and family won't give us so easily — if they truly believe she needs help. Sam went on to ask for privacy, saying:
"Speculation on her health is inappropriate and should end immediately."
According to a Page Six source on Friday, the intervention never happened because it was deemed "unnecessary." They explained:
"Unfortunately, there is a lot of hysteria in the media right now, but Britney is fine, and much of this has been overblown and grossly distorted."
As mentioned, the Princess of Pop already clapped back at the reports on her Instagram account, as well, arguing:
"It makes me sick to my stomach that it's even legal for people to make up stories that I almost died … I mean at some point enough is enough !!! I'm probably going to have to stop posting on Instagram because even though I enjoy doing it, there's obviously a lot of people who don't wish me well !!! I'm honestly not surprised at all … Again doing the best I can !!!"
She continued:
"Again, the conservatorship has been over for almost a year … No folks, it's not 2007 … it's 2023 and I'm making my first homemade lasagna at home !!! I finally got my fireplace to work in my living room !!! As my hubby says it best: don't believe everything you read !!! All that love right back at ya !!!"
As the Crossroads alum was addressing the rumors about her health, her hubby was out at the premiere of the final season of Star Trek: Picard on Thursday night, suggesting things are moving forward in their lives as normal.
TMZ was the first to report the shocking intervention news. According to their sources, the 41-year-old has been exhibiting erratic, volatile behavior that has been concerning those around her — including "flying off the handle" with increasing regularity and taking meds that "hype her up." She has also reportedly stopped taking her regular medications. An insider for People dished:
"Britney has been acting increasingly erratically and those around her have grown more concerned. She is often up all night, sleeps during day and has a lot of anger."
One TMZ insider who has regular contact with the Circus vocalist even said:
"I'm afraid she's gonna die."
The plan was to surprise Britney with an intervention on Tuesday. Her manager had rented a home in Los Angeles where they were going to be waiting alongside Sam, an interventionist, and doctors. Upon Brit's arrival, the group was hoping to convince the songwriter she needed help. The idea was she'd stay at the home for about two months while undergoing medical treatment and psychological counseling. That said, Britney reportedly found out about the plan the morning of and it was canceled. Instead, she agreed to see a doctor on Wednesday afternoon (it's unclear if it was a physician or therapist), and the appointment "went well," per sources.
We sincerely hope everything is okay and that she has the support system she needs around her to navigate any challenges in her life! After everything she's been through, we just want to see her living her best life! Thoughts on this statement, Perezcious readers? Let us know (below)!
Related Posts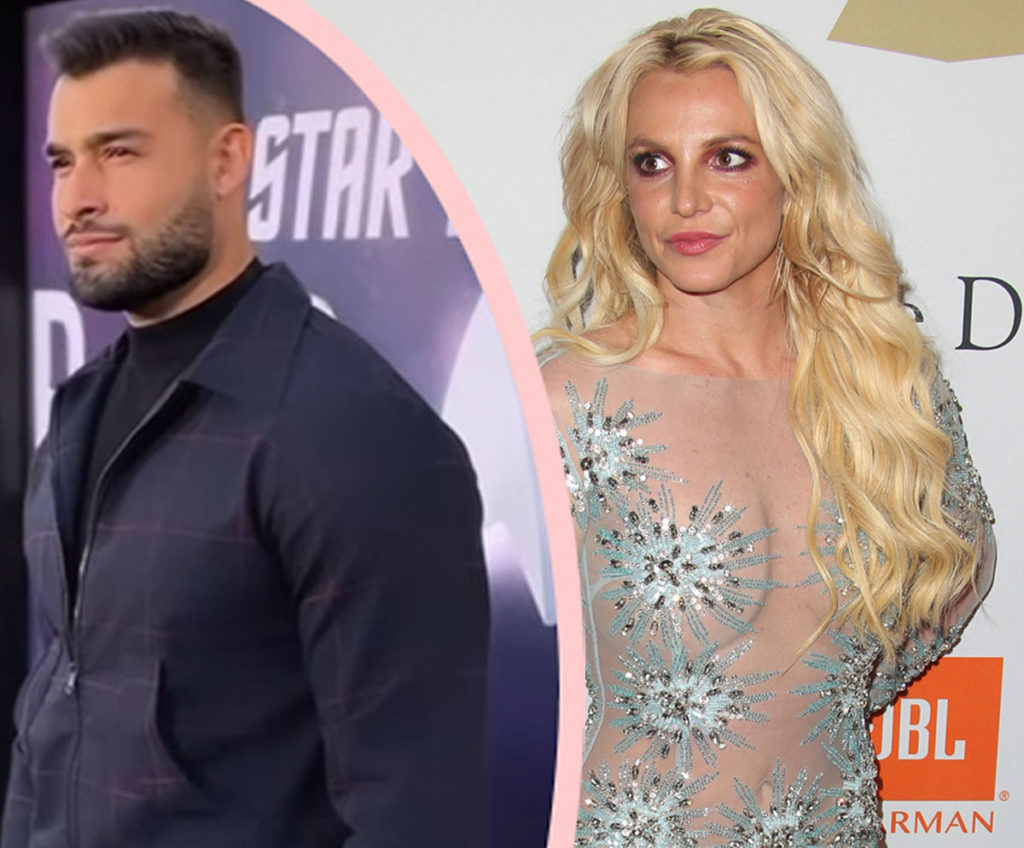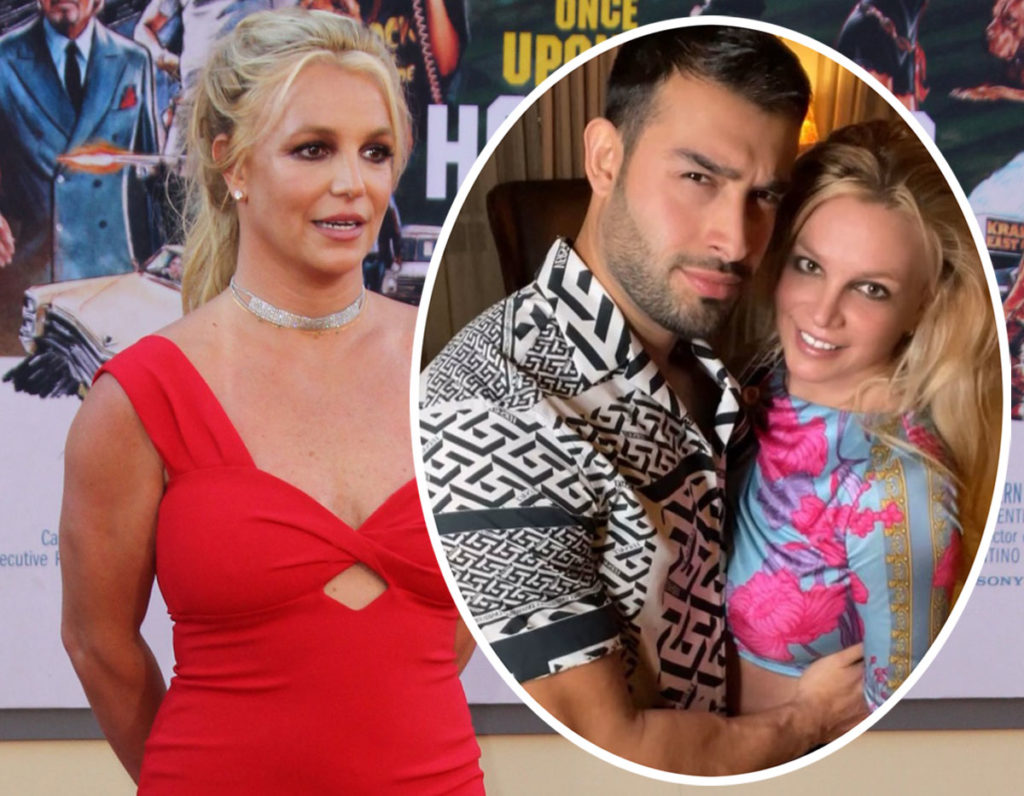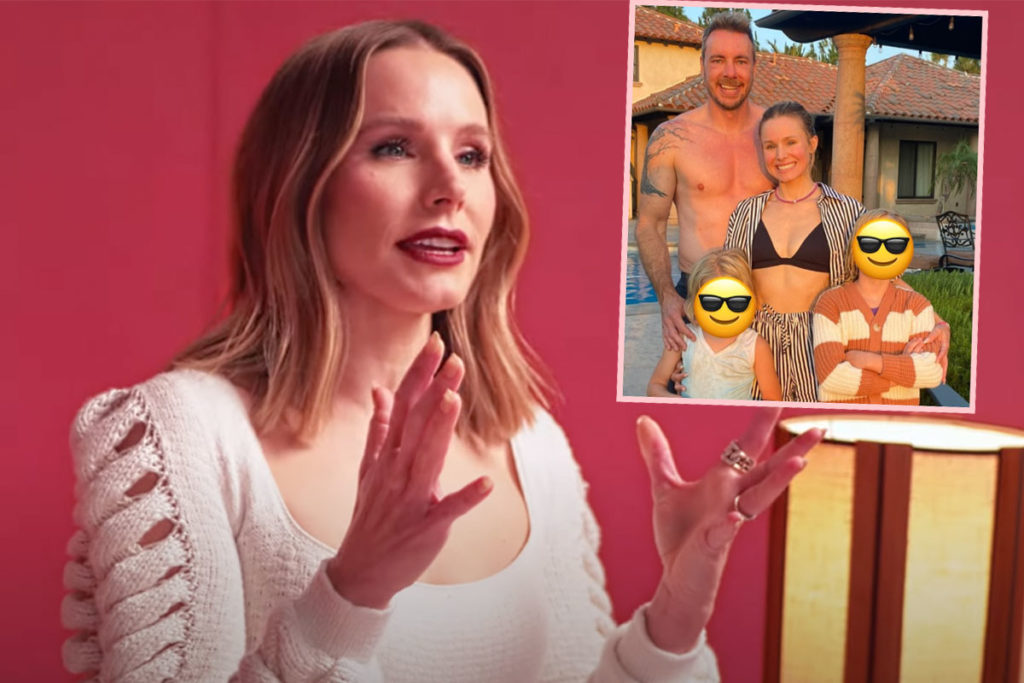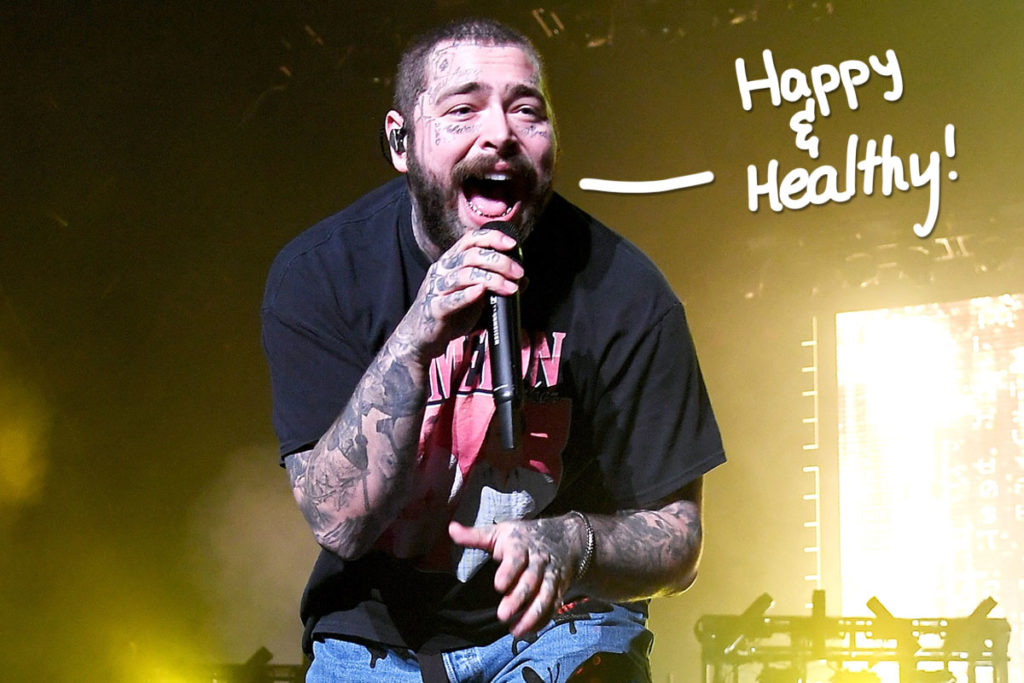 Source: Read Full Article