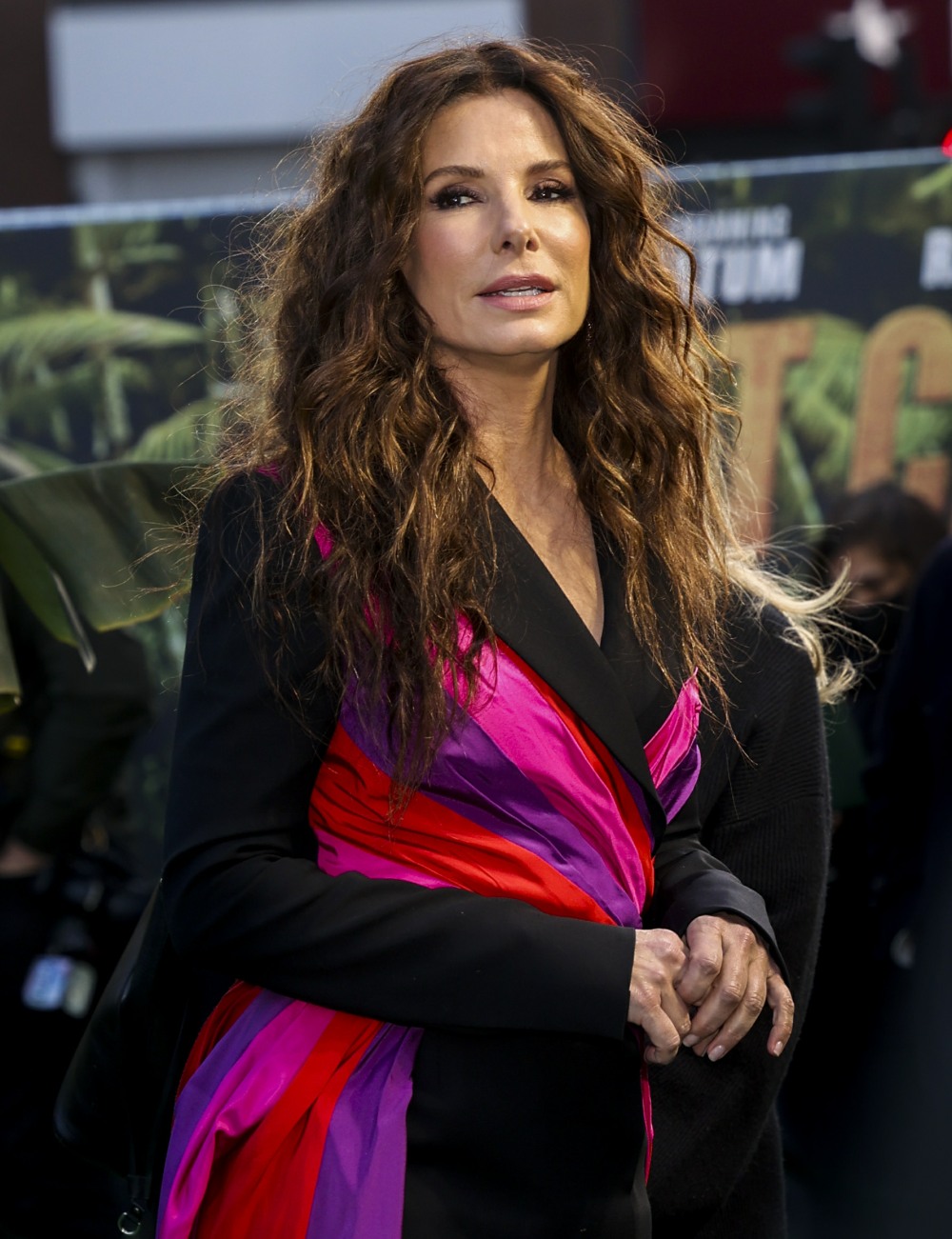 On Monday, Bryan Randall's family announced his passing after a three-year battle with ALS. His family includes Sandra Bullock, his partner of eight years. Sandra hadn't publicized her partner's health issues, and only a handful of people knew about Bryan's diagnosis. When Sandra promoted The Lost City last year, she spoke about wanting to take time off in several interviews, leaving the impression that The Lost City would be her last film for a while. This is what it was all about – she was caring for Bryan, and her close inner circle maintained her privacy and Bryan's privacy.
Sandra Bullock put her Hollywood career on pause to care for her critically ill boyfriend Bryan Randall, who passed away over the weekend after a three-year battle with ALS, sources told Page Six.

When the actress stepped onto the red carpet alongside co-star Channing Tatum at the premiere of their movie "The Lost City" in March 2022 — without Randall by her side — few had a clue as to what was going on behind the scenes. Tatum is believed to have been among a small group aware that Randall, a photographer, was suffering from the cruel degenerative disease, Page Six is told. Since then, Bullock has been seen only a handful of times in public.

She confirmed to reporter Tracy Smith that "The Lost City" would be her last film for a while, adding, "And I don't know what 'a while' is. I don't know what that is."

A top Hollywood producer told Page Six: "I don't think people knew that Sandra actually took off to care for Bryan." Calling the star "beloved" in Hollywood, the producer said: "I'm gutted for her."

The strain was etched on Bullock's face when she was last seen in public in April, as she joined her longtime agent, Kevin Huvane of CAA, for dinner at Blue Ribbon in Soho. Wearing no makeup, Bullock looked exhausted and close to tears as Huvane kept his arm around her. "I know that her agents have been extremely protective of her," a CAA-connected source told Page Six. "No one said a word."

Louis, as well as Bullock's 11-year-old daughter Laila, who she adopted in 2015, are believed to have called Randall "Dad," according to the Daily Mail. The publication also reported that the couple tied the knot in an unofficial ceremony in December 2017 at French financier Arpaud Busson's Three Bees Villa on Harbor Island in the Bahamas.

Although Randall was believed to have spent time in Bullock's Malibu home, he was mainly cared for at her Beverly Hills home, with a team of nurses in place. "The relationship was absolutely strained by it, and it was really hard for the children," a source told the Daily Mail.

During Covid lockdowns, an insider told Daily Mail: "She just stopped letting people in the house." Bullock kept her support group — including Ryan Reynolds and "Lost" actor Josh Holloway and his wife, Yessica — small to maintain privacy. A source said: "Ryan and Sandra are close, he adores her," as another added: "I know that Josh and Yessica were very close to Sandra and Bryan, but it's private and too raw to talk about."
[From Page Six]
"I know that her agents have been extremely protective of her" – for sure. Bullock is extremely well-respected within the industry, so even the small group of people who knew about Bryan maintained their privacy. As for the reports of a wedding ceremony… I don't know. Most mainstream outlets referred to Sandra as Bryan's "partner." I think she was gun-shy about marriage after Jesse James, but they didn't need a piece of paper to have what they had. She cared for him for years through ALS, a brutal degenerative disease. "Wife" or "partner" are not adequate terms.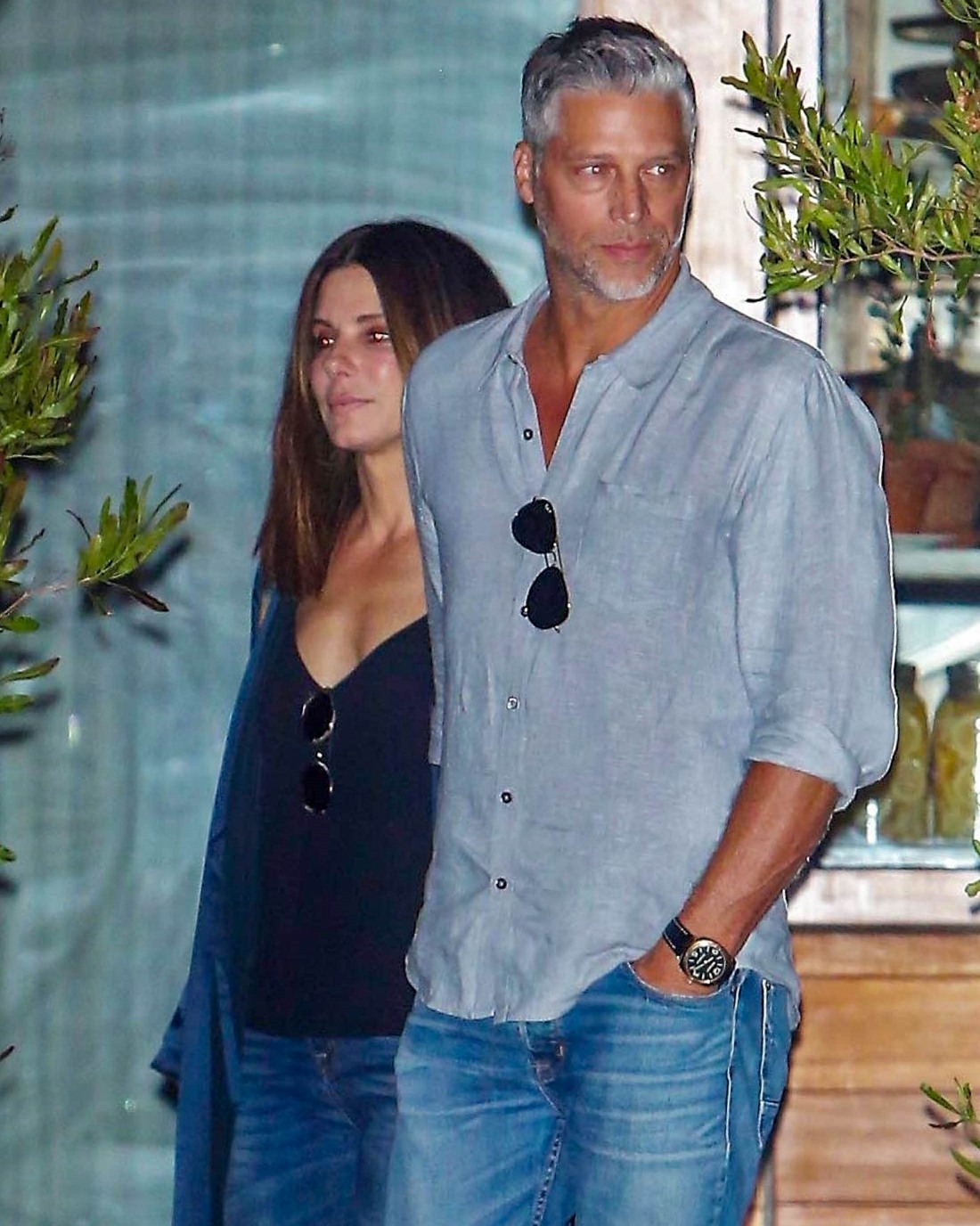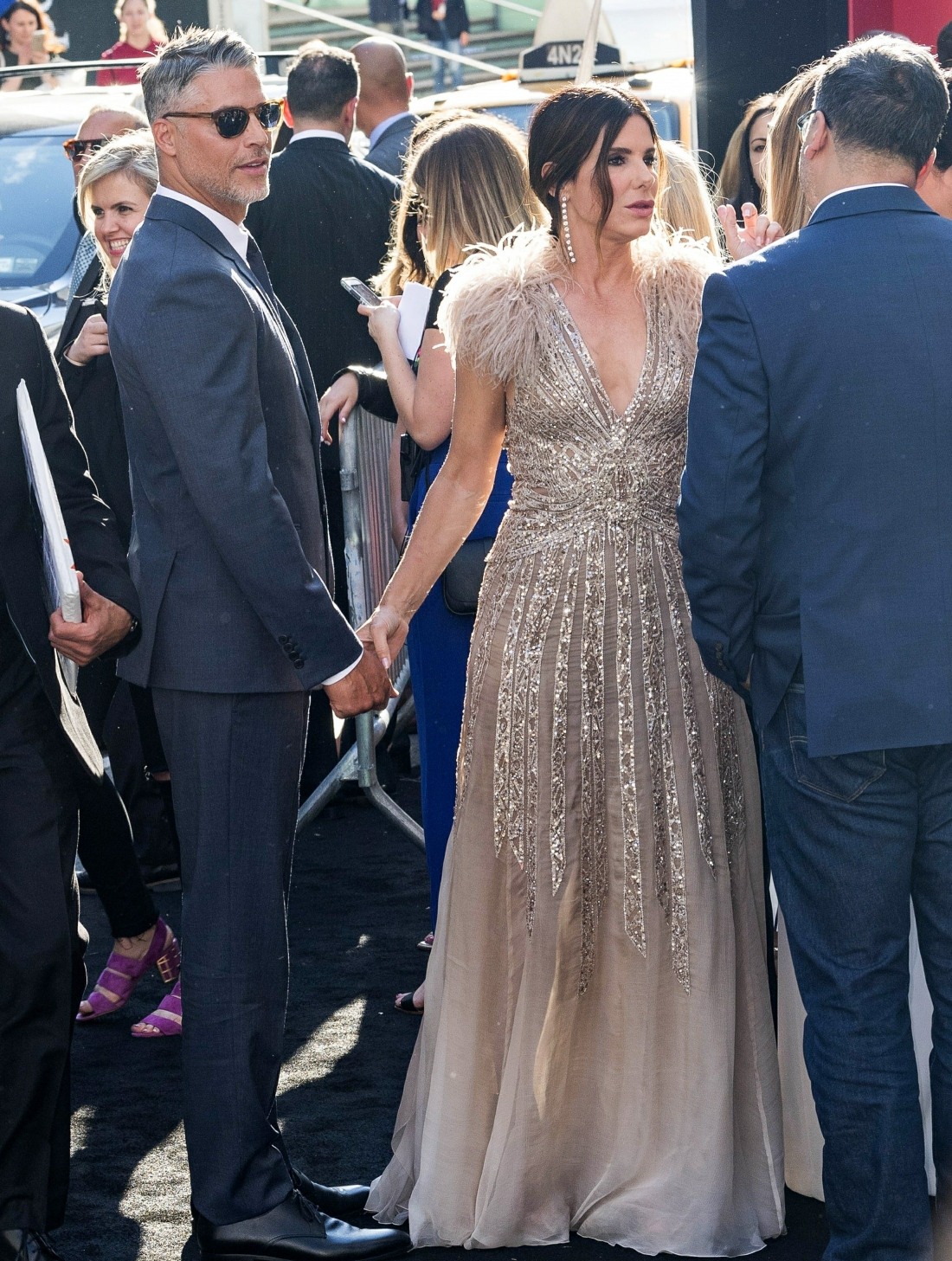 Photos courtesy of Avalon Red, Backgrid.
Source: Read Full Article