Former Saturday Night Live star Victoria Jackson isn't exactly endearing herself to anybody in recent years.
We haven't covered the sad saga of the former SNL cast member for a little while now, but in the last few decades she's been all about spreading hate and fear — often in venomous comments against the LGBT community.
This week, she popped back up in the news once more. The occasion this time was a city council meeting in Franklin, Tennessee where the 63-year-old lives. The council was holding a town hall to discuss ideas about holding a gay pride parade. When the council members opened up the floor to public comment, Jackson got in line and waited to speak.
Once she got up to the podium, she delivered a minute-long screed against gay people, referencing the Bible and claiming God "hates" homosexuality, sodomy, and pride. She began by citing one verse and saying this of a potential gay pride parade:
"One of the things he hates is pride. Proverbs 11:12: When pride comes, then comes disgrace, but with humility comes wisdom. The Lord detests all the proud of heart. Be sure of this: They will not go unpunished."
Then, the SNL alum referenced ruined Biblical cities Sodom and Gomorrah:
"Proverbs 16:18: Pride goes before destruction, a haughty spirit before a fall. And Sodom and Gomorrah proves that God hates sodomy, and sexual immorality and pride. And it's still there, and archaeologists have uncovered it."
With just a few seconds to wrap up her public commentary, Jackson encouraged younger people "not to be brainwashed" by the supposed LGBT agenda (LOLz, what crap!) and fight back.
As you can see (below), the whole thing was a s**t show:
All this over a gay pride parade?!
Girl, come on. Get a hobby or something!!
Reacting on Twitter, thousands of people were decidedly unimpressed with Jackson's bizarre rant. Here are just a few of the many responses to the ex-TV star's diatribe:
"If you were wondering what happened to Victoria Jackson from SNL thirty-some years ago (you weren't), she's a hateful bat s**t crazy person who spews judgmental nonsense at town halls"
"And she wondered what happened to her career…"
"isn't it kinda blasphemy to tell god what he thinks?"
"Whatever happened to Dennis Miller apparently happened to Victoria Jackson as well."
"You don't see the Westboro Baptist types much these days."
"If Victoria Jackson is your spokesperson, you're f**ked"
"God isn't in the business of hate. Broken people are."
"Hate has ravaged her."
"And she is in Jean overalls… enough said."
"Hate will put you through it, huh"
"It's sad when a person who was once funny goes down such an awful path. And it's also sad that Victoria Jackson turned out this way"
Damn!!
Of course, Jackson has been out of the mainstream spotlight for a while now. She was on SNL from 1986 through 1992 before leaving to star in a proposed George Clooney sitcom. That show never got picked up by networks, though, and Jackson had to scramble for new gigs.
With SNL on her resumé — and in one of the show's best eras, to boot — you'd think her career would have pushed ahead. But it didn't! She did stand-up comedy for a while, tried her hand at television commentary on various shows, and dabbled in a horrendous amount of hate. But her star soon faded.
For years now, she has claimed her career decline was due to her political and religious beliefs. Last August, she told the Minneapolis Star-Tribune that she was "blacklisted" in television, and added:
"The only people you can make fun of is blondes — dumb blonde jokes. You can't make fun of Muslims, or you die."
She also said this to that newspaper about current-day seasons of Saturday Night Live:
"Now the agenda is so blatant. It's obvious that they want to push a far-left agenda to indoctrinate a new generation. They couldn't even tell a joke about Obama. When Alec Baldwin does Trump, it's done with hate. When we did political figures, it was with love and humor."
Oh, honey. What irony about her supposed "love and humor" there…
Reactions to her recent resurfacing, Perezcious readers??
Related Posts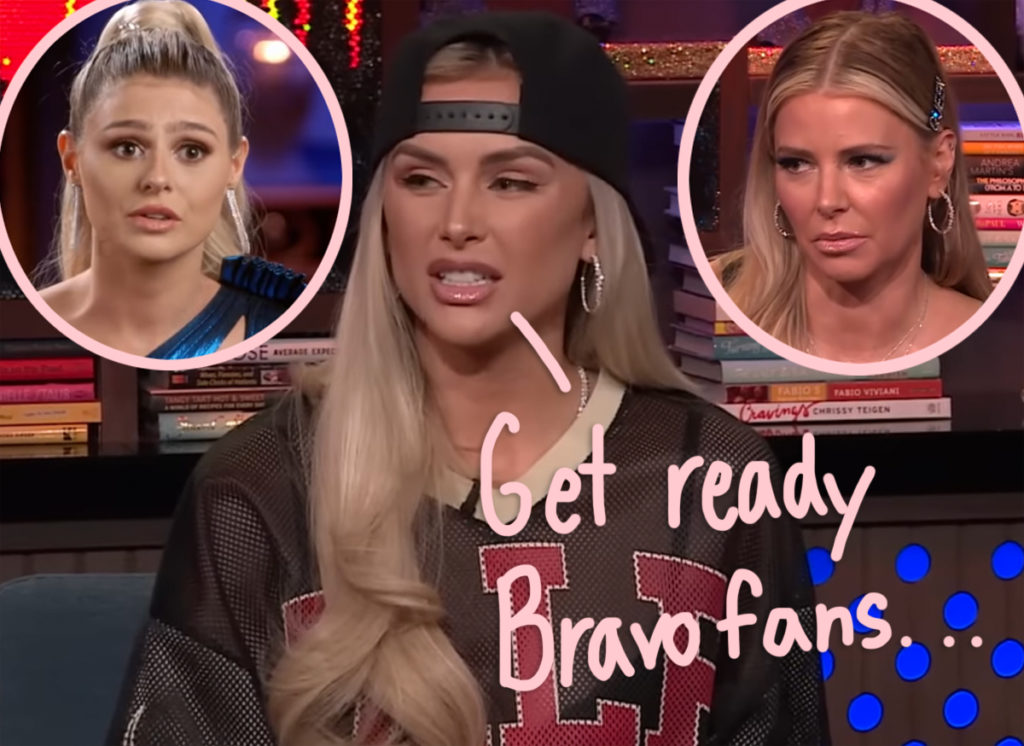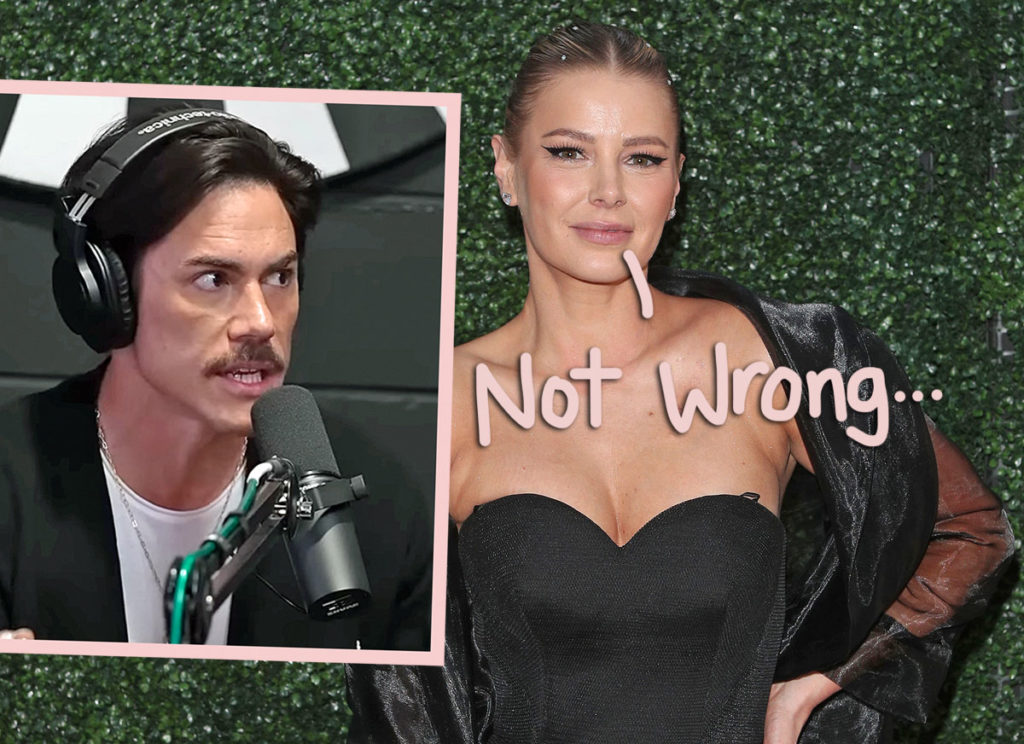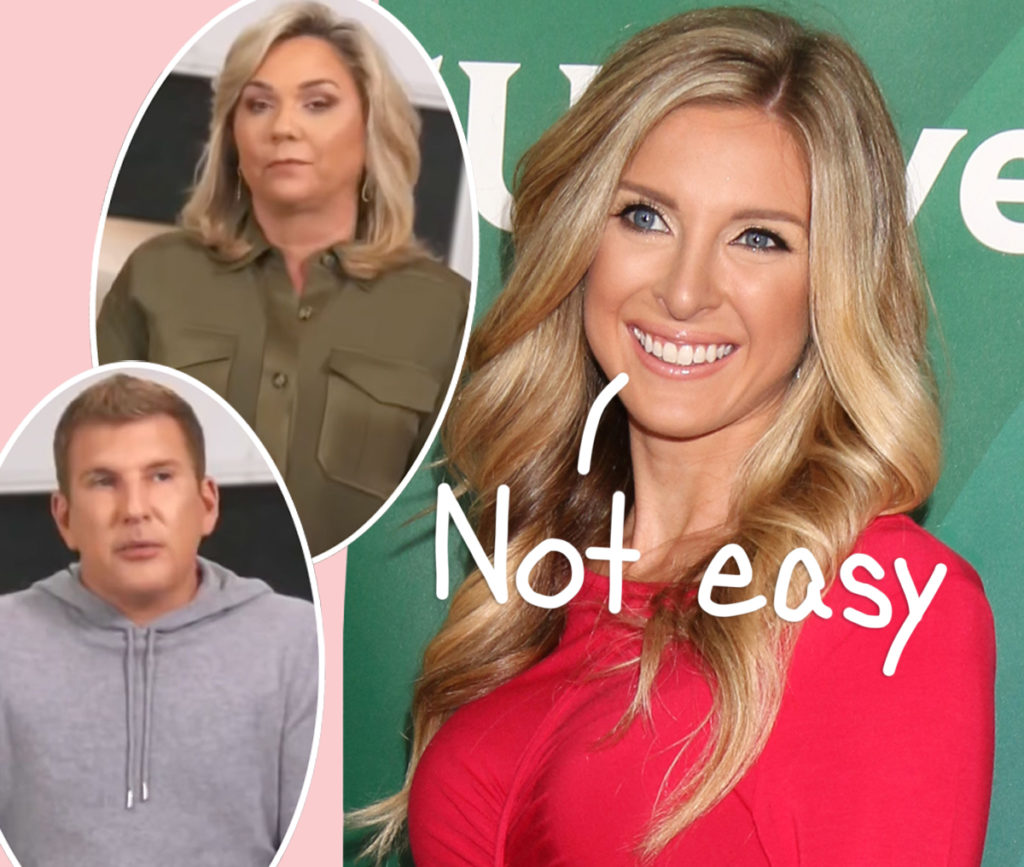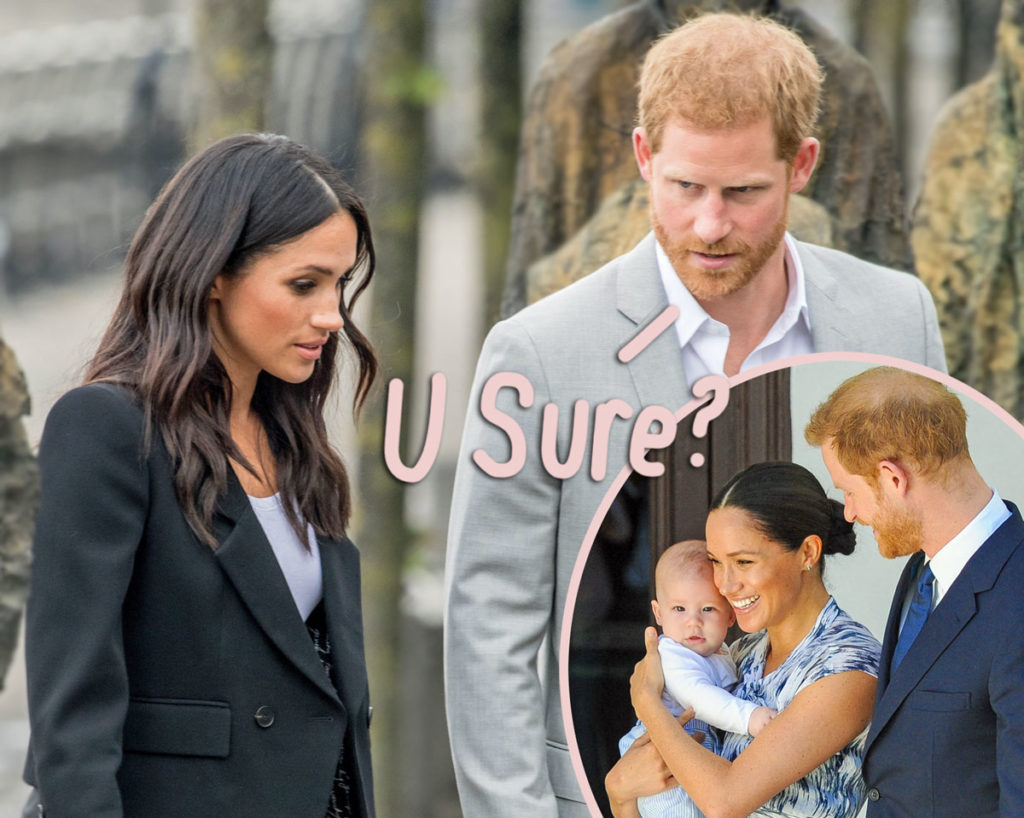 Source: Read Full Article