We are learning more about the communication between Ryan Edwards and his now-estranged wife Mackenzie Standifer Edwards that led to his arrest this week.
As Perezcious readers will recall, the former Teen Mom star was arrested by police in Tennessee on Wednesday after allegedly violating a temporary restraining order Mackenzie filed against him. She also filed a divorce petition this week, indicating the end of the line has come for the two MTV veterans.
According to The US Sun, before the 35-year-old was arrested on charges of aggravated stalking and violating a protection order, he reached out to Mackenzie by text. That went against the requirements that were laid out in the temporary restraining order she was granted by a judge earlier last month. So, Mackenzie turned the texts over to the police. Then, they issued two warrants for Ryan's arrest.
That news outlet released new info Thursday about the affidavit leading to Ryan's recent collar. In the court doc, officials stated Maci Bookout's former partner sent "disturbing texts to his ex Mackenzie in the middle of the night." In one of the texts, which was sent at 1:45 a.m. on February 19, Edwards reportedly wrote:
"My god I don't haven't to live my life without you! Sorry!"
Then, four days later, Ryan sent another message. On February 23 at 4:57 p.m. Tennessee time, Edwards added:
"For what it's worth, I'm sorry and I do miss you."
Oof…
Per the court papers, Mackenzie kept up a wall of silence so as to avoid further contact with her estranged husband:
"Mrs. Edwards didn't respond to any messages from Mr. Edwards."
Probably a wise move, TBH.
On Thursday, along with revealing the text messages, that same news outlet reported Ryan was still behind bars. He is currently being held on a $50,000 bond. His next court appearance will come on Monday.
Of course, Edwards has been in the news a lot recently — for bad reasons. As we reported last month, Mackenzie accused him of being part of a motorcycle gang that has allegedly been involved in the large-scale sale of drugs, as well as the production and distribution of child porn.
Amid with those jaw-dropping allegations, she initially filed for that order of protection, which was granted by a judge. In her court filing from February, Mackenzie shared shocking details of alleged domestic violence perpetrated by Ryan. Regarding one alleged incident from mid-January, she wrote:
"Arguing, Ryan punched holes in the walls and doors. held me up by my neck to the wall. Threw me down in hallway and said if he could not have me no one could. Opened pocket knife, put to my back like he was going to kill me. This was in front of children. I tried to leave, he smashed my phone, took my car keys."
She also revealed a purported second late January incident in that court filing as well:
" came into bedroom where I was laying down. Pretending like he's going to punch my face. Breaks bed with me in it. Getting in my face yelling. I went to get kids and leave. He wouldn't let me leave. Threw me down in living room. Threw menthol nicotine in my eyes."
So terrible.
With the restraining order and the divorce petition, Mackenzie is clearly trying to move past things. We continue to hope she and the estranged couple's two children — 4-year-old son Jagger and 3-year-old daughter Stella — are now safe as this terrifying ordeal plays out in court.
If you or someone you know is experiencing domestic violence, help is available. Consider calling the National Domestic Violence Hotline at 800-799-7233, or text START to 88788, or go to https://www.thehotline.org/.
If you or someone you know is experiencing substance abuse, help is available. Consider checking out the resources SAMHSA provides at https://www.samhsa.gov/find-help/national-helpline or check out StartYourRecovery.org
Related Posts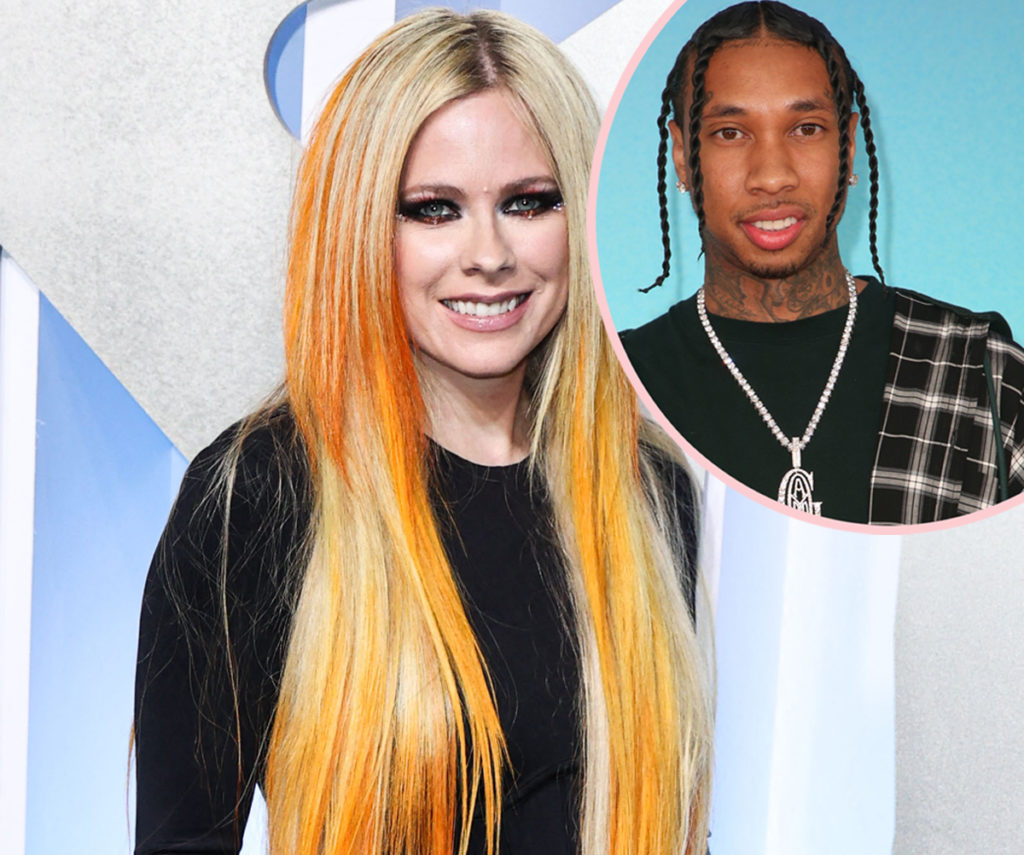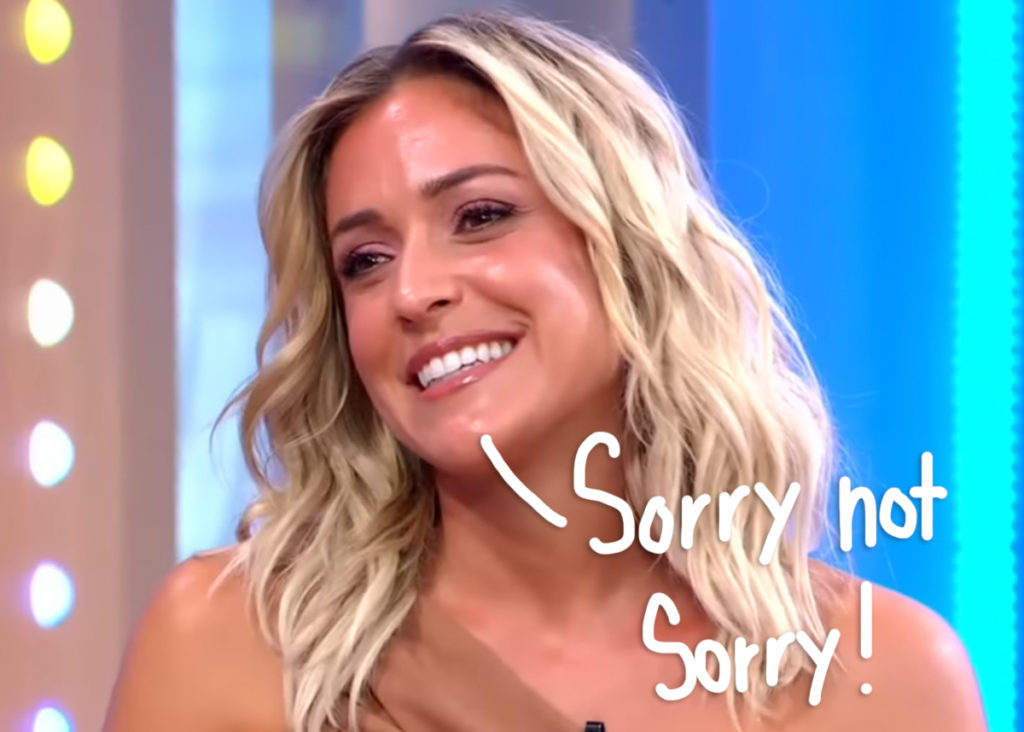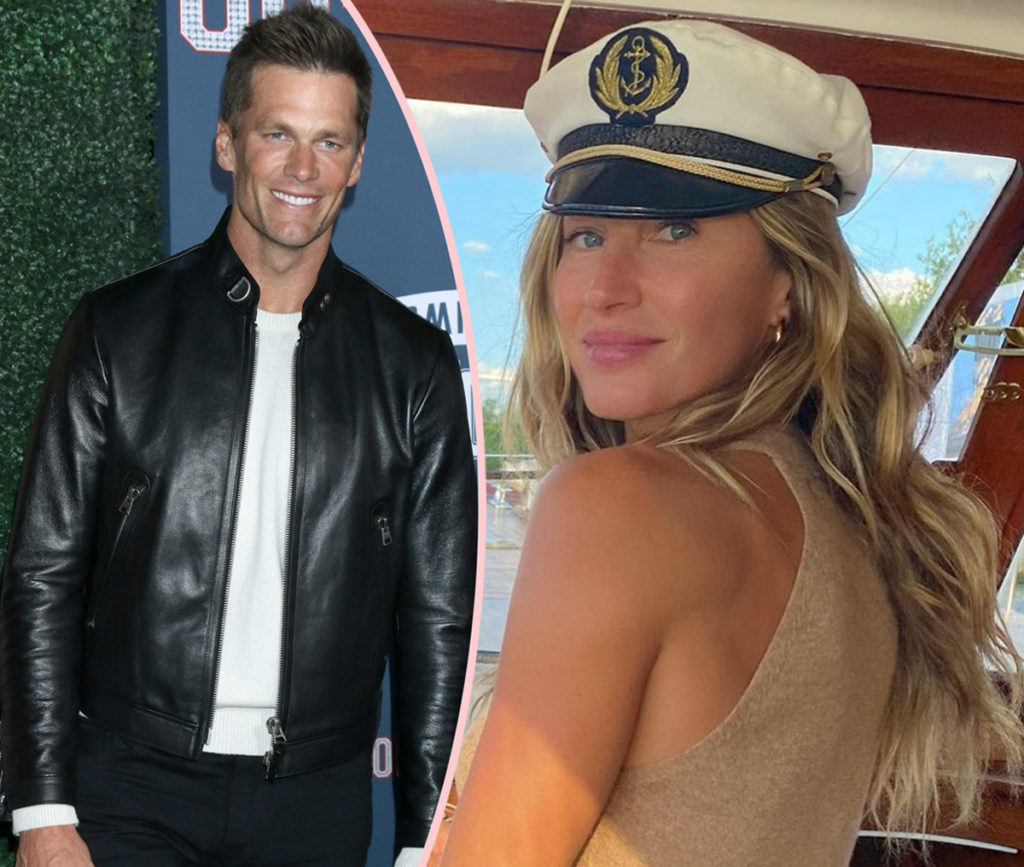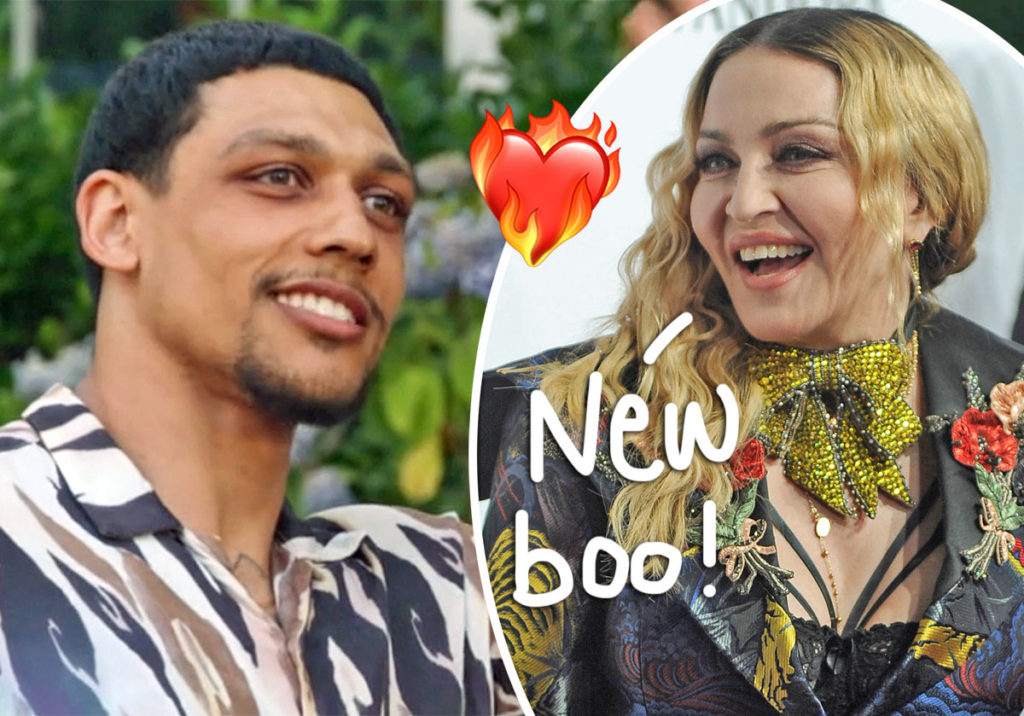 Source: Read Full Article