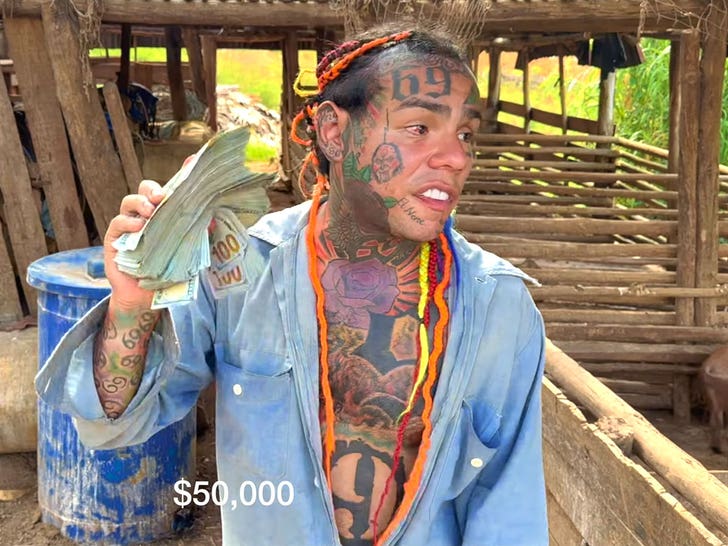 Tekashi 6ix9ine is wasting no time seizing the moment now that his attackers are behind bars … with the rollout of a new music video and dishing out a ton of cash.
The rainbow-haired rapper dropped "Bori" Friday, along with a music video — shot in Cuba — which features images of 6ix9ine receiving medical treatment and giving away $50k in American dollars to the locals.
The brunt of 6ix9ine's injuries appears to be severe during the time of filming. In one scene, he brandishes a bloodshot right eye, and shows him getting an MRI in the hospital.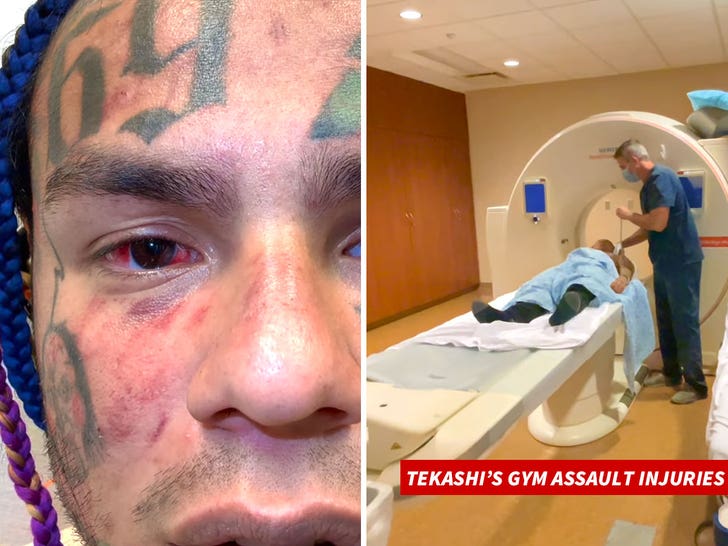 "Bori" features Cuban singer Lenier and while the track doesn't address the gym attack, it does speak on his love/hate dynamic while also speaking on his love for philanthropy.
Law enforcement personnel in Miami are still probing into the last week's attack but feel they nabbed the responsible culprits — Rafael Medina Jr., Octavious Medina and Anthony Maldonado — and claim to have significant evidence that Rafael is a notorious chief within the Latin Kings criminal org.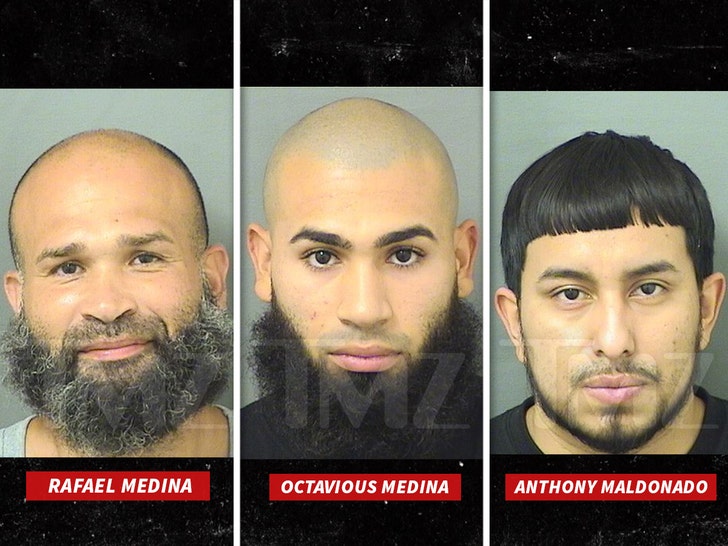 Revenge is a dish served best on the Billboard charts!!!
Source: Read Full Article