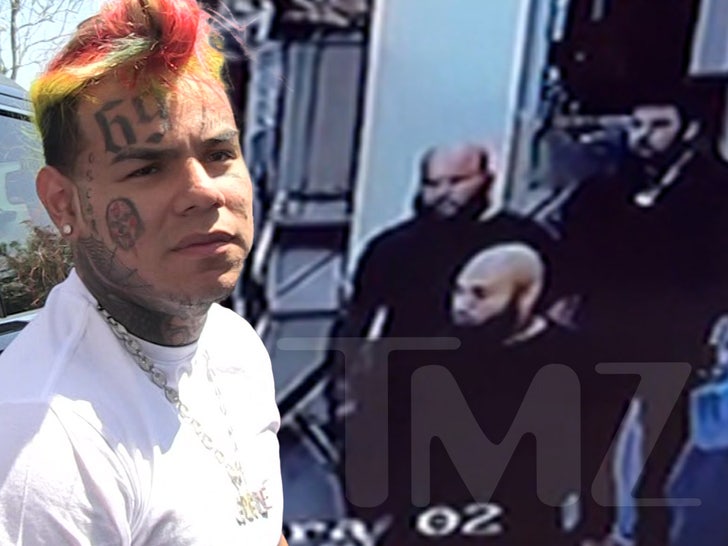 Tekashi 6ix9ine's bodyguard is denying social media rumors he was the one who orchestrated 69's beatdown in a FL gym … instead challenging his attackers to a pricey fight.
Miami-based bodyguard Bam-Bam lashed out in a fiery IG message, offering $10k to the goons who carried out the attack if they'll fight him — even offering to go 4 against 1!!!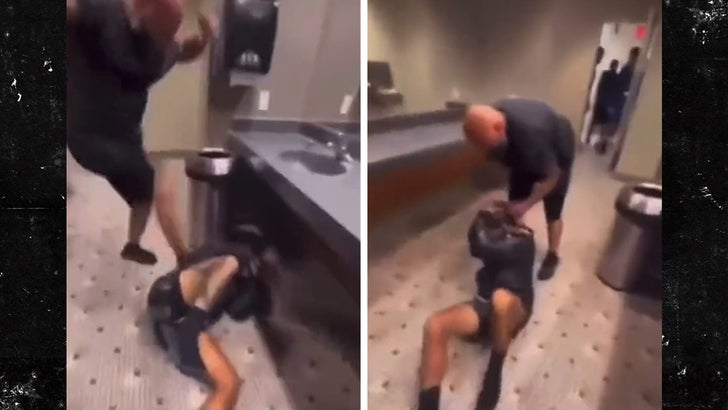 Here's the deal tho … Bam-Bam says, "If you lose you die," so there's clearly a lot more than just money on the line here.
Bam-Bam has been seen alongside Tekashi for a long time, but obviously wasn't with him on Monday night at the time of the attack. He also addressed, Bullet Guzman, the man many blamed for the attack.
Waiting for your permission to load the Instagram Media.
Bam-Bam seemingly clears Guzman, saying Bullet was not one of the clowns throwing "weak ass punches" … and cleared him of any wrongdoing.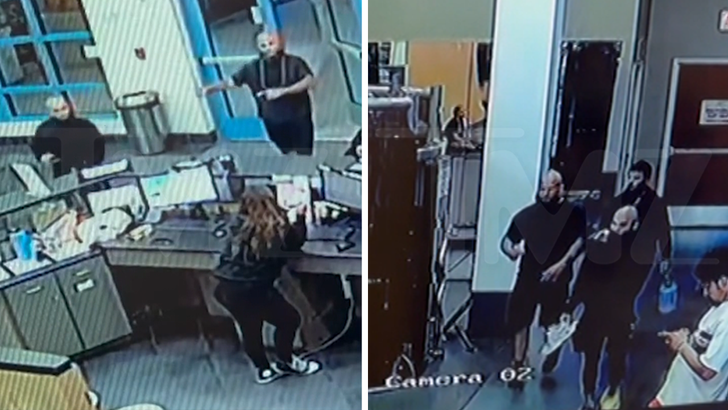 6ix9ine was quickly rushed to safety by gym personnel following the attack and is currently recovering but we're sure if the fight goes down he'll root Bam-Bam on from the sidelines.
Source: Read Full Article