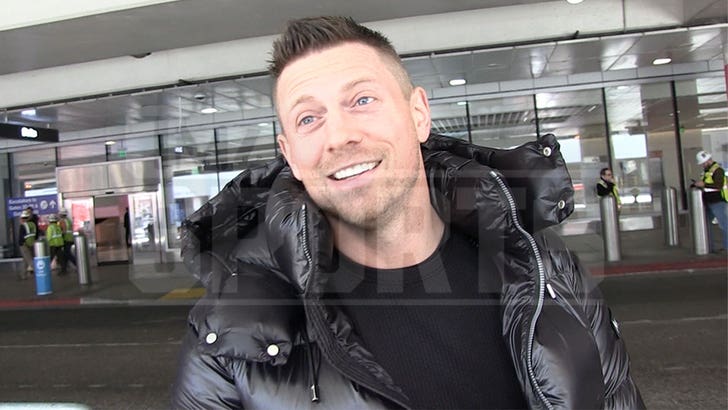 Could an epic showdown between the Pauls and Furys happen at WrestleMania 39?! The Miz says he's totally for it … telling TMZ Sports Logan, Jake, Tommy and Tyson are all welcome at the huge event this year.
Miz will be hosting both nights of the WWE's annual spectacle being held at SoFi Stadium in April … and he says he's leaning into the theme "WrestleMania Goes Hollywood" — telling fans to expect surprises throughout the weekend.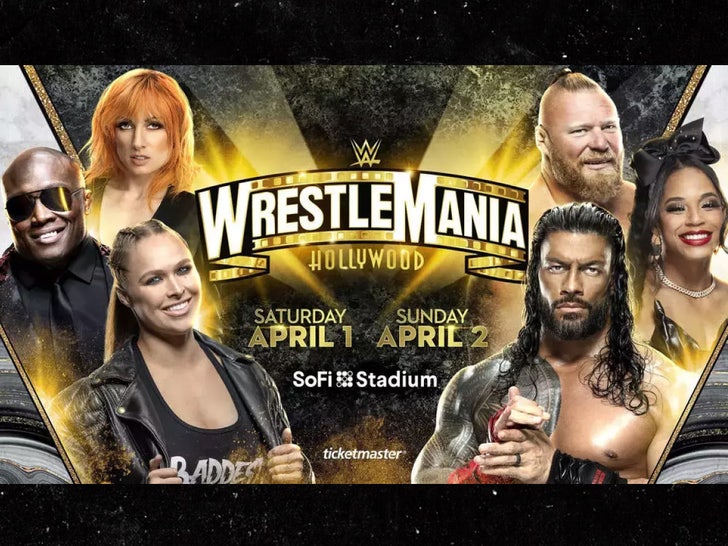 "You never know what's going to happen at WrestleMania," Miz told TMZ Sports. "Especially at SoFi Stadium. Los Angeles. We want to make some splashes. Make some noise."
When we brought up the possibility of seeing Logan tag team with Jake against the Furys on the heels of the younger bros' recent boxing match … he welcomes the idea.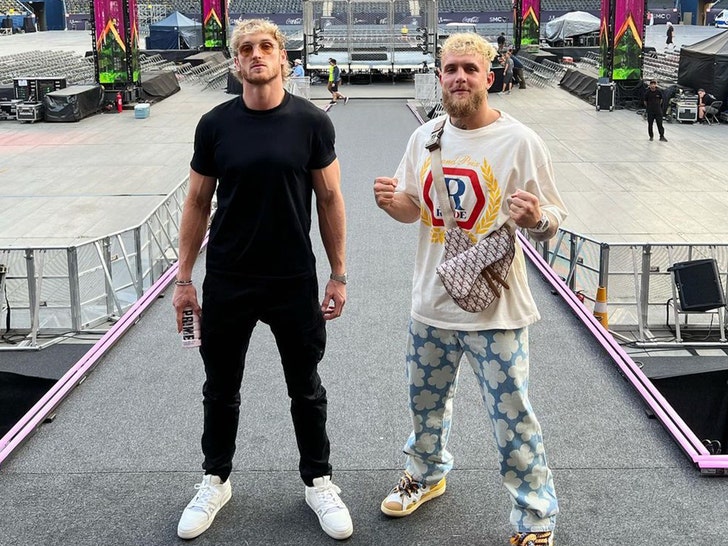 It would make complete sense — after all, three of the four guys have history with WWE … with Jake and Tyson participating in previous events, and Logan already being a Superstar.
Miz told us preparing to host WrestleMania is drastically different than when he's gearing up to fight inside the squared circle … and called the opportunity a "dream come true."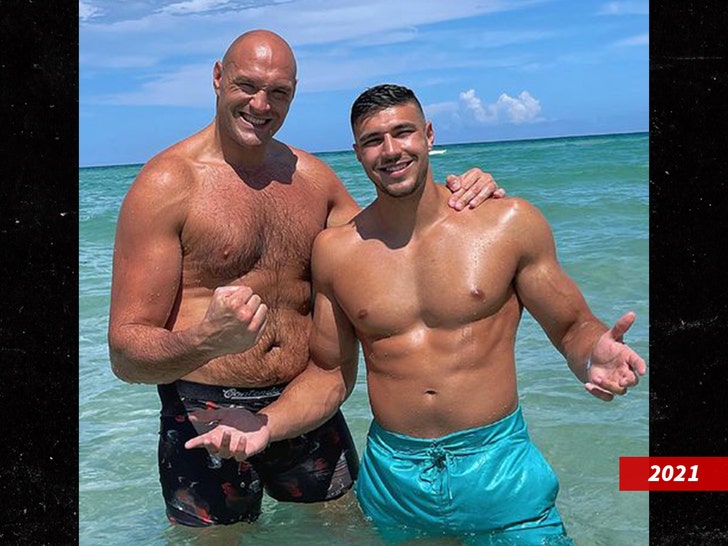 The tradition of hosting WM isn't new … Miz will join The Rock, Hulk Hogan (twice), Alexa Bliss, Rob Gronkowski, The New Day, and Titus O'Neil as superstars who've hosted.
Miz — who's familiar with hosting thanks to his own show "MizTV" — says he knows there's pressure to keep the crowd involved, but he's looking forward to the challenge.
Ultimately, Miz said his job is to make sure the show is "upbeat" and "fun" … and encouraged fans to tune in on April 1 and 2 as WWE tries to create "buzz-worthy" moments.
Like Pauls vs. Furys???
Source: Read Full Article