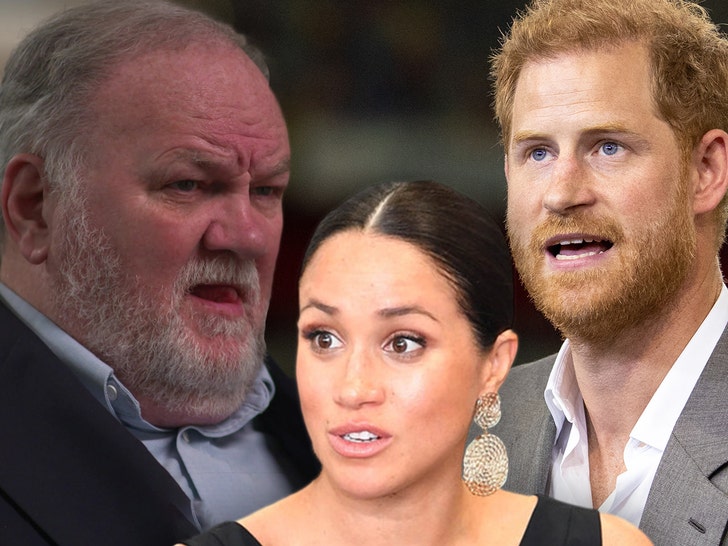 Prince Harry's tales of fights with Prince William and his infamous Nazi costume don't do much for Thomas Markle … because Meghan's dad isn't going to read his son-in-law's new book.
Meghan's half-sister, Samantha Markle, tells TMZ … her dad — and other family members for that matter — think the book is fiction and a money grab. Samantha says her dad is actually more upset with Meghan than Harry. She says the bad blood goes way back to their wedding, where Thomas feels he was iced out by his daughter … and Harry just went along.
Samantha says her dad believes many of Harry's allegations in the book are rooted in jealousy over his brother's status.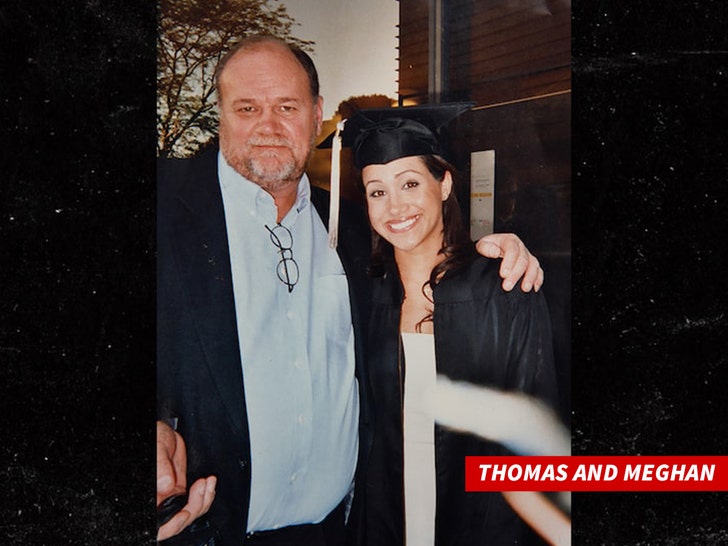 As for Samantha, she says she wouldn't even use Harry's memoir "Spare" as toilet paper.
The Duke of Sussex's much-anticipated memoir is due out Monday … but Samantha thinks interest in the book is more idle curiosity, and not a sign people believe Harry's story.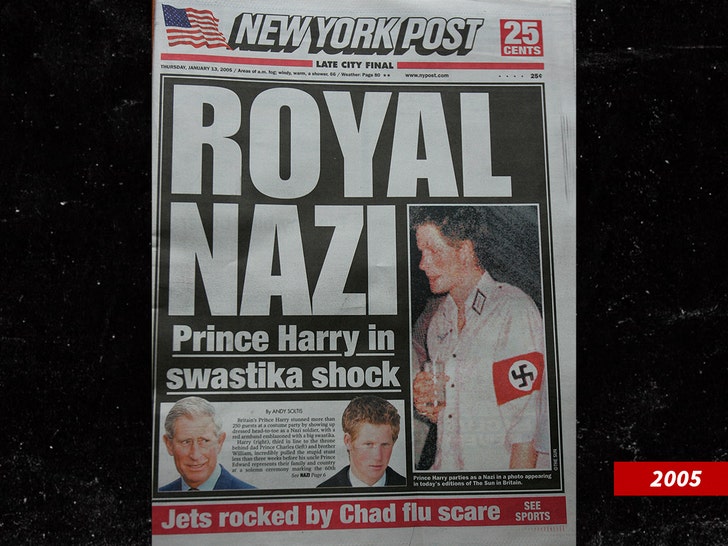 As we reported … Harry is going hard on William in the book, accusing his brother of attacking him during an argument over Meghan, and blaming William and Kate for wearing a Nazi uniform at a costume party.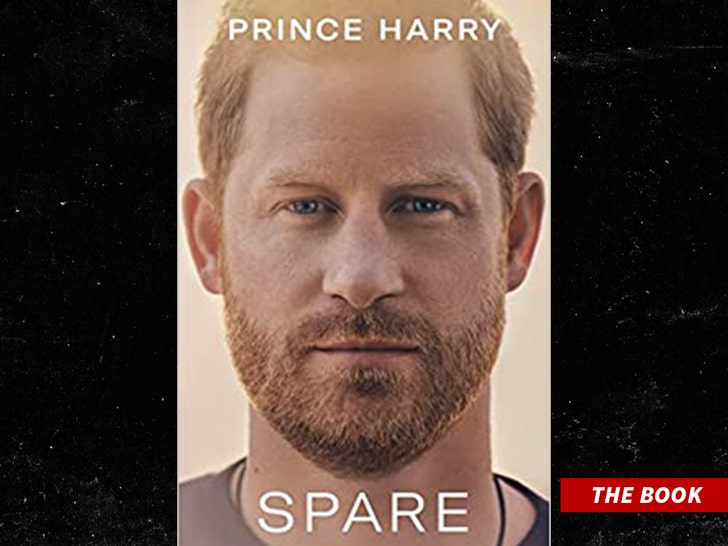 Samantha says in addition to being taken off the wedding guest list, he's still really hurt that Harry and Meghan never reached out to him when he suffered a medical emergency.
Bottom line for the Markles … Harry has no credibility, so the juice isn't worth the squeeze.
Source: Read Full Article