Tom Schwartz is defending himself after that shady post with Raquel Leviss!
In case you missed the latest development in the Vanderpump Rules feud, Raquel took to Instagram over the weekend to share some pictures of her and Tom together outside of his restaurant Schwartz and Sandy's. Ch-ch-check it out (below):
https://www.instagram.com/p/Co1AlUir1Oj/
A post shared by Raquel Leviss (@raquelleviss)
The post quickly grabbed the attention of Katie, who reacted in the comments section by writing:
"You really thought you did something here but these comments ATE LOLOL"
The 36-year-old added:
"Nobody sad. … The amount of times the picture landed in my inbox, I couldn't leave it alone. Desperado."
Yikes!!!
Of course, Perezcious readers know there have been a lot of issues between Katie and Raquel ever since she and Tom hooked up  last year. Mind you, their fling came after the former couple agreed not to date within their friend group to avoid any messy situations. Obviously, Tom didn't follow the plan! So it's no wonder the You're Gonna Love Me podcast host couldn't resist reacting to Tom and Raquel seemingly attempting to add fuel to their beef.
But for his part, the TomTom co-founder swears he was not deliberately trying to cause any more drama or "hurt" Katie with the snapshot! He told Us Weekly on Wednesday:
"It was not meant to be a jab. It was not deliberate. It was not premeditated. I never want to do anything to hurt Katie. I still love her and it wasn't malicious. It's not like we coordinated here. Like, 'Yeah let's stir the pot a little bit.' I think we we were having a really good night and we were celebrating a milestone. wanted to show some love."
Seriously, Schwartz??? Even if the 40-year-old wasn't trying to get back at Katie, he had to have known what people would assume when the pic dropped – and that they inevitably would send it to his ex-wife. However, Tom went on to note that he wasn't "naive" about the timing of the post, given that we're finally seeing the whole hookup scandal play out on season 10 of VPR:
"I understand that with the storyline this season — inherently it could be interpreted as a little rude. But I never do anything maliciously. Maybe from time to time I can be careless or slightly inconsiderate."
Ya, think?! He continued:
"But in regard to Katie, I never want to hurt her. It was never my intention. Given everything that we've been through, I feel like we're on pretty good terms."
Umm… "On pretty good terms???" We would beg to differ, given the comments she's been making about him lately!
As for the public reaction to the whole situation? Tom mentioned he's been "wary" about seeing what anyone else has said – whether it be about his portrayal on VPR or in the comments section of a post:
"I'm not too self-righteous to appreciate some good tea. I like some gossip. But also, I'm just very wary of thriving off of comments or diving into the comments section. I saw a few comments and it hurts when you see something that was so special to you — which was my marriage and my relationship to Katie. It wasn't perfect, but it was a rich and complicated relationship. To see it just be, like, reduced or belittled into, like, 240 characters — sometimes it does hurt a little bit."
This is so, so messy, y'all! What are your thoughts on the situation, Perezcious readers? Are you buying what Tom had to say? Let us know in the comments below!
Related Posts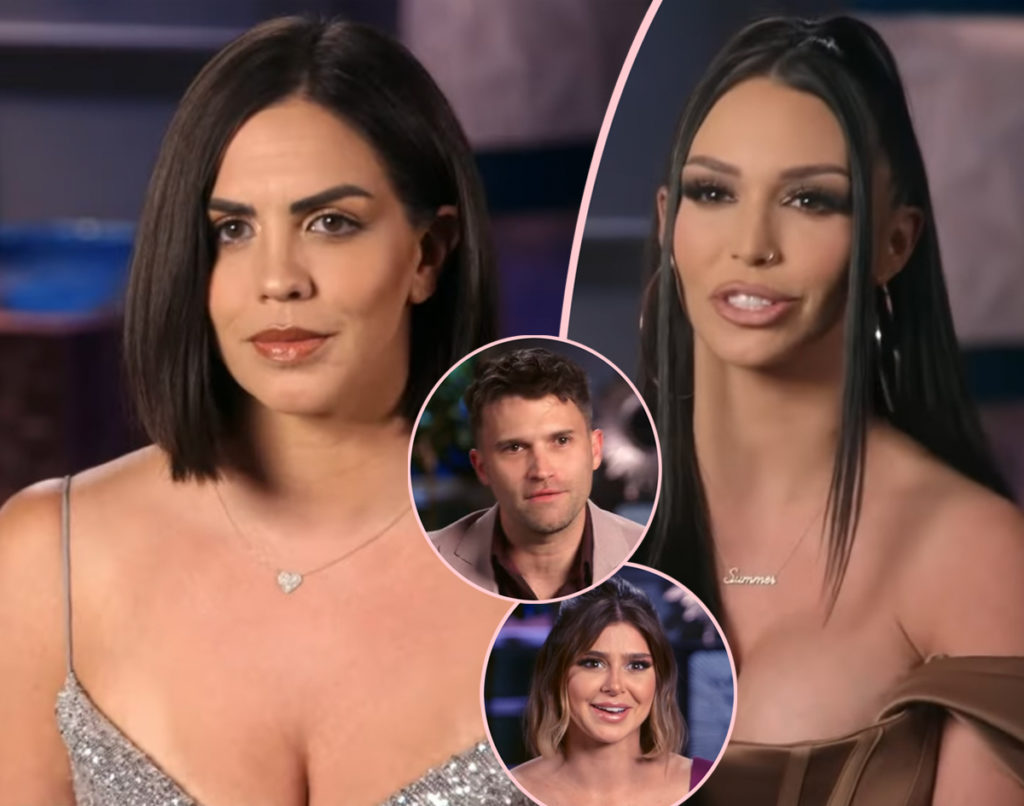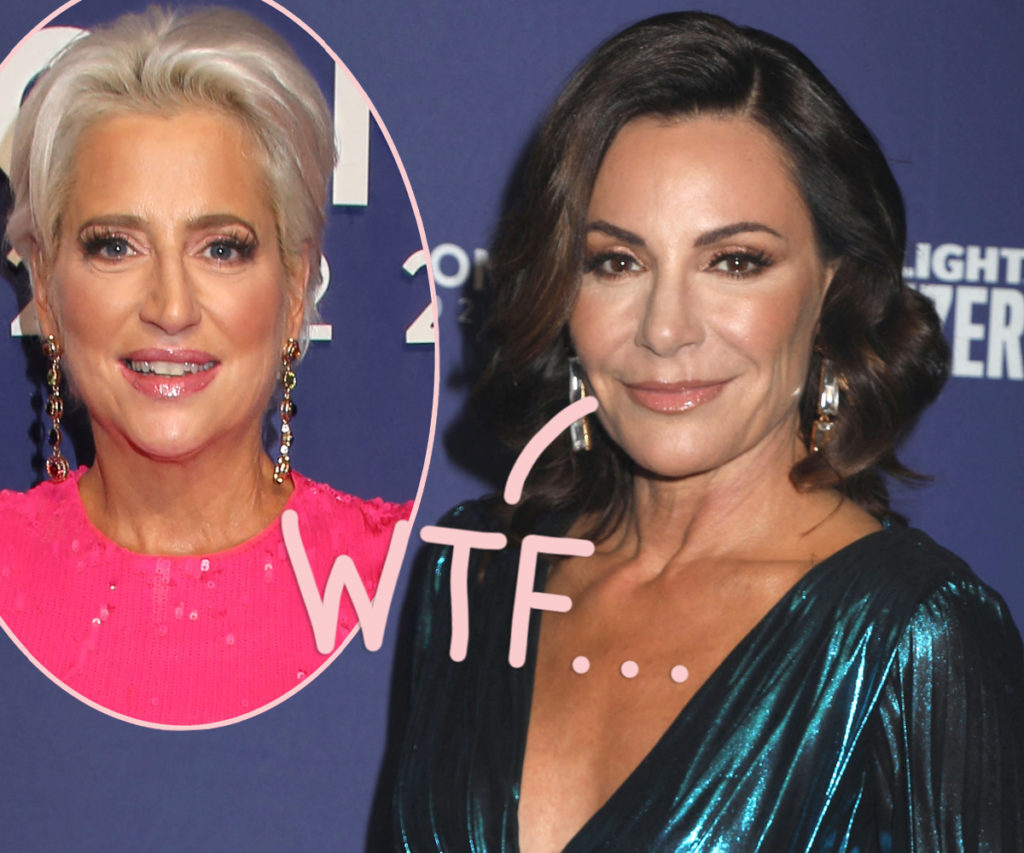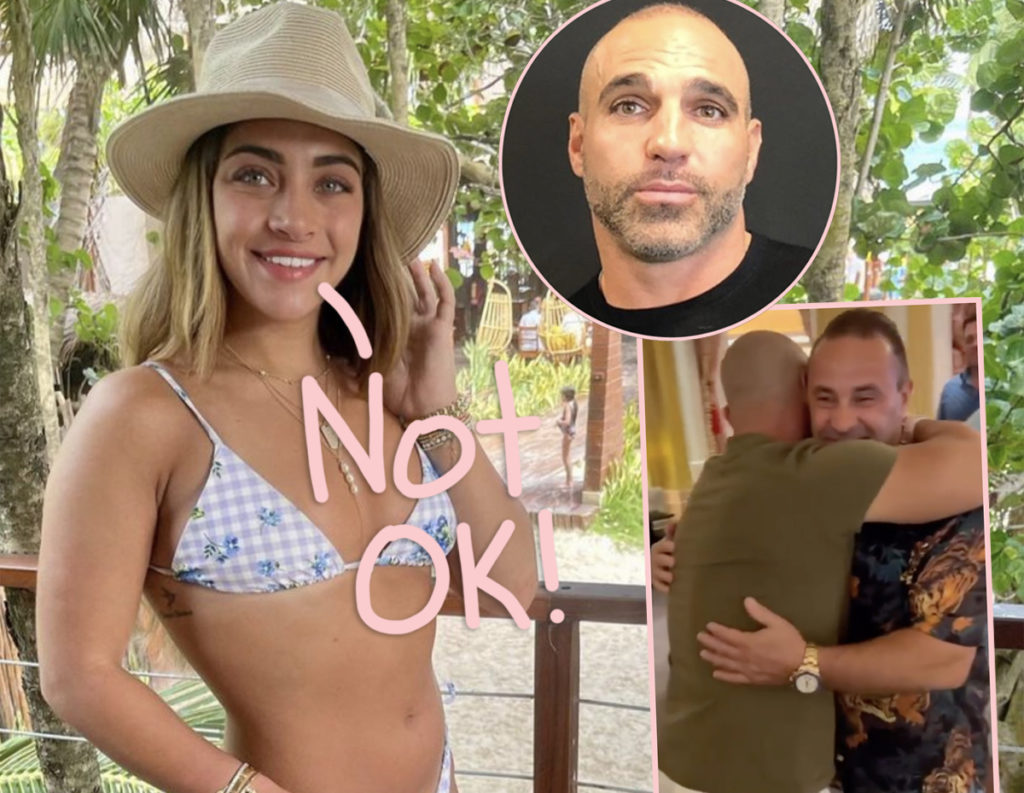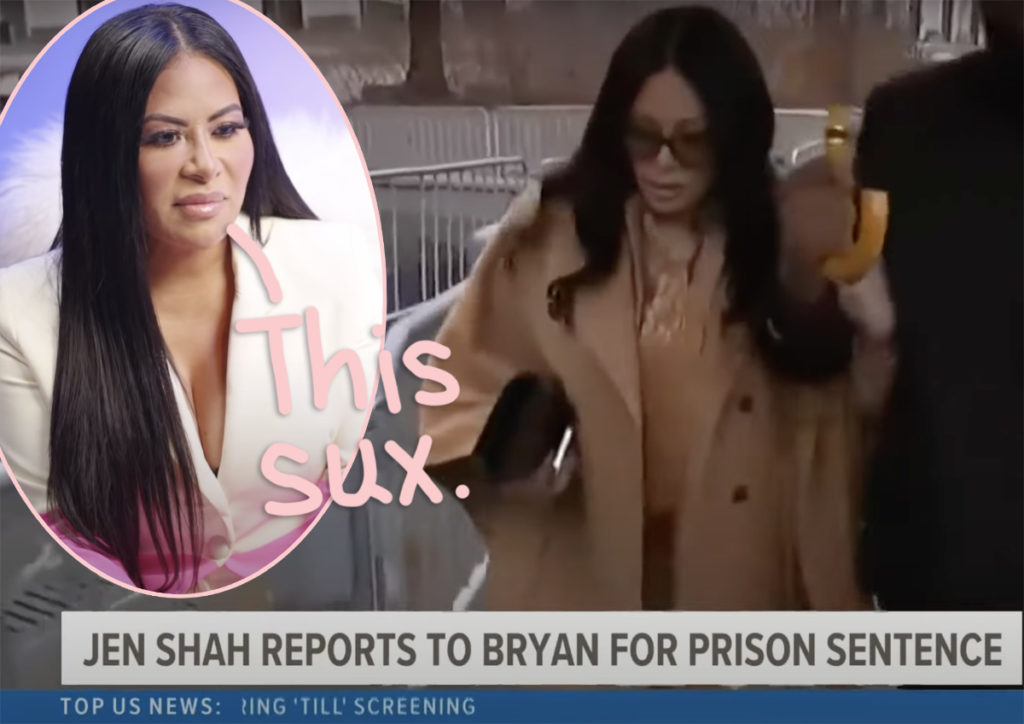 Source: Read Full Article