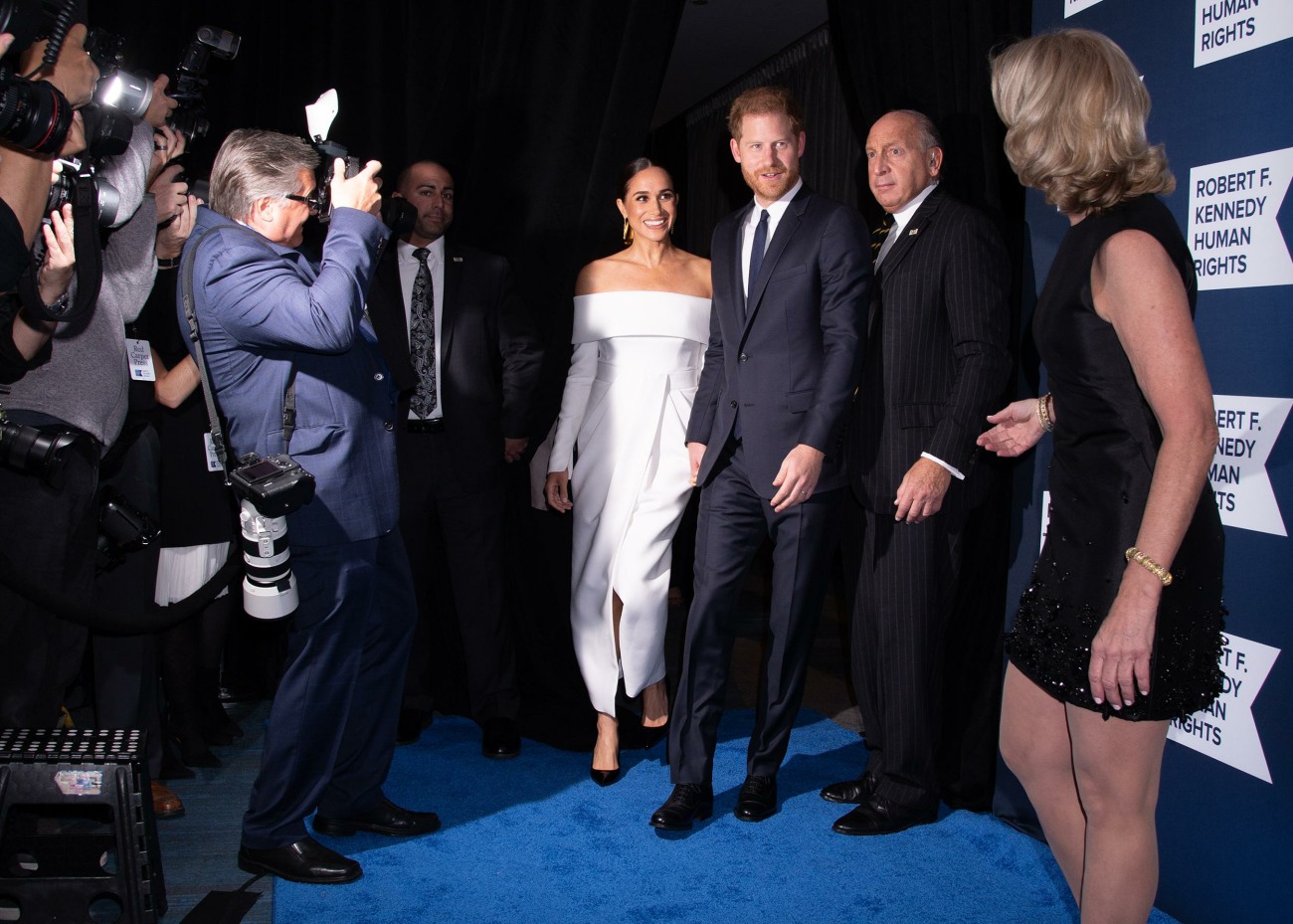 The Telegraph's Camilla Tominey is frantic. When Prince Harry showed up unexpectedly at a London High Court last week, Tominey could not contain her rage and fury at Harry for daring to stand up to a British tabloid. She barfed out an especially crazy piece about how Harry is a piece of sh-t for calling out the Daily Mail and calling out his father, who hires senior staff straight from the Mail's editorial board. Tominey even admitted that Harry's work-trip to London last week "would almost certainly have upstaged the King's European charm offensive." Camilla Tominey is such a loser and she defends losers. Well, she had another column in the Telegraph where she latched onto the Daily Mail's "exclusive" story about the Duke and Duchess of Sussex's Archewell charity tax filing, wherein they claimed (for tax purposes) that they worked one hour a week on Archewell's charity arm. Behold, I give you "Harry and Meghan could be a poster couple for workshy Britain." Sub-head: "But when it comes to self promotion, no one can doubt that the publicity shy couple have put in the hours." Here's part of her piece:
We all know that productivity has gone down since the pandemic…But who knew that the Duke and Duchess of Sussex would have what it takes to become a poster-couple for workshy Britain, even after they left the UK to become "financially independent" in the United States?

The revelation that they last year carried out just one hour's work a week for the Archewell Foundation, their non-profit organisation, has naturally been seized upon by the sort of people who revelled in that South Park episode. To be fair to the Duke and Duchess, it is standard practice for directors in the US to list their hours, as they have done on these newly released tax records.

Moreover, we can hardly say that they haven't been busy since they stepped back as working royals – what with their Oprah Winfrey interview, their six-part Netflix documentary and Prince Harry's autobiography, Spare.

Indeed, the Duke has also been occupied at the High Court this week, bravely setting aside his security concerns to join a group of well-known faces in suing Associated Newspapers Limited, the publisher of the Daily Mail and Mail on Sunday, for allegedly stealing their private information, which the newspaper group denies.

Clearly, the amount of hard graft that is necessary, supposedly to protect one's privacy, should not be underestimated.

In Harry and Meghan's case, it has involved the traducing of a great many people to generate the requisite number of headlines to show just how intrusive the press can apparently be. We must never forgive the sacrifices they have made in the name of global royal reporting.

To be a royal is to be duty-bound in pursuit of the service of others, but Harry and Meghan's approach has been rather more self-serving than that. For when it comes to self promotion, no one can doubt that the couple have put the hours in.
[From The Telegraph]
Imagine writing this about two people who left the UK in 2020, had their security pulled, were in fear for their lives, and were simply trying to survive for months with the kindness of a relative stranger (Tyler Perry). And in three years, this is what Harry and Meghan have done: welcomed a second child and recovered from a miscarriage; bought a home; won at least two lawsuits against the Mail; produced a wildly successful memoir; produced a wildly successful Netflix docuseries; produced a wildly successful and award-winning podcast; taken a Chief Impact Officer position with a billion-dollar life-coaching business; made a successful investment in a small oat-latte business; built a charity which has already worked on several substantive projects with tangible objectives and raised millions of dollars as well as working with corporate sponsors; organized another successful Invictus Games despite a global pandemic; continued conservation work in Africa; built an actual business and charity from the ground up, and on and on. While I wish we saw more of Harry and Meghan too, what they've managed to accomplish in three years is amazing.
Imagine writing all of this snide bullsh-t about "work-shy" Meghan and Harry… and then having nothing to say about Prince William and Kate, who barely do one event a week and are currently on a month-long vacation. I guess someone's buying it?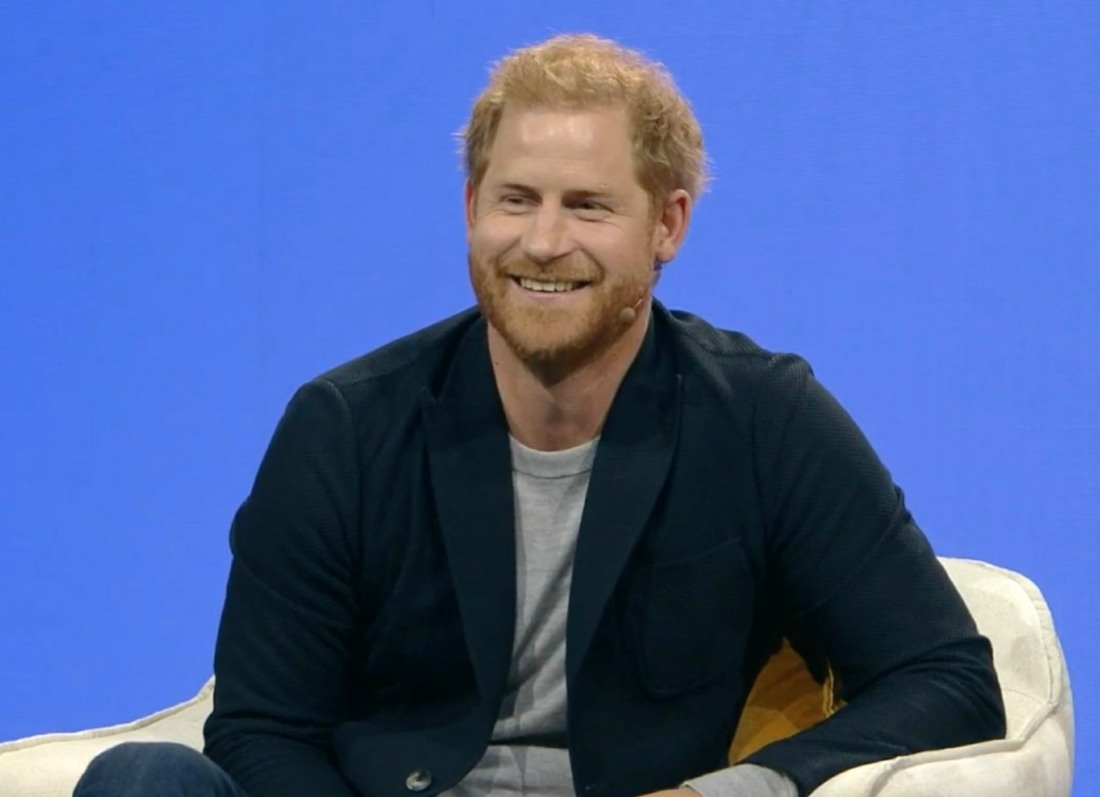 Photos courtesy of Backgrid, Cover Images.
Source: Read Full Article