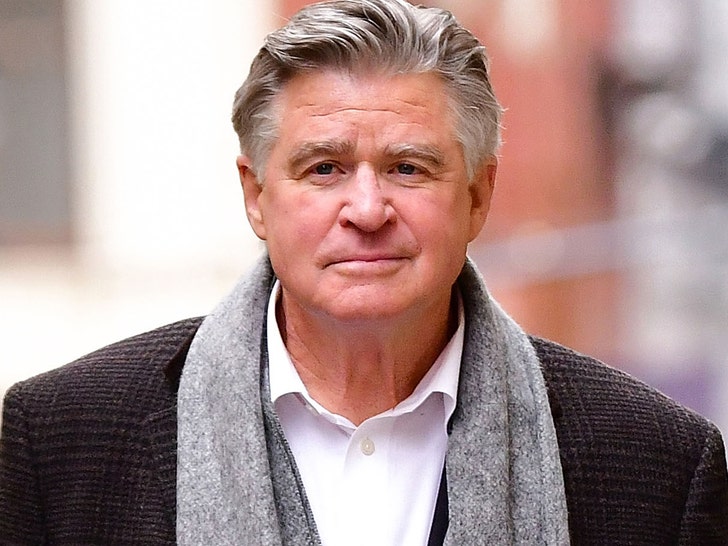 Treat Williams was alert and talking in the minutes after the motorcycle accident that ultimately claimed his life, a new report says.
On Wednesday, People magazine interviewed an eyewitness who revealed he saw Treat fly 15 feet into the air after his chopper collided with an SUV in East Dorset, Vermont.
Police said Treat was unable to maneuver out of the way of the oncoming Honda Element SUV, which had just made a turn into his path. The other motorist suffered minor injuries and has not been charged or cited in Monday's crash, although cops are still investigating.
The witness, Matt Rapphahn, told People … he sprinted over to Treat — who was lying on the ground — to see if the actor was ok. Rapphahn then dashed back to his auto repair shop and called 911, noting the SUV driver got out of his vehicle to console Treat.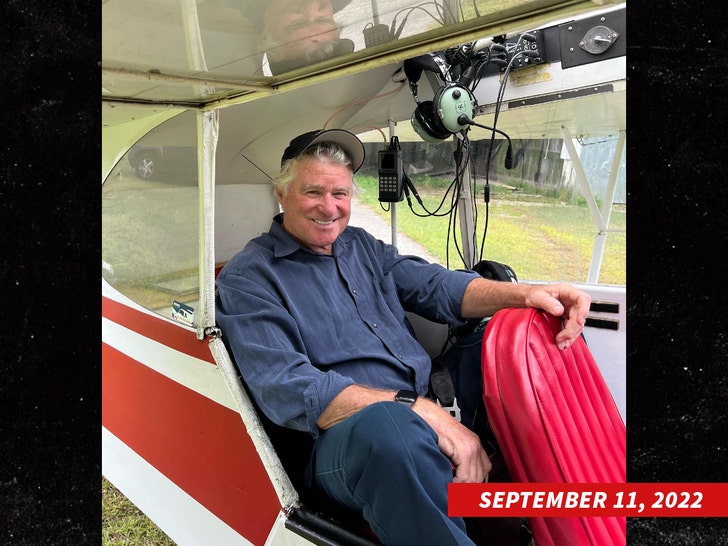 Rapphahn said, "It was hard to tell [it was Treat] with the helmet on, but [the SUV driver] knows him — knew him — and he was saying, 'Oh, my God, it's Treat.'"
Paramedics quickly arrived on scene and started working on Treat, who was "conscious and verbal," according to Rapphahn.
Rapphahn went on to say Treat was in enormous pain as first responders moved him onto a stretcher so he could be placed inside an ambulance.
Treat was later airlifted to a hospital in Albany, New York, where he was pronounced dead.
Source: Read Full Article