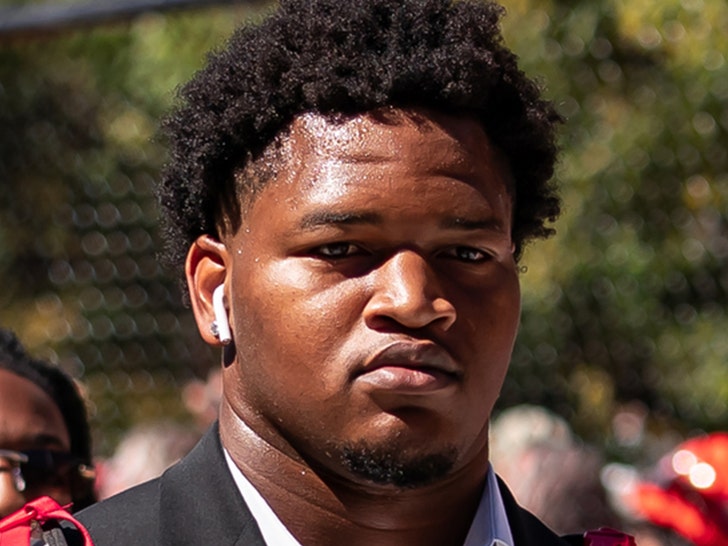 NFL draft prospect Jalen Carter — a potential top-five pick — will avoid jail time in his racing case … his attorney said he cut a plea deal with prosecutors on Thursday — and has been sentenced to probation.
Kim Stephens, who represented the Univ. of Georgia football star in the case, said Carter agreed to plead no contest to the two misdemeanor charges he was hit with earlier this month stemming from his alleged role in a fatal car crash on Jan. 15 that took the lives of one of his former Bulldog teammates and a UGA staffer.
According to the attorney, the 21-year-old was sentenced to one year of probation as a result of the pleas. He was also ordered to pay a $1,000 fine, Stephens said, complete 80 hours of community service, and partake in a defensive driving course.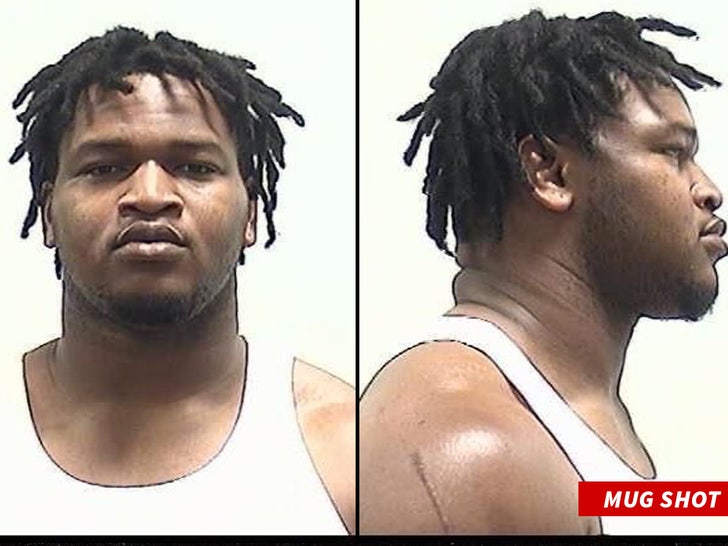 "With entry of his plea," Stephens said in a statement Thursday, "the State is forever barred from bringing any additional charges against Jalen Carter for conduct alleged to have occurred on January 15, 2023."
Carter was initially hit with charges of reckless driving and racing … after authorities said he had been driving carelessly on the road with Chandler LeCroy "in an apparent attempt to outdistance each other" before she crashed in the early morning hours of Jan. 15 — killing her and UGA football player Devin Willock.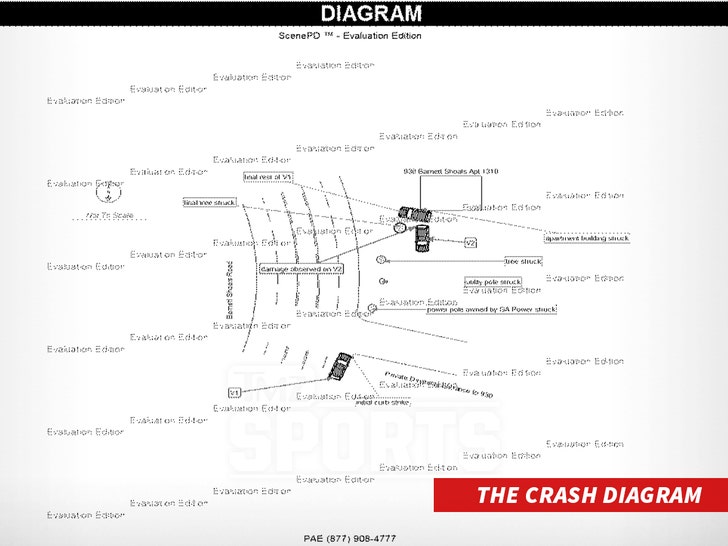 Stephens denied that Carter caused the wreck … adding that the football player "stopped his car immediately after the accident occurred and ran toward the wrecked vehicle while his passenger called 911."
"Even after being informed that he could leave," Stephens added, "Mr. Carter returned to the scene at the request of the Athens-Clarke County Police Department to answer additional questions and continued to cooperate throughout the investigation."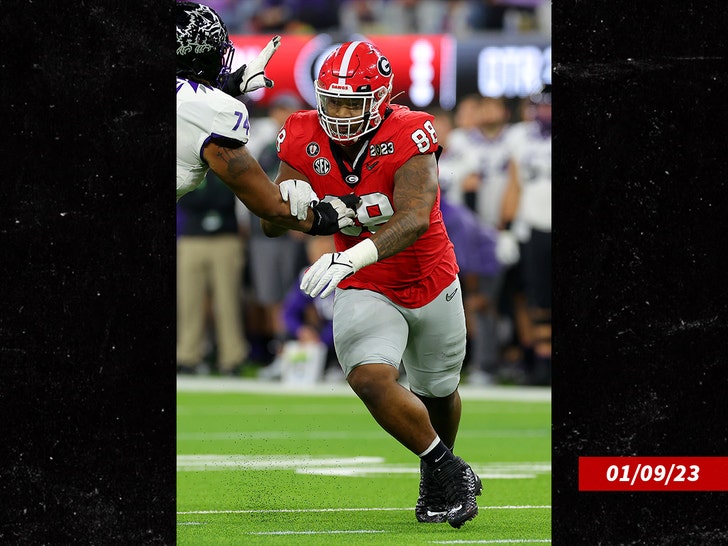 Stephens said Carter had not been drinking … and was not under the influence of alcohol or booze at the time of the crash.
"We are happy that we were able to work with the Solicitor General's office to reach a resolution that was fair and just and based on the evidence in this case," Stephens said. "Mr. Carter continues to grieve the loss of his friends and continues to pray for their families, as well as for continued healing for injured friends."
Carter can now turn his full attention toward improving his draft stock — which has taken a big hit following the criminal charges and his subsequent subpar performance at UGA's Pro Day on Wednesday.
The draft is set for April 27 in Kansas City.
Source: Read Full Article