It was only a matter of time before Tom Sandoval and Raquel Leviss were exposed for having an affair because they were SUPER suspicious! At least to this eagle-eyed cast member…
On Tuesday's episode of the SiriusXM show Jeff Lewis Live, Lala Kent opened up about the heated Vanderpump Rules season 10 reunion and her thoughts on Scandoval — you know, the months-long affair between Tom and Raquel that was unearthed just weeks ago. The most shocking thing she revealed was that she KNEW about the affair before anyone else did, only there was one problem:
"I didn't have any proof. I talked to Scheana about it."
Apparently, Scheana then spoke to Ariana Madix, Tom, and Raquel about these fears, and "they all said nothing's going on." Oof. Tom and Raquel were lying until the bitter end…
According to the Give Them Lala podcast host, one thing that really tipped off several Pump Rules cast members was the fact Tom and Raquel were literally found IN A BED together! During "some party" off-camera, someone discovered the secret lovebirds "under covers." She recalled:
"Opening the door and seeing Raquel and Sandoval under covers together and they're like, 'Oh, this is weird, but, like, they're just best friends.'"
WHAT?!
While this is obviously a red flag now, Lala expressed sympathy for her co-stars who didn't put two and two together because they were just too close to the matter to see everything clearly — unlike her. While Lala has been in support of Ariana amid the drama, they weren't very close beforehand, giving her a different perspective, she explained:
"Like Katie says, we were in the cheap seats. We were seeing it differently than everybody else. But when you're in it, you don't see it. They've all been beating themselves up, but I'm like, 'I get why you didn't see the red flags.'"
Having split from her partner Randall Emmett amid cheating allegations, Lala knew this type of behavior all too well, which is why she was on high alert. When asked if Tom Schwartz was aware of the cheating scandal before the rest of the cast, the 32-year-old mused:
"I said the only way you didn't know was if you actively literally covered your eyes and closed your ears because I knew. You'll see this season, I was saying, from experience, these two have crossed a line. They're f**king each other."
Per an E! News source, Schwartz learned about the affair three weeks before news broke and he "urged to tell Ariana right away." The TomTom co-owner obviously didn't listen!
On why she never addressed her concerns with Ariana directly, the mother of one explained:
"I have a lot of love for her, but I feel because I never got along with Sandoval, we couldn't be close because I don't like your boyfriend."
Yeah… Not sure the conversation would've gone over well if they weren't close. This kinda information is best coming from a trusted friend. Or, in Ariana's case, a NSFW video on her boyfriend's phone… That said, now that the affair is public knowledge, the Out of Death actress has been incredibly willing to put Tom and Raquel on blast. Per reports, she went WIIIIILD at the reunion — something she's not denying! The TV personality expressed:
"I'm still recovering. My mind is fried. I completely blacked out. I was enraged."
After the five-hour taping wrapped, Lala even asked one of the producers if she'd been a little too extra and they seemingly agreed by saying they could probably edit her down a bit! LOLz! We are in for so much drama in the rest of the season, that's for sure!
Thankfully, it sounds like things are finally looking up for Ariana after this mess. On how the reality star is doing post-breakup, Kent shared:
"I think she's thriving. I think she's realizing that this was the universe intervening and getting her out of something she wasn't happy in."
Good to hear! Check out everything Lala had to spill about Scandoval (below)!
Reactions?! Let us know your hot takes on this (below)!
Related Posts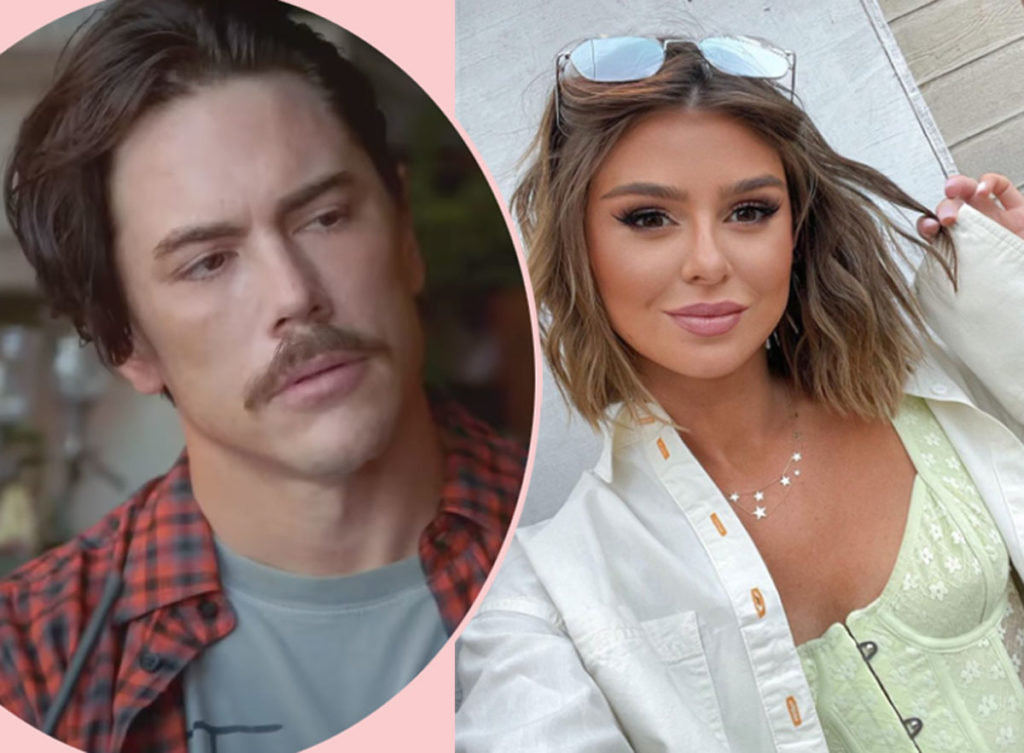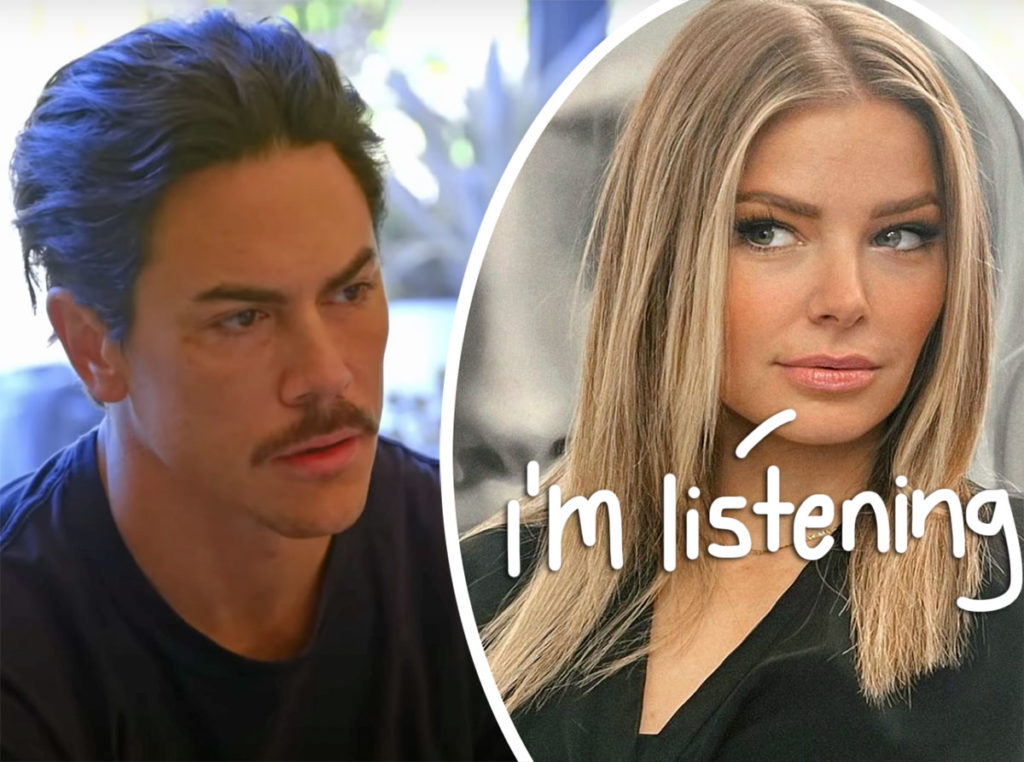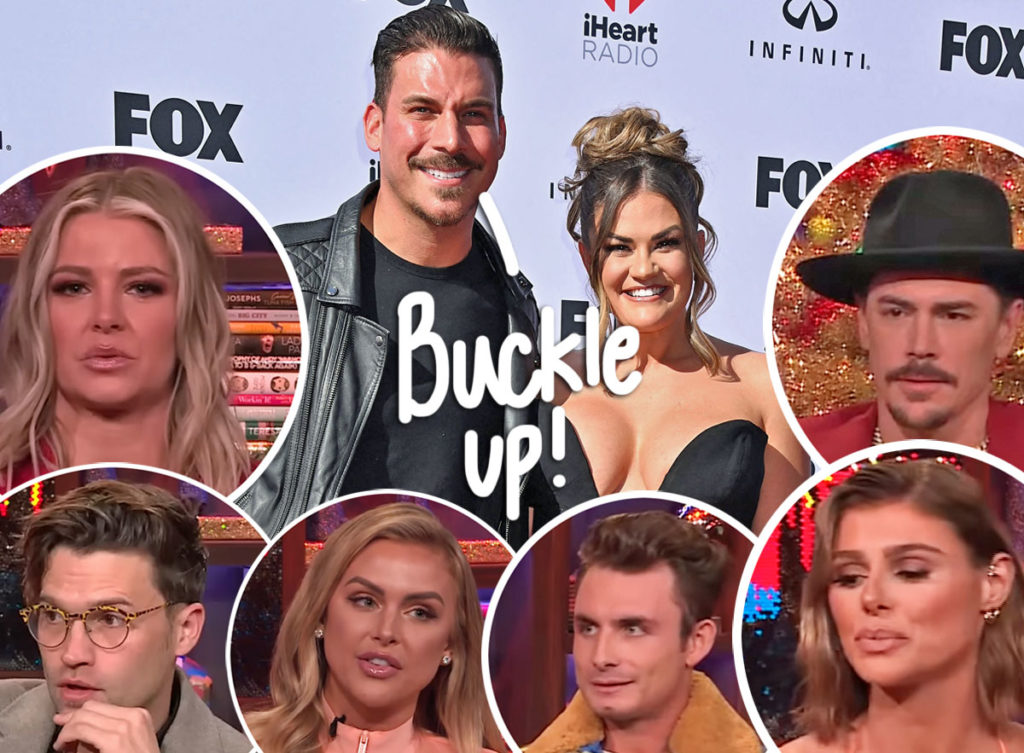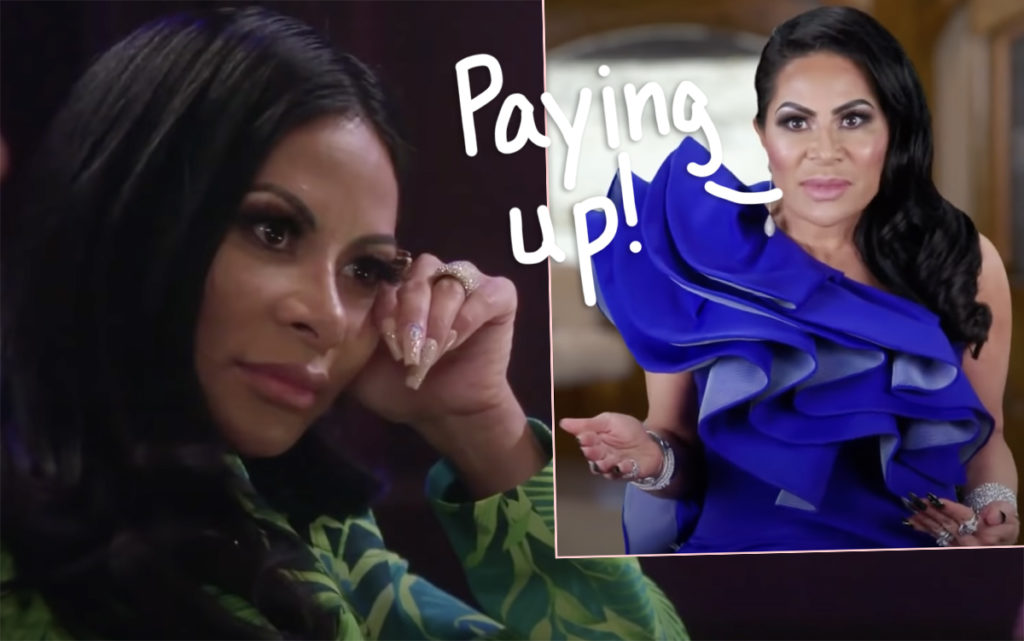 Source: Read Full Article