Taylor Swift is trying to, uh, shake this one off!
The superstar singer is in the middle of her Eras Tour, of course. And while there has been plenty of news flying around regarding Taylor's personal life and romantic entanglements at this point in time, her on-stage presence has been rock solid and unquestioned. Until she had an unfortunate little hiccup on Sunday night, that is!
The 33-year-old singer was performing in the middle of her set at Soldier Field in Chicago when, all of a sudden, she turned away from the crowd and began to cough. She pulled the mic away from her face, covered her mouth, and tried to clear her throat — but to no avail!
After a brief moment of respite, she turned back to the audience and revealed the cause of the trouble:
"I swallowed a bug. I'm so sorry."
Oh no!!
Swift smartly and quickly tried to downplay the little mishap. First, she joked how she hoped the 60,000+ people in attendance had somehow missed her awkward moment:
"Oh, delicious. Oh, God. Is there any chance that none of you saw that?"
And then she continued, while laughing:
"It's fine, it's all. It's — I've swallowed it."
Then, upon recovering from the insect attack upon her larynx, the Bad Blood singer went on to admit the bug brouhaha was probably going to happen again later in the evening:
"So I'm just gonna try not to do as many of those. This is gonna happen again tonight. There's so many bugs. There's a thousand of them. Anyway, this has been fun."
Ch-ch-check out the moment for yourself (below):
Ugh!
Great how she handled it, tho. Very smooth and quick! No word on whether it actually did happen again later in the evening like she was worried about.
Considering that was Taylor's third and final show in the Windy City, perhaps the bug just wanted to hitch a ride out of Chicago and on to her next tour stop. Or, perhaps the flying miscreant was trying to shoot his shot after Taylor's abrupt split from Matty Healy.
LOLz! Just saying!!
Thoughts, Perezcious readers??
Related Posts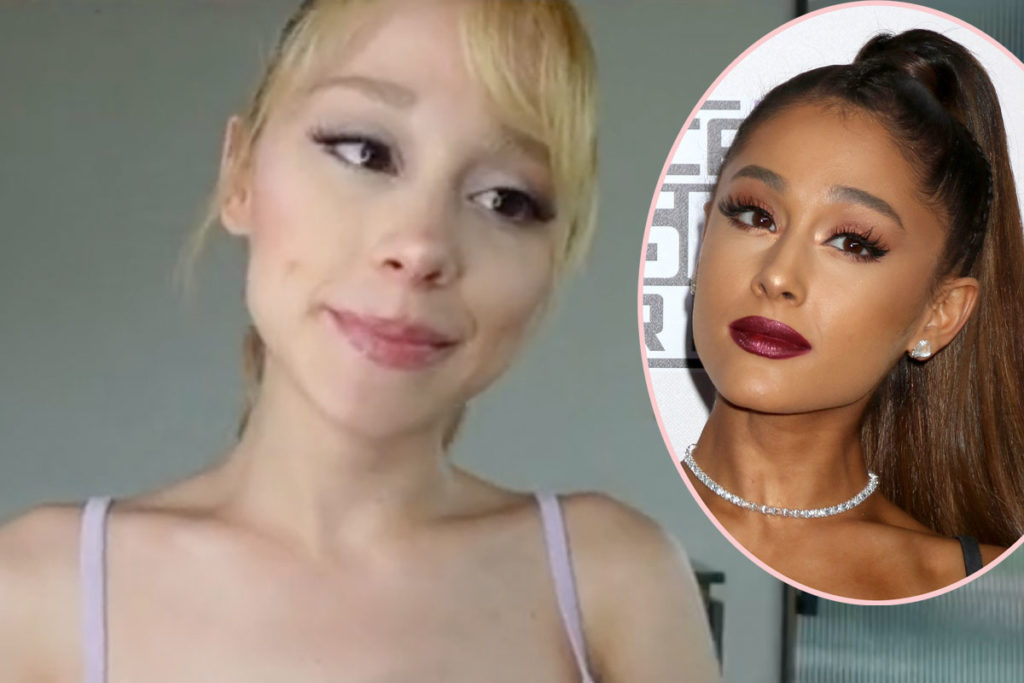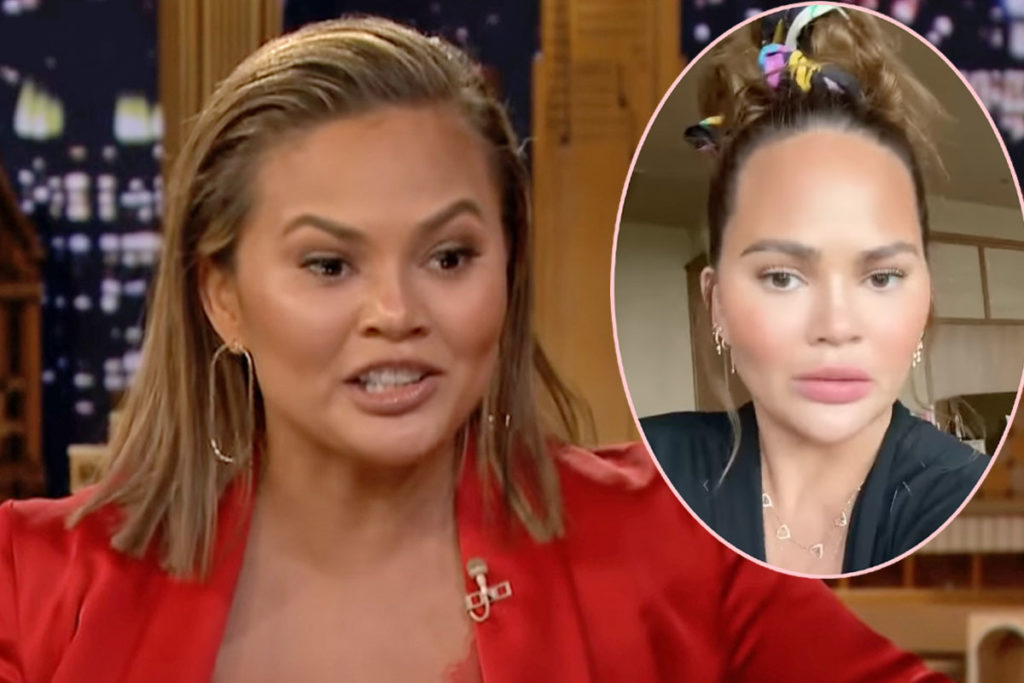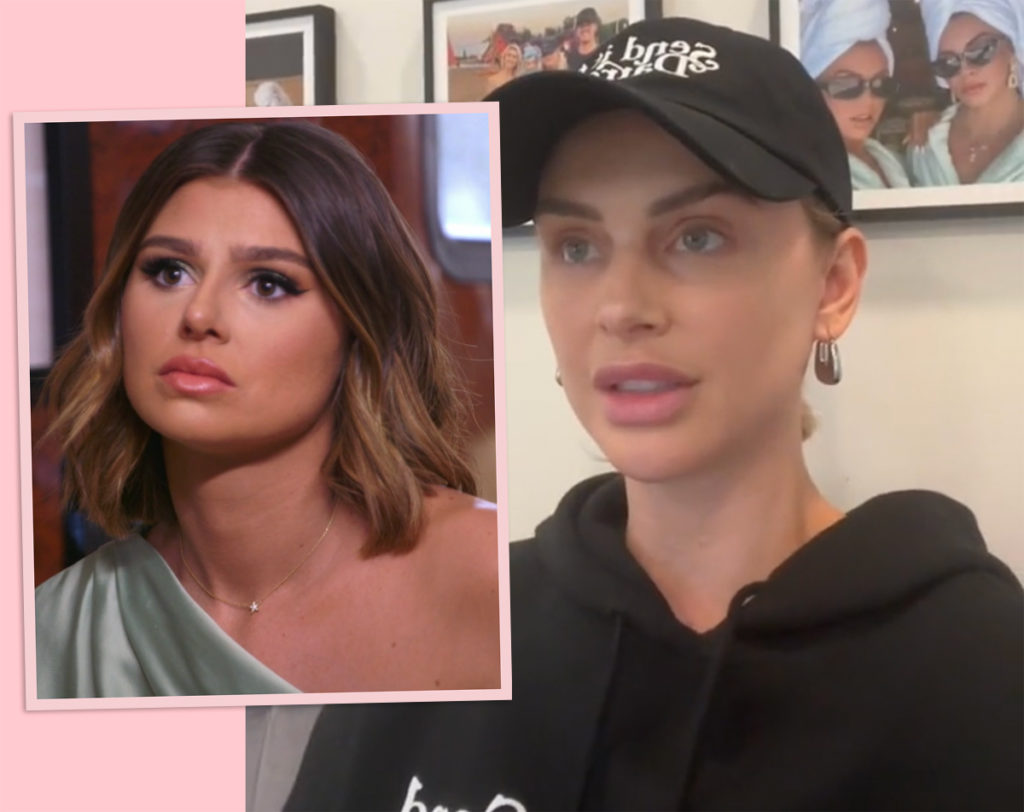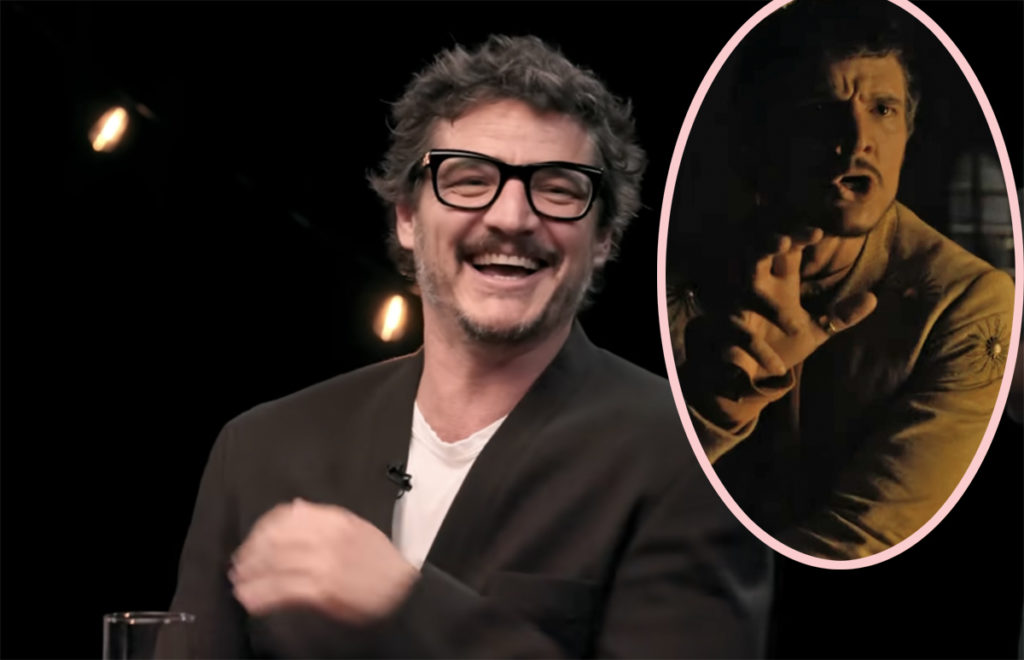 Source: Read Full Article