Lindsay Lohan announced her engagement to Bader Shammas over Thanksgiving weekend. But who is the mystery man who has won the Mean Girls star's heart?
Here are four quick facts fans may want to know about Lohan's leading man.
1. Lindsay Lohan and Bader Shammas have been dating for about two years
Lohan first mentioned she was dating Shammas in a since-deleted Instagram post back in February 2020. The Freaky Friday star posted a picture from a Dubai music festival and introduced her "boyfriend" Shammas in the caption.
"@aliana lovely night with sister and my boyfriend bader❤️ such a magical night," Lohan wrote (via Page Six). She later deleted the caption and replaced it with just a smiley-face emoji. The entire post has since been deleted, with the oldest photos on Lohan's profile dating back to March 2020.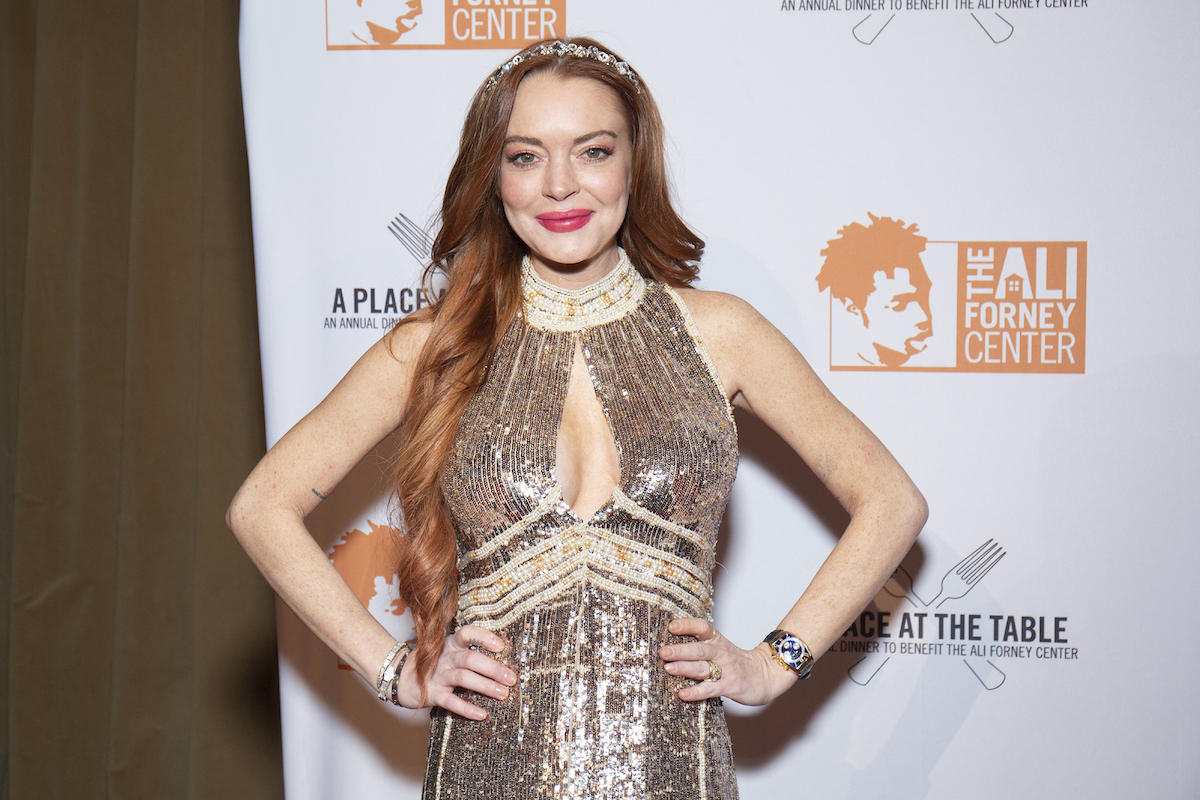 2. Bader Shammas is private on social media 
While Lohan is a public figure, Shammas appears to be a relatively private person. 
He has 596 followers on Instagram, and his page is set to private. In comparison, the Confessions of a Teenage Drama Queen star has nearly 10 million Instagram followers. He has a Twitter profile with 74 followers, but he created the account in 2011 and appears to be inactive on the website. 
On Sunday, Nov. 28, Lohan announced the news of her engagement to Shammas on Instagram by posting a series of photos. All four images show Lohan and Shammas together looking very loved-up, with Lohan's diamond ring clearly visible on her left hand. She captioned the pictures, "My love. My life. My family. My future. @bader.shammas #love 💍"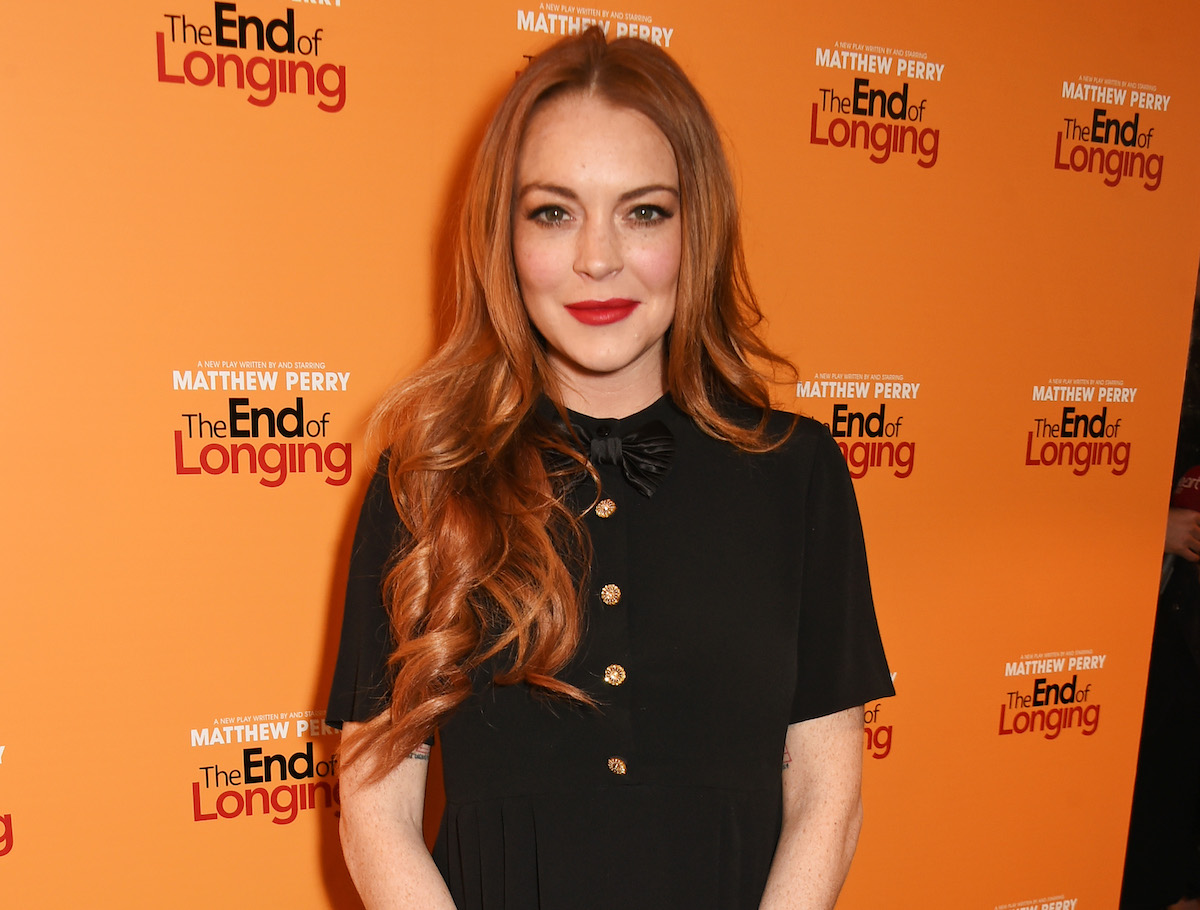 3. Lindsay Lohan's fiancé works in finance
According to his LinkedIn profile, Shammas is the assistant vice president of Credit Suisse. The company's LinkedIn page states that Credit Suisse is "a leading global wealth manager with strong investment banking capabilities."
Shammas' profile also reveals that he studied finance at the University of Tampa and has previously worked for BNP Paribas Wealth Management.
4. Bader Shammas proposed to Lindsay Lohan with a Harry Winston ring
Fans got a glimpse of Lohan's diamond engagement ring in the photos she posted to Instagram. Now, more details about the Lindsay Lohan's Beach Club star's sparkler have come to light.
Apeksha Kothari, the COO of Rare Carat, estimated the square-shaped center stone of the Parent Trap star's ring to be worth approximately six carats.
"With high color and high clarity, I would estimate the retail value at a cool quarter of a million dollars – $250,000," Kothari told Page Six.
The band appears to be made of white gold or platinum, and the square-shaped diamond is probably a cushion cut, princess cut, or radiant cut.
It's worth noting that the I Know Who Killed Me star claimed she paid for her own diamond ring when she was engaged to Egor Tarabasov, son of Russian multi-millionaire Dmitry Tarabasov, in 2016.
Lohan commented on buying her ring after the couple broke up, saying (per NY Daily News), "He does not have money. What could I do? We lived in my home. I paid for everything. His father paid for many things, but mainly I was paying."
But it doesn't look like the Life-Size actor paid for her engagement ring this time!
Source: Read Full Article