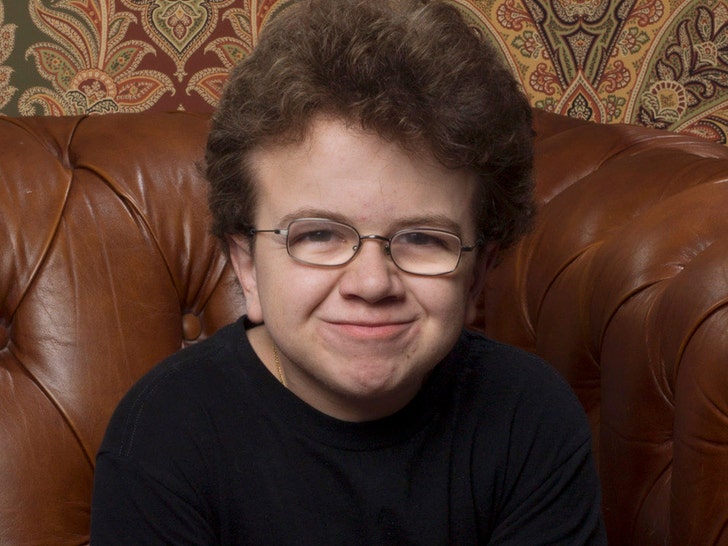 YouTube powerhouse Keenan Cahill, famous for his lip-synch videos with celebrities, has died.
Keenan's manager, David Graham, tells TMZ … Keenan had open heart surgery on Dec. 15 but there were complications from the procedure and he was put on life support. We're told Keenan died Thursday afternoon in a Chicago hospital after being taken off life support.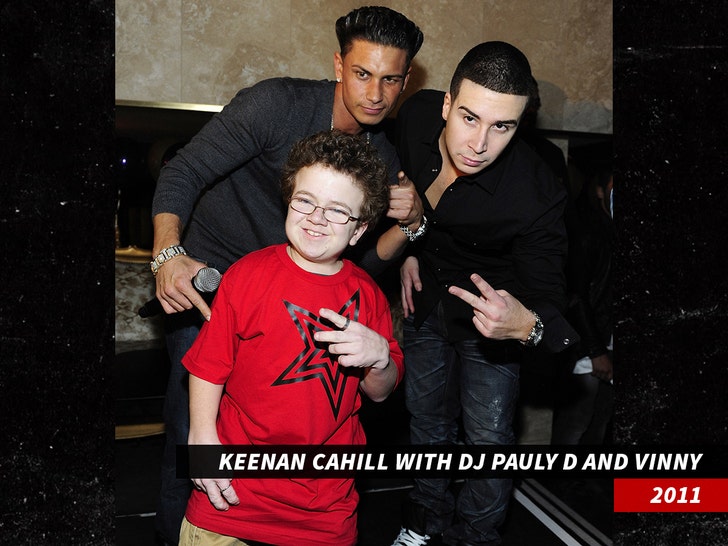 Keenan had a huge following on social media … we're told he was one of the first YouTube influencers to rack up over 500 million views on his channel.
50 Cent actually helped take Keenan's career to the next level … they did a surprise collab on the rapper's "Down On Me" song, opening the door for Keenan to work with other celebs.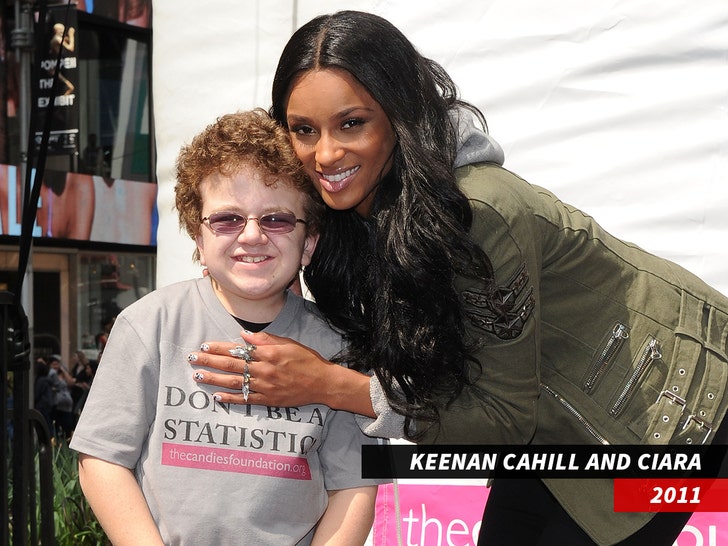 Keenan's Rolodex was pretty impressive … he also worked with Justin Bieber, Ariana Grande, Katy Perry, David Guetta, Britney Spears, Jason Derulo, LMFAO and Tyra Banks, just to name a few.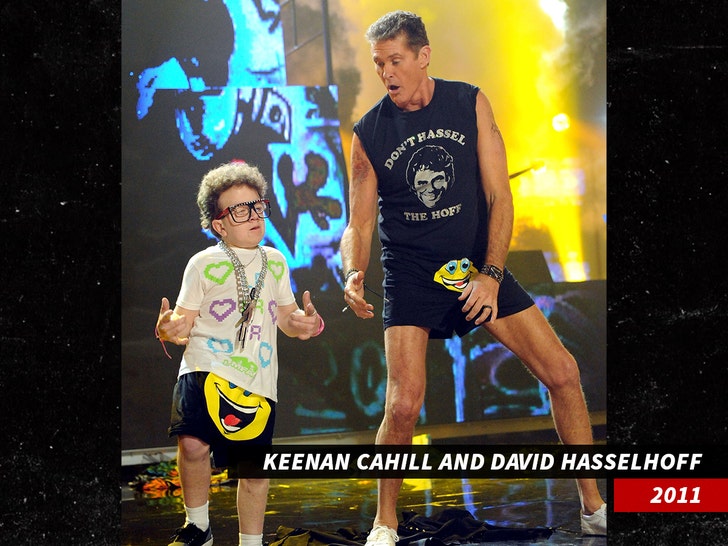 Keenan was diagnosed with a rare genetic disorder when he was a baby, Maroteaux–Lamy syndrome, a progressive condition that causes organs and tissues to enlarge, become scarred or inflamed. Some people who have Maroteaux-Lamy syndrome can also have heart issues, which appears to be the case here.
He was 27.
RIP
Source: Read Full Article