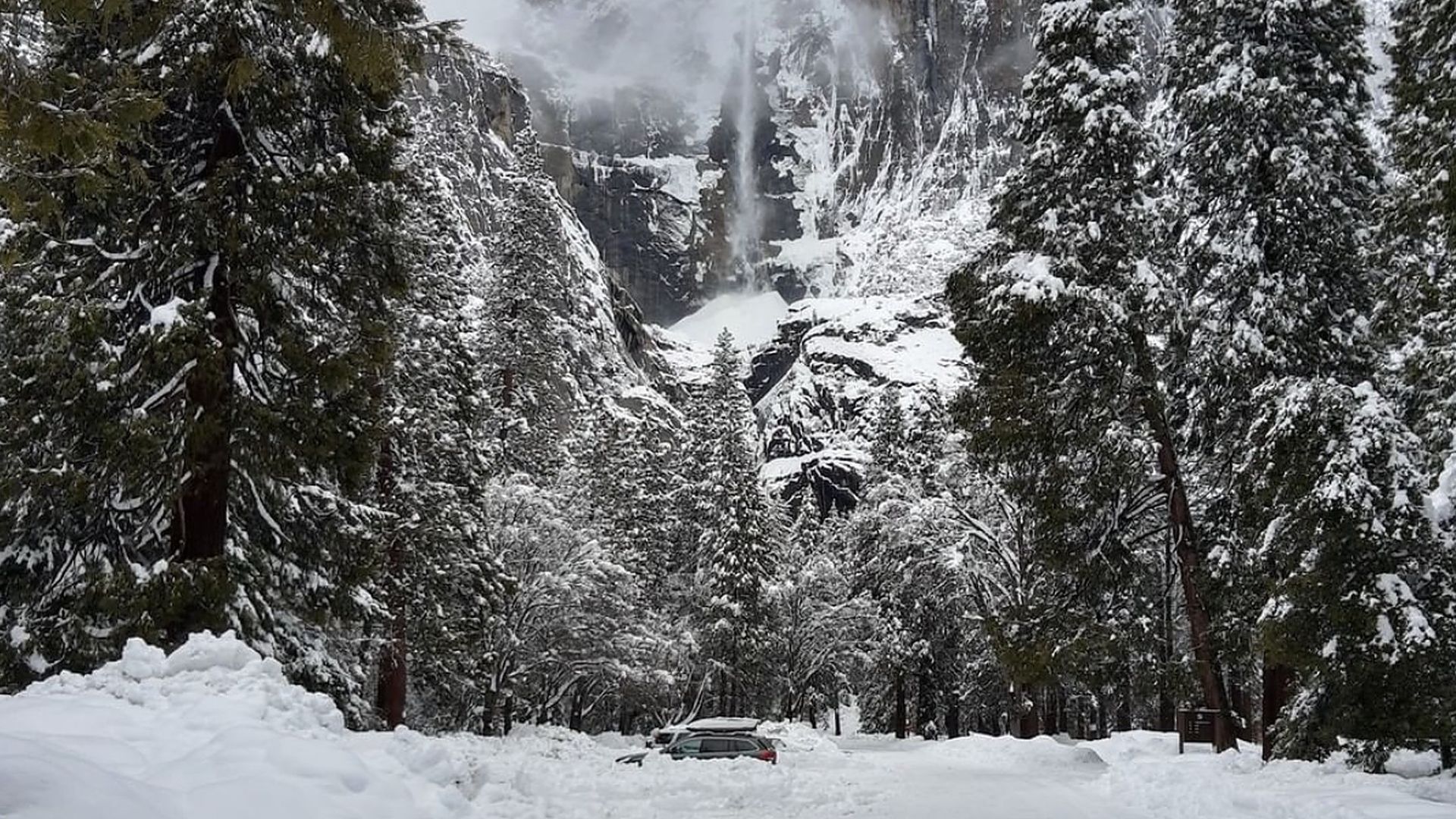 The scene at Yosemite National Park this week. Photo: Yosemite National Park Service
California Gov. Gavin Newsom declared a state of emergency in 13 counties late Wednesday due to this week's severe winter storms, as major snowfall forced parks in the state to close.
The big picture: While the extreme precipitation eased across the state, millions were under freeze alerts and Yosemite National Park closed indefinitely as it reported record snowfall at low elevations Wednesday.
Meanwhile, Newsom proclaimed an emergency for the counties of Amador, Kern, Los Angeles, Madera, Mariposa, Mono, Nevada, San Bernardino, San Luis Obispo, Santa Barbara, Sierra, Sonoma and Tulare to support disaster response efforts.
Officials in those counties are working to repair highways and other infrastructure damaged in the storms, while snow has stranded people in and around Lake Arrowhead.
By the numbers: A Yosemite National Park official told the Los Angeles Times that 40 inches of snow had fallen at low elevations in the Yosemite Valley — breaking the record 36 inches set in 1969.
The Sierra Nevada was also close to seeing records tumble, as the UC Berkeley Central Sierra Snow Lab reported that it's "now at 205% of our average snowfall to-date and are at 138% of our annual peak SWE [snow-water equivalent]."
In photos: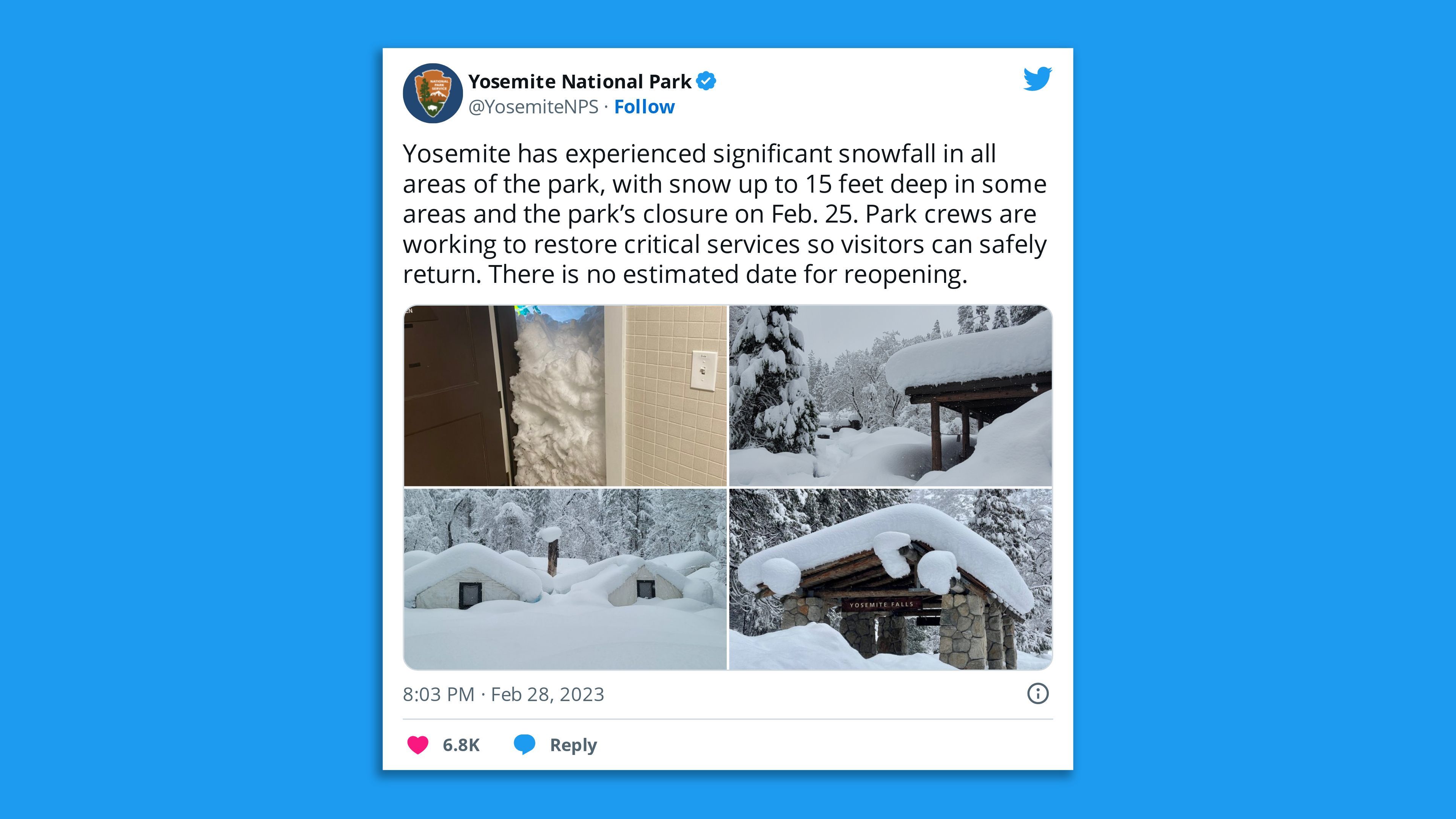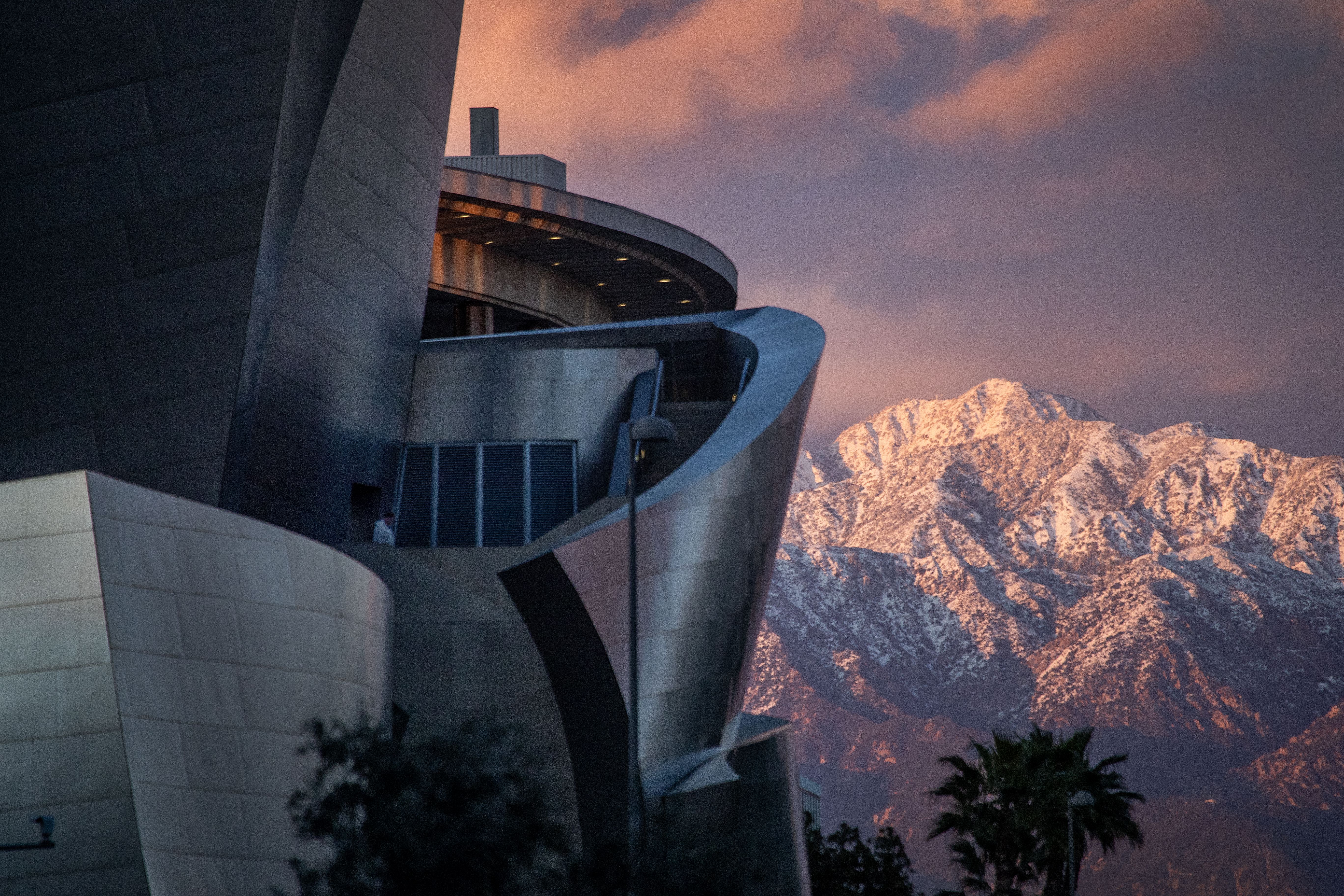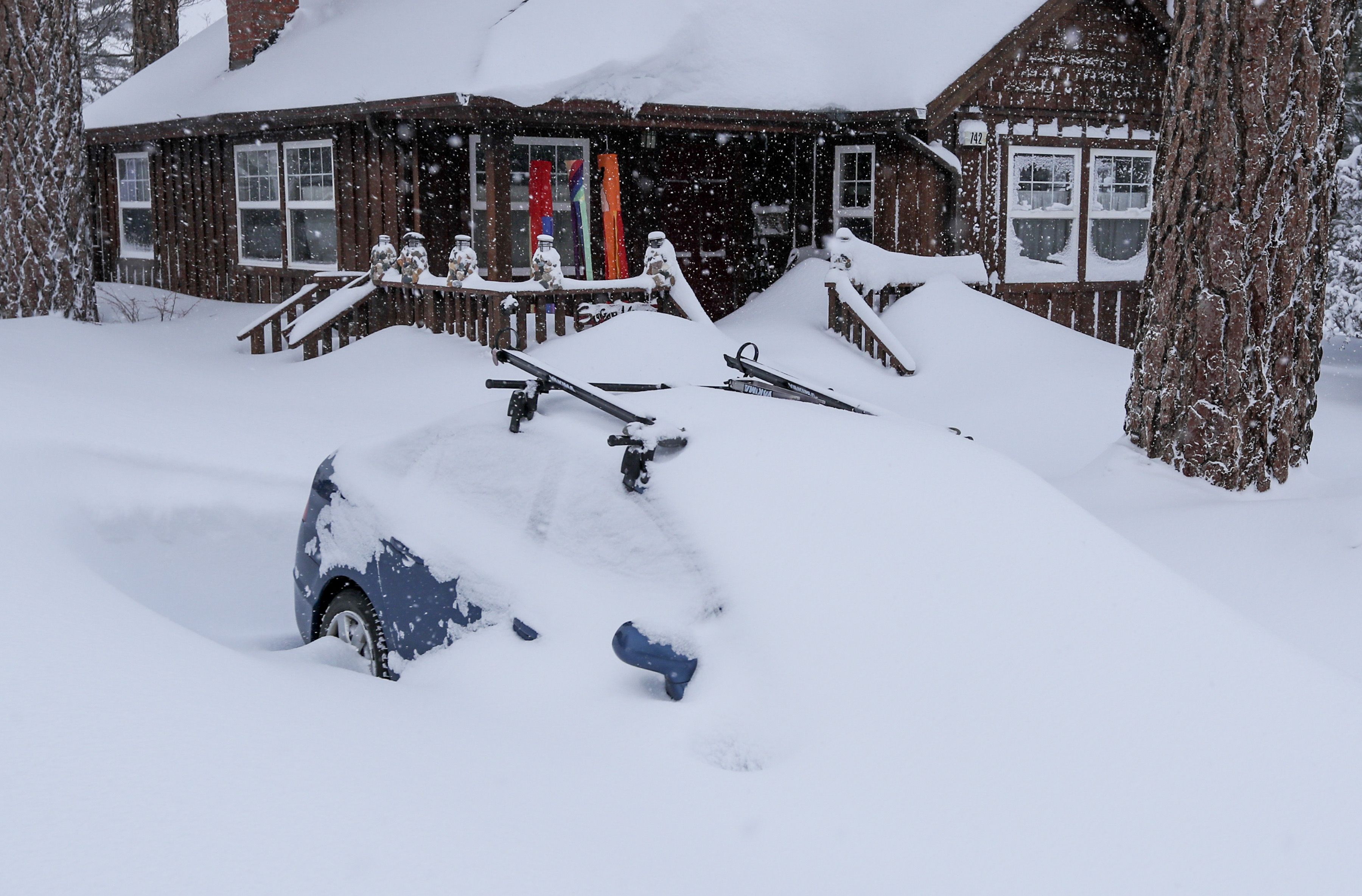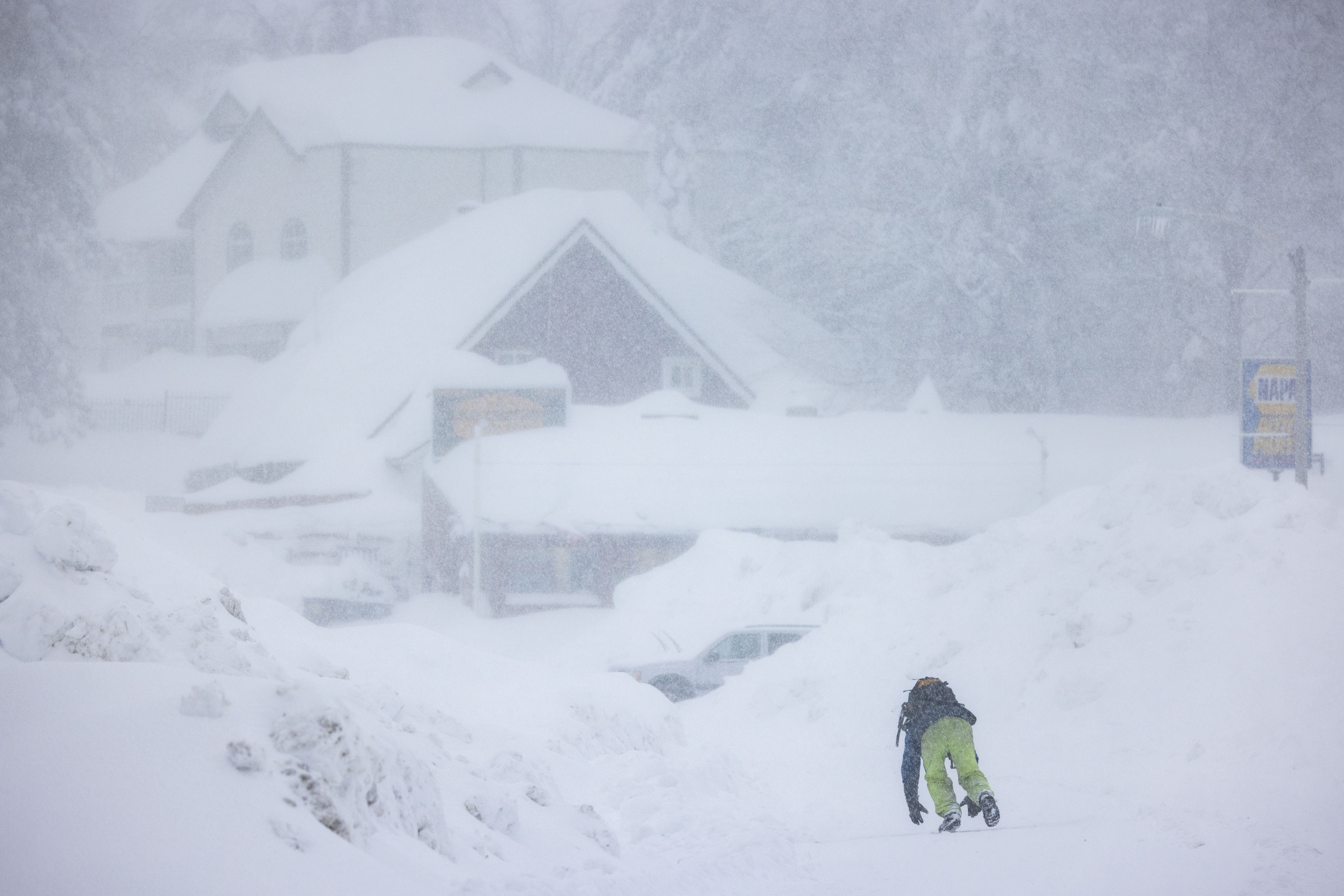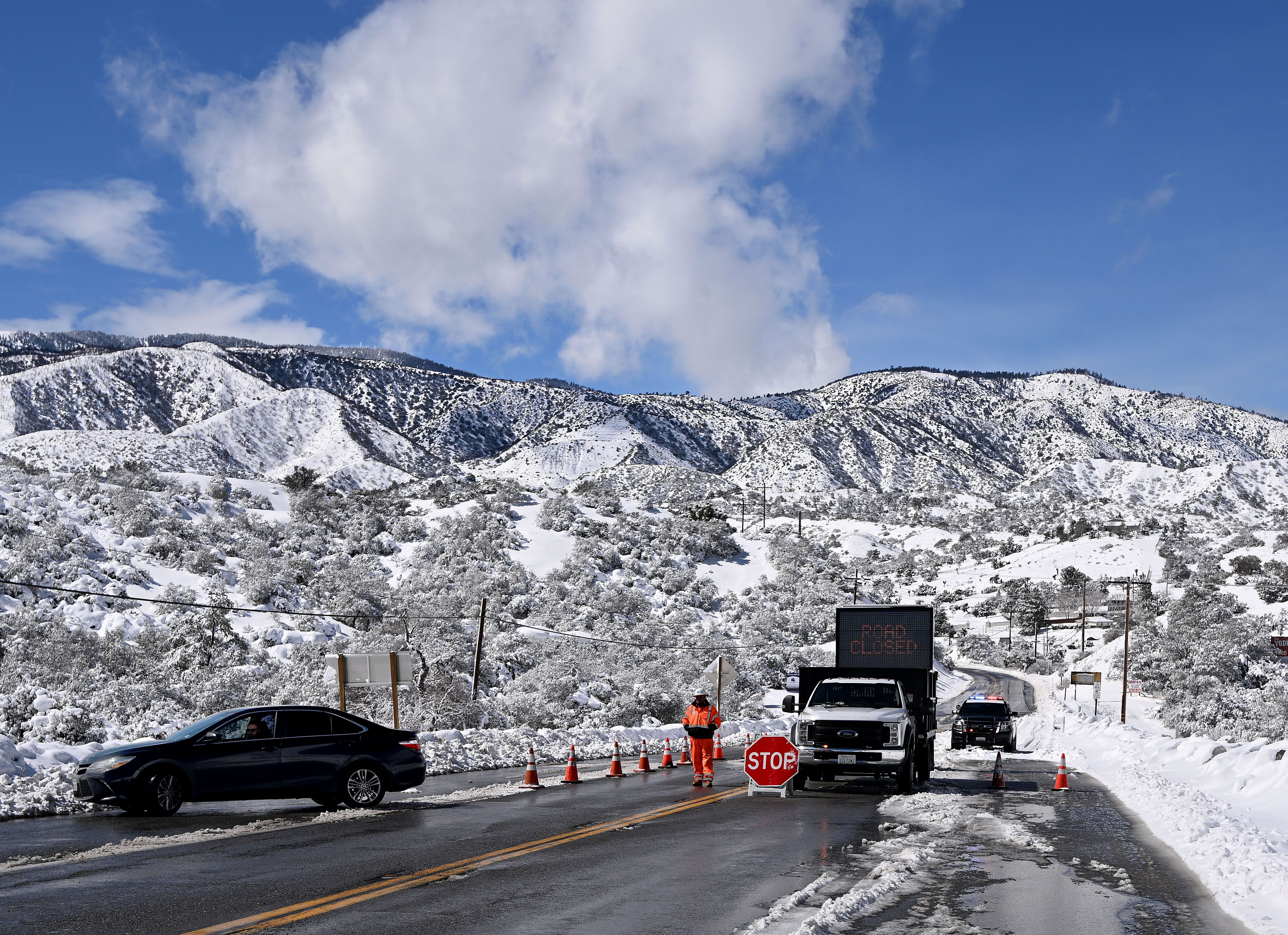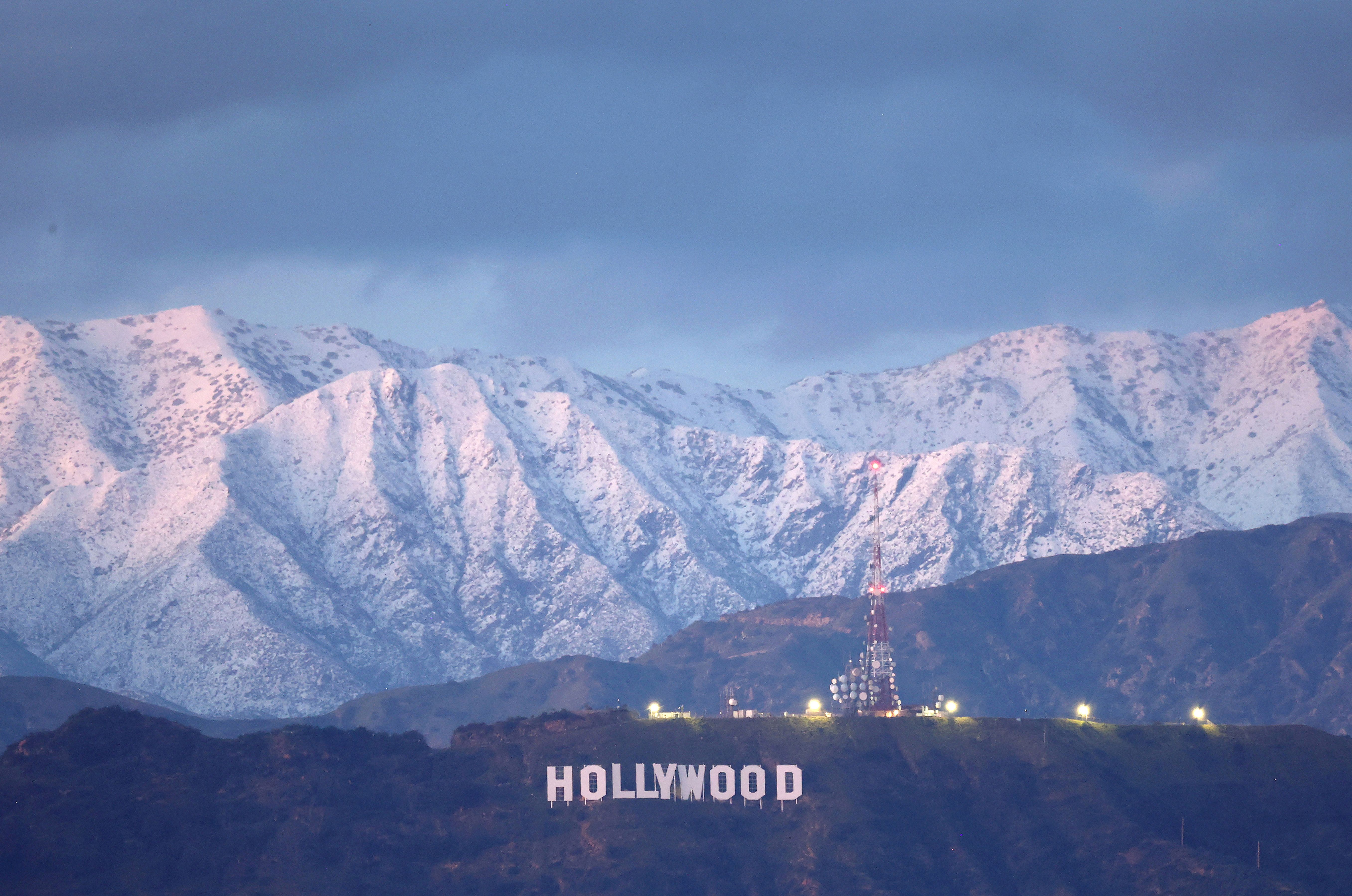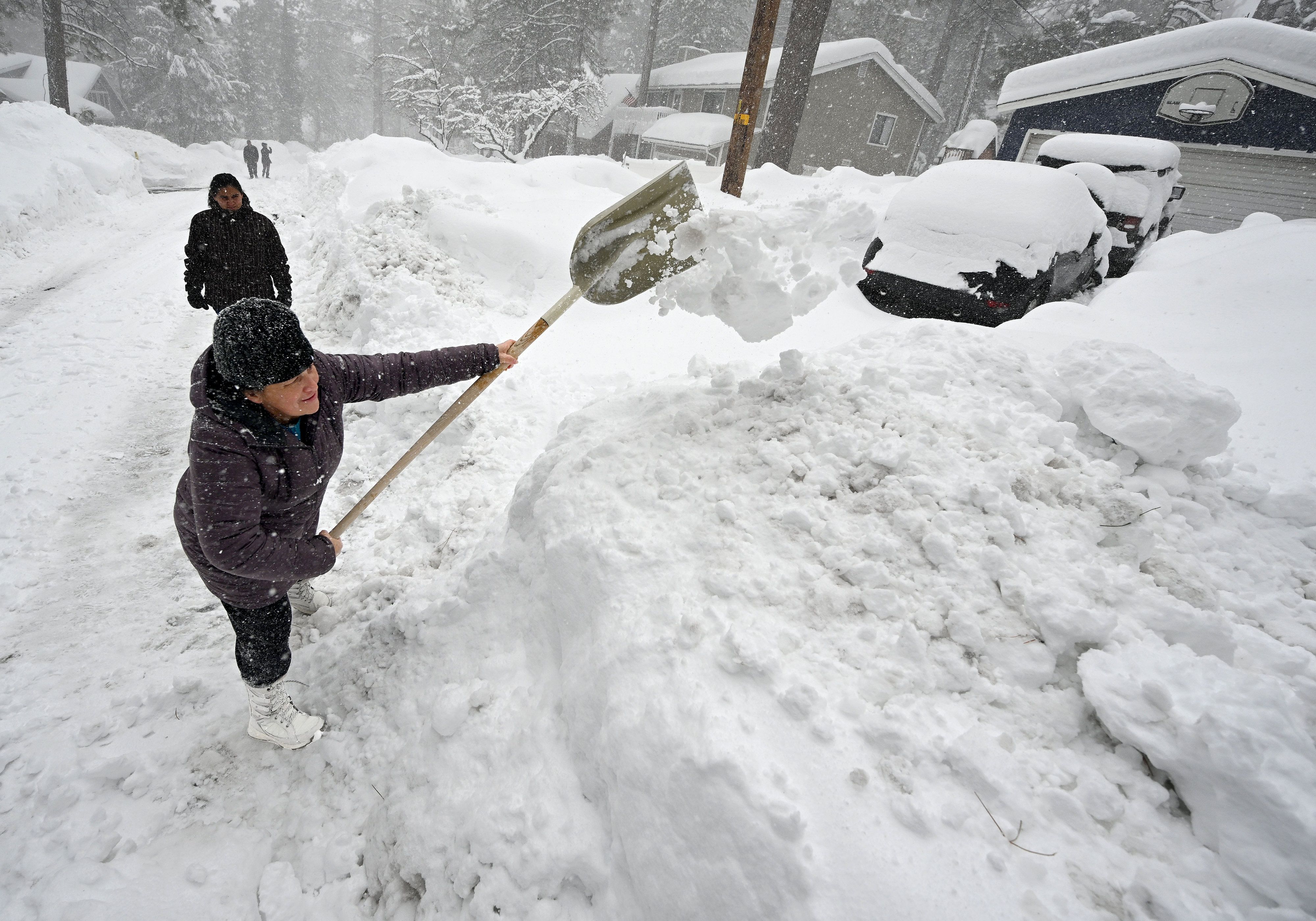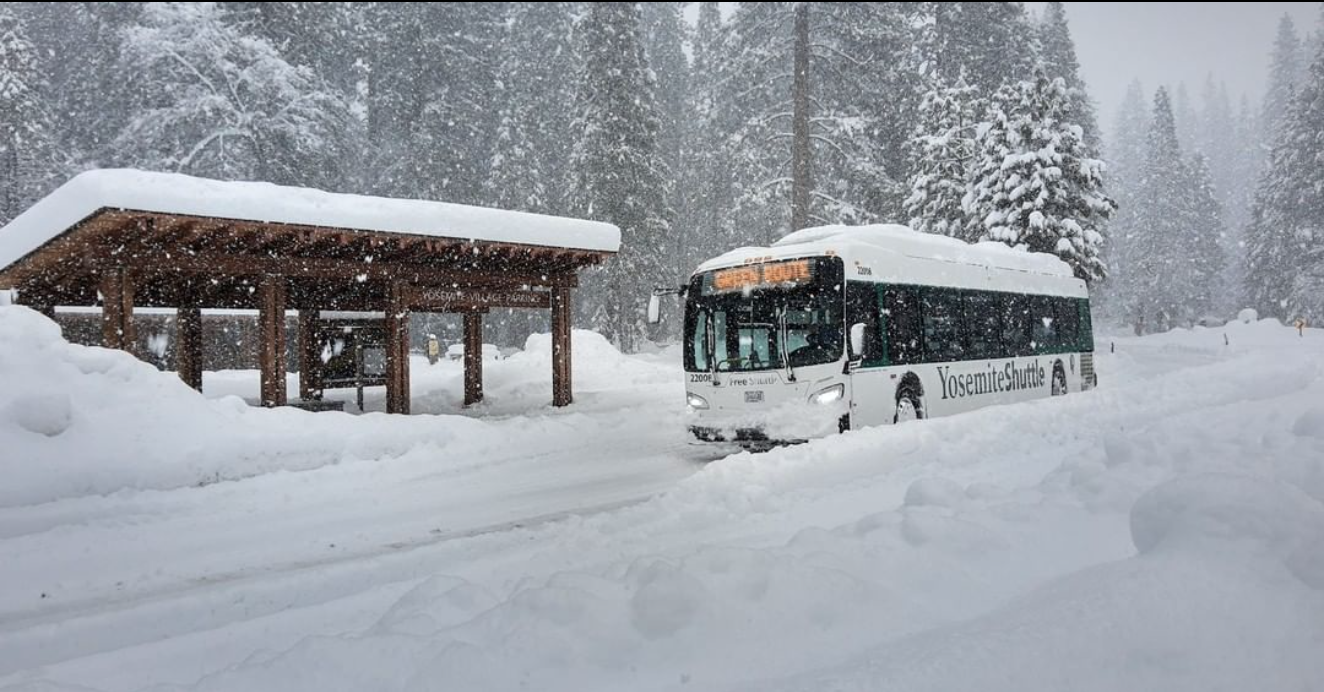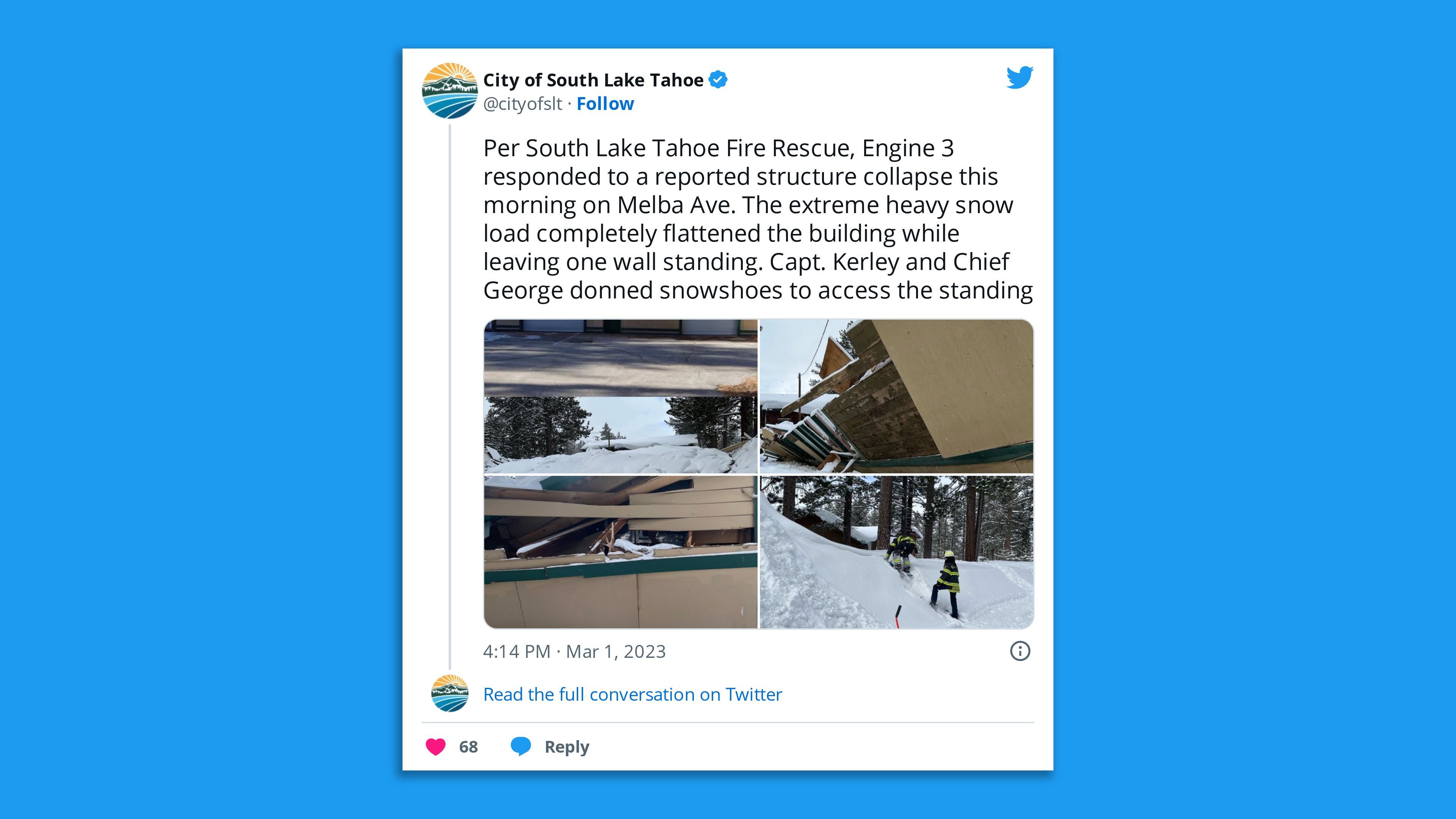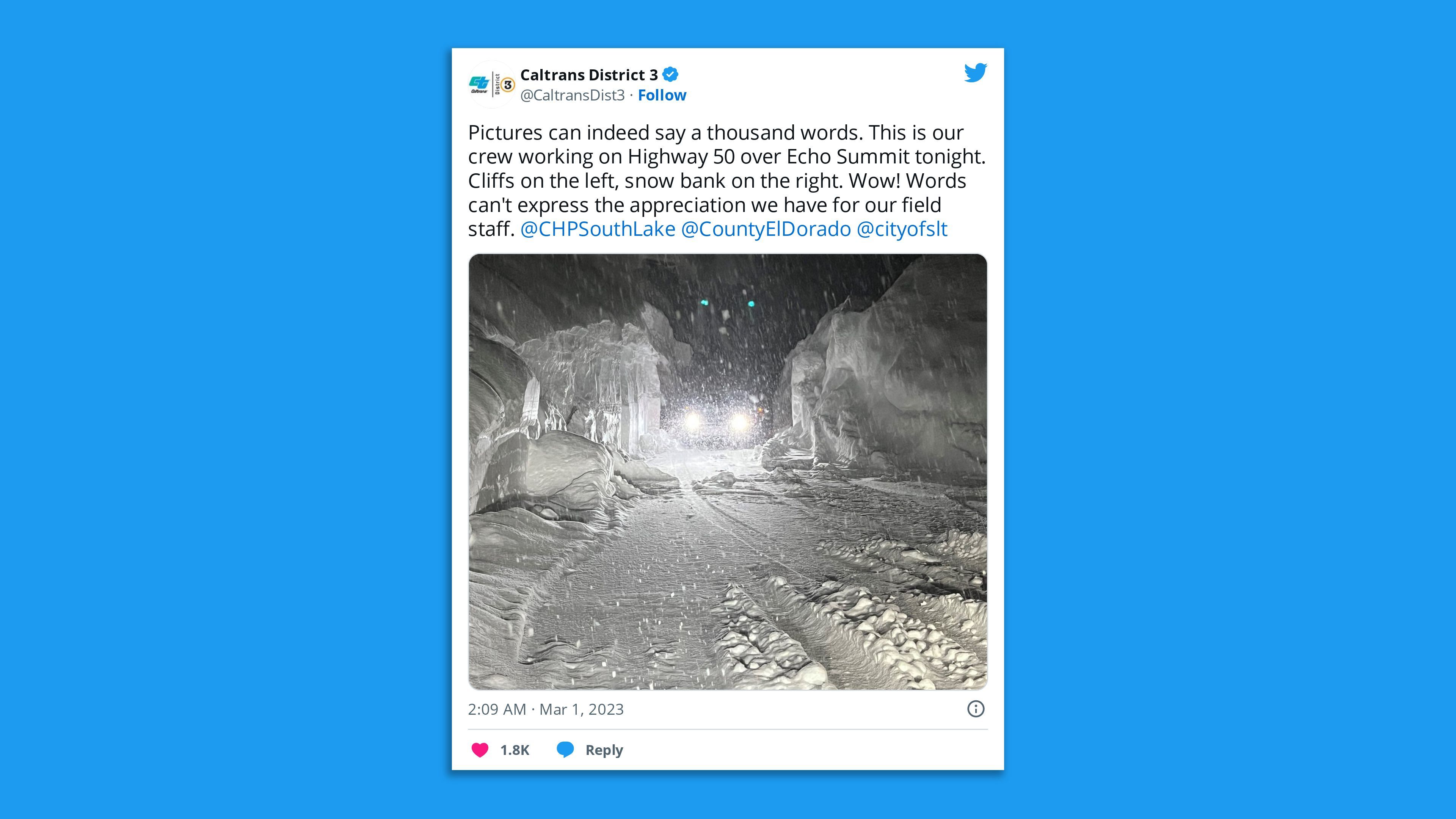 Source: Read Full Article