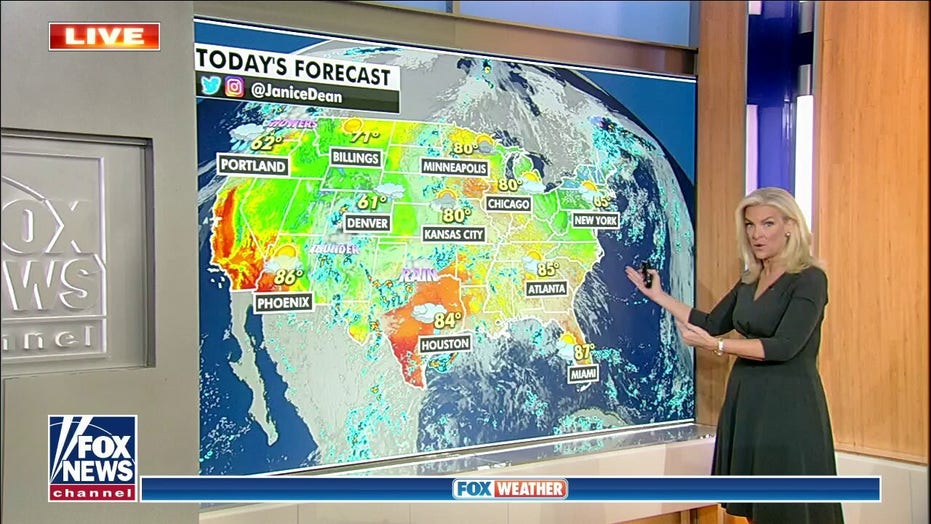 National weather forecast for September 30
Janice Dean has your FoxCast.
A cold front marching across the central U.S. will be the biggest story ending the week.
THE FIRST FREEZE OF THE SEASON: HOW TO PREPARE
It will stall and bring the risk of storms and heavy rainfall. which could lead to flash flooding for a wide swath of the country.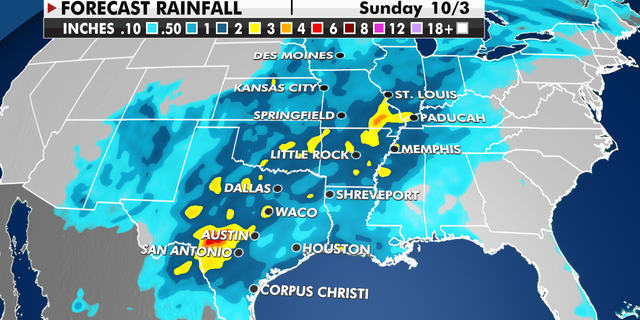 Forecast rainfall across the Central U.S.
(Credit: Fox News)
Temperatures will be above average for the Midwest and Great Lakes while cooler and below-average temperatures hit the Rockies.
Freeze advisories and higher elevation snow will result from the colder air mass.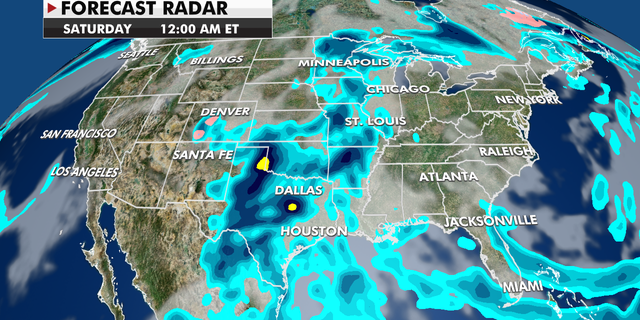 Forecast radar across the U.S.
(Credit: Fox News)
Hurricane Sam is still churning out in the Atlantic but will steer clear of the U.S.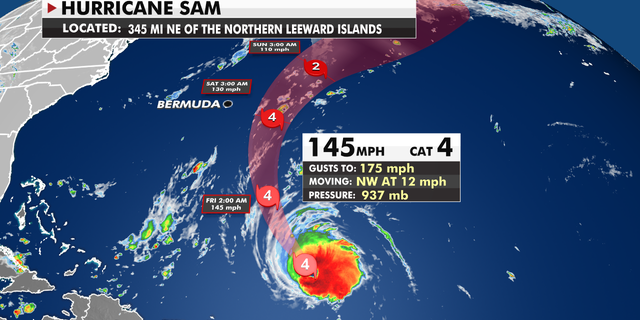 Hurricane Sam over the Atlantic
(Credit: Fox News)
High surf and dangerous rip currents will still be a risk along the East Coast.
Source: Read Full Article