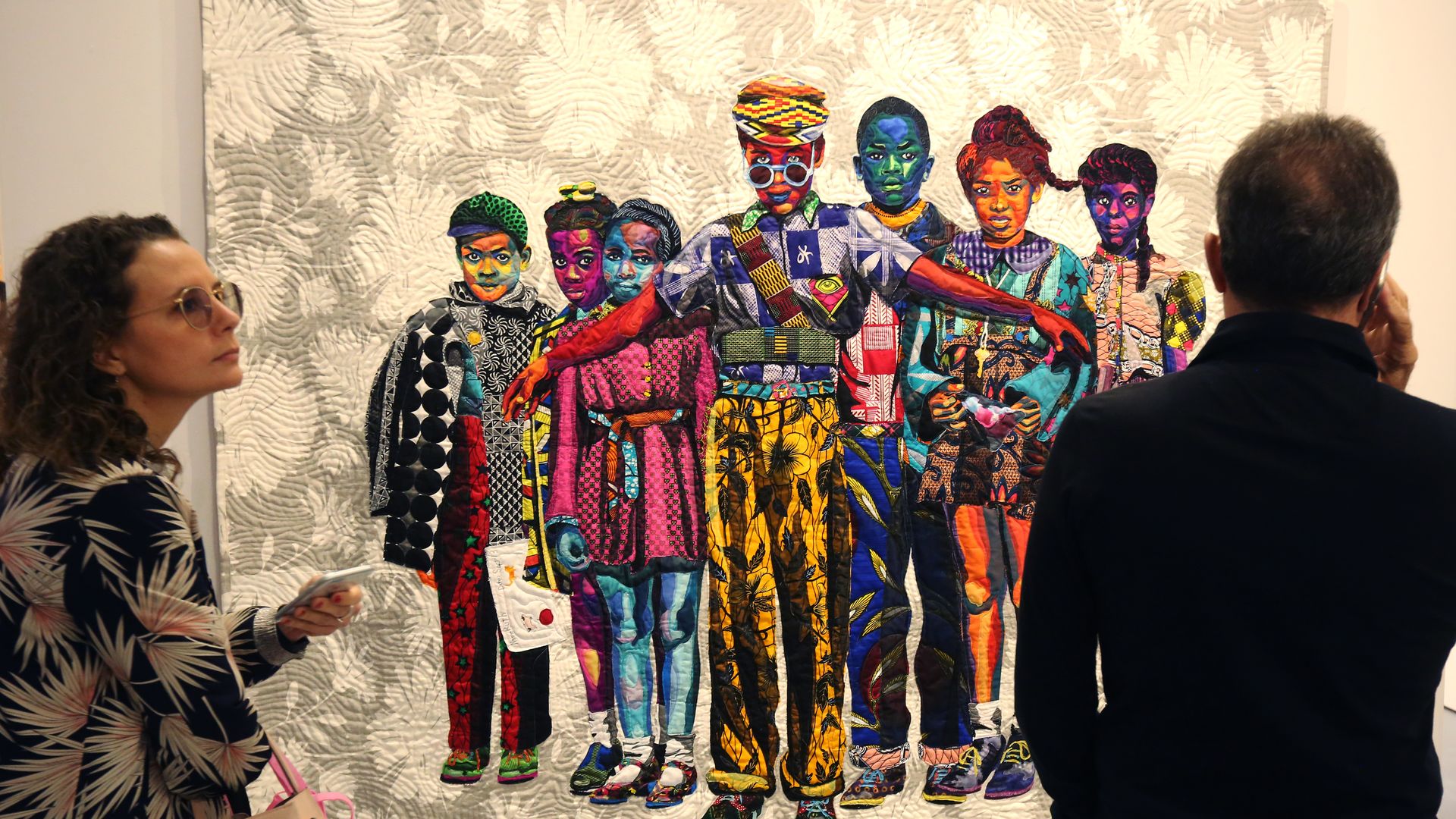 Bisa Butler's fabric based"The Safety Patrol," presented as part of the 2018 Art Basel Miami Beach art fair. Photo by SeanDrakes/Getty Images
Talented Black artists are still underrepresented in the wider art world. A recent study showed that only 6.3% of exhibitions across 29 museums were dedicated to Black American artists.
Why it matters: Even though pieces by big names like Mark Bradford continue to be popular, acquisitions for contemporary Black artists remains low, making up 2.2% of all acquisitions across 29 museums nationwide. While this list is by no means comprehensive, it is meant to serve as an introduction to some lesser-known contemporary Black artists making waves in the art world.
Looking for more? Be sure to check out photographs by Tyler Mitchell, Alanna Fields, and Ivan McClellan; the paintings of Kayla Mahaffey and Kadir Nelson; and the embroidered fabric canvases of Bisa Butler.
Go deeper into Axios' coverage for Black History Month.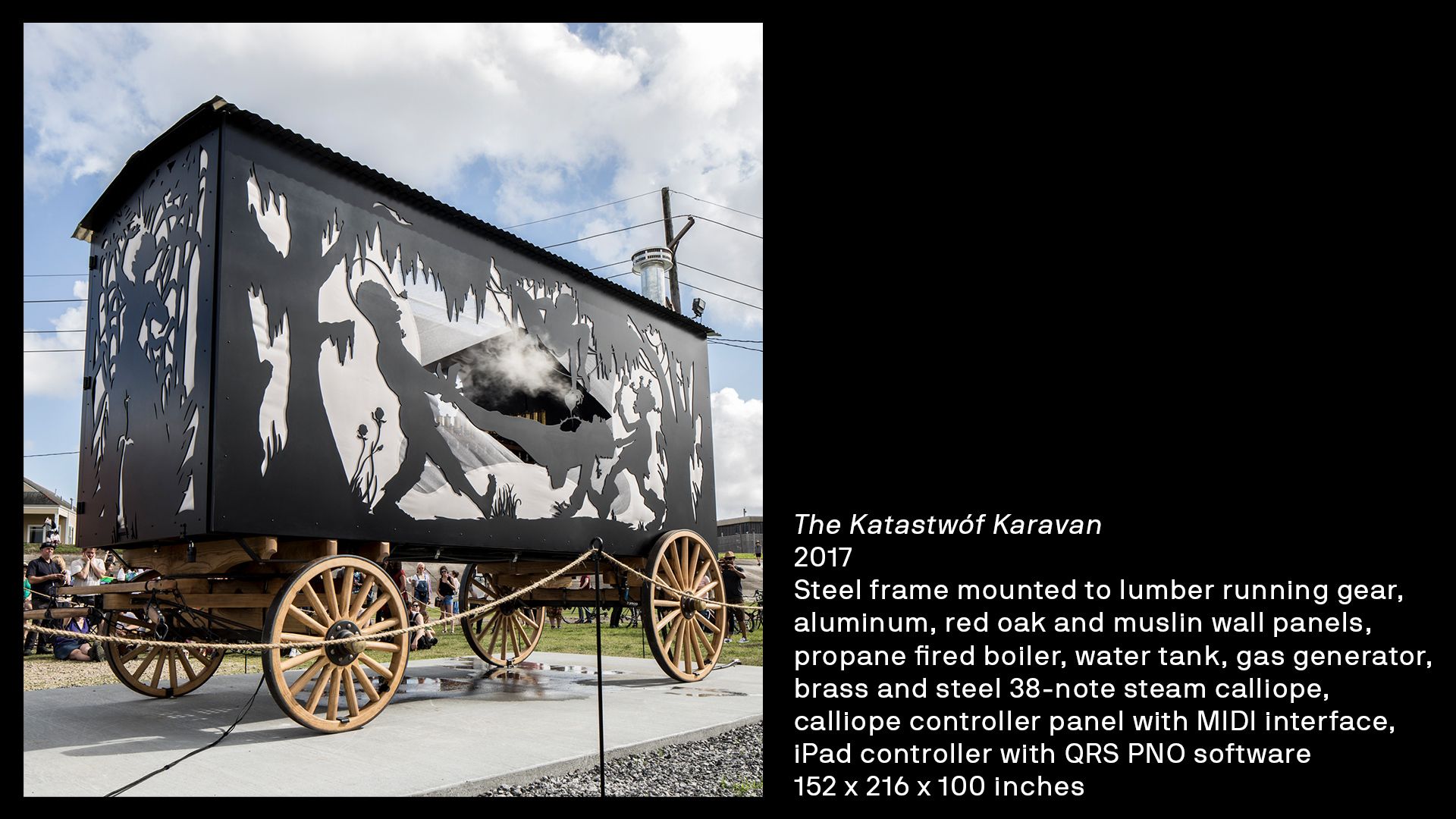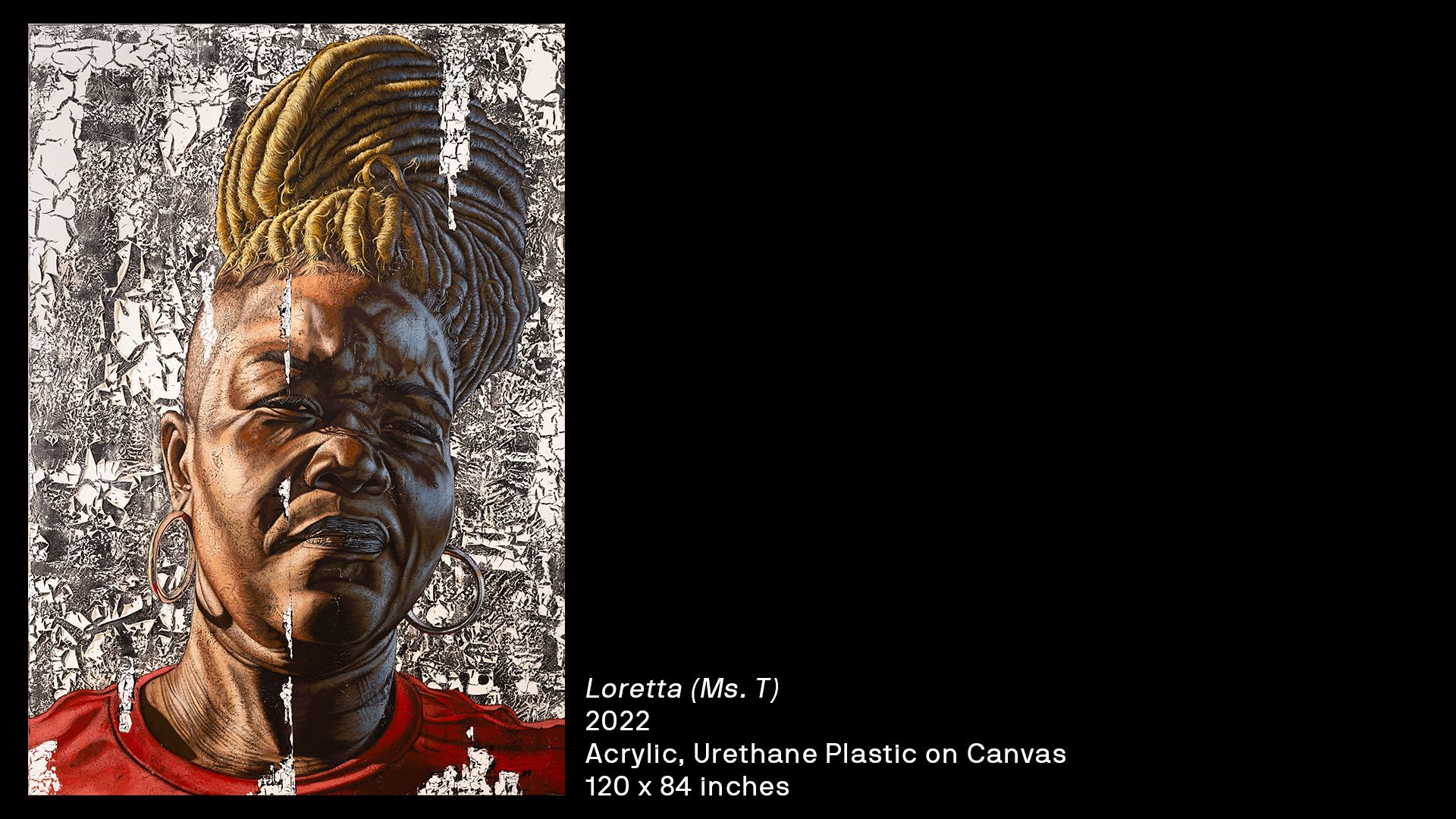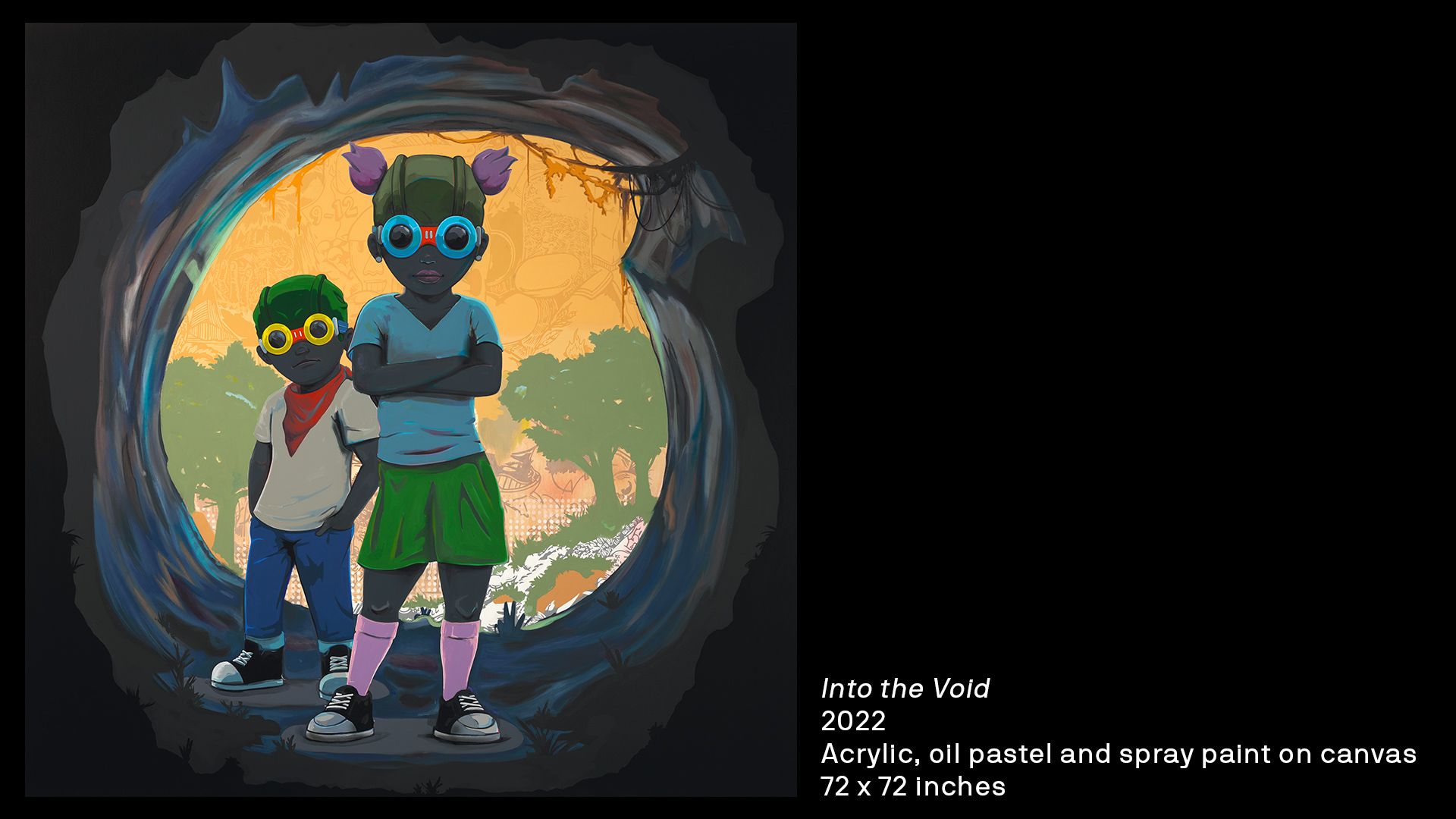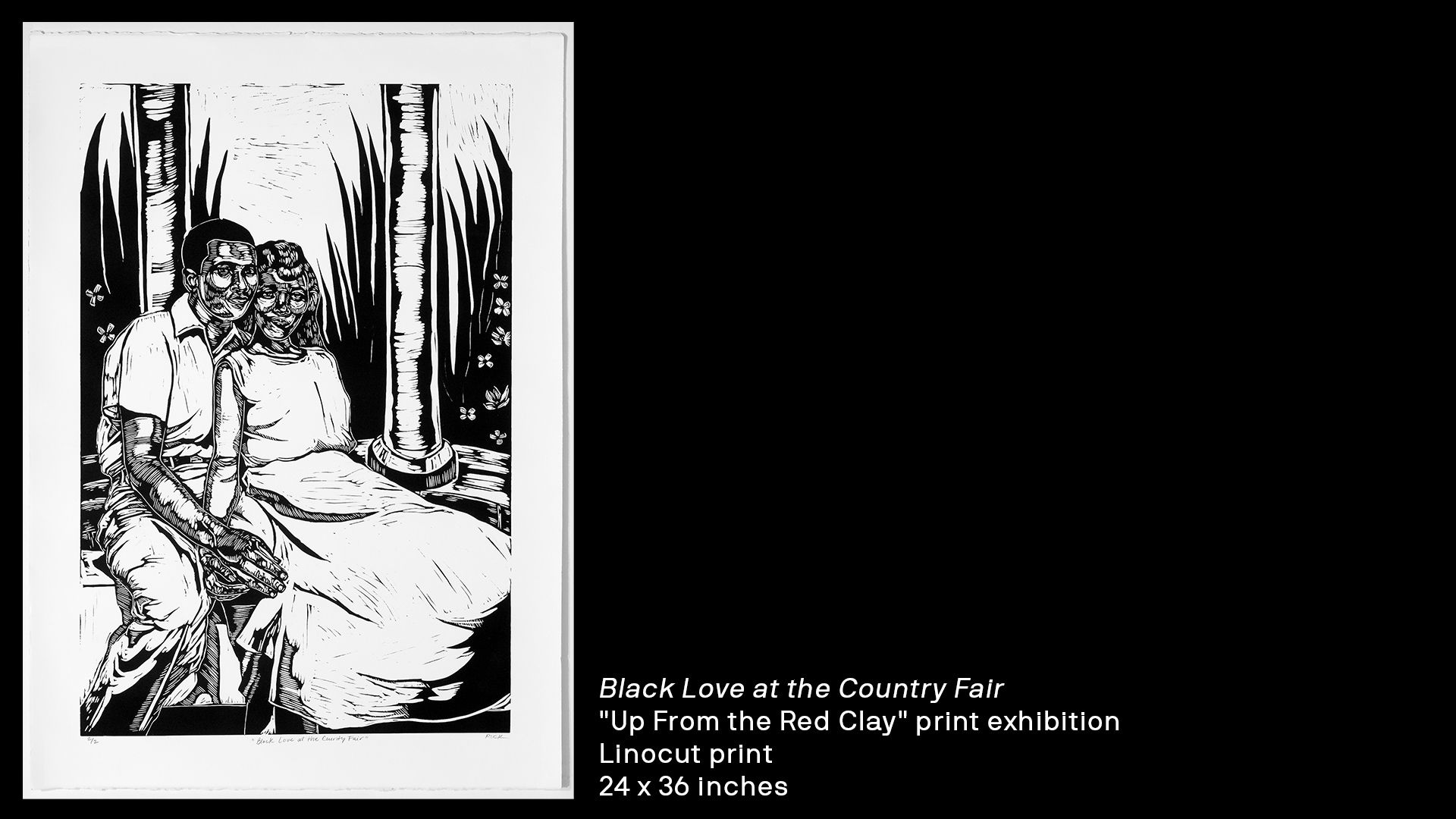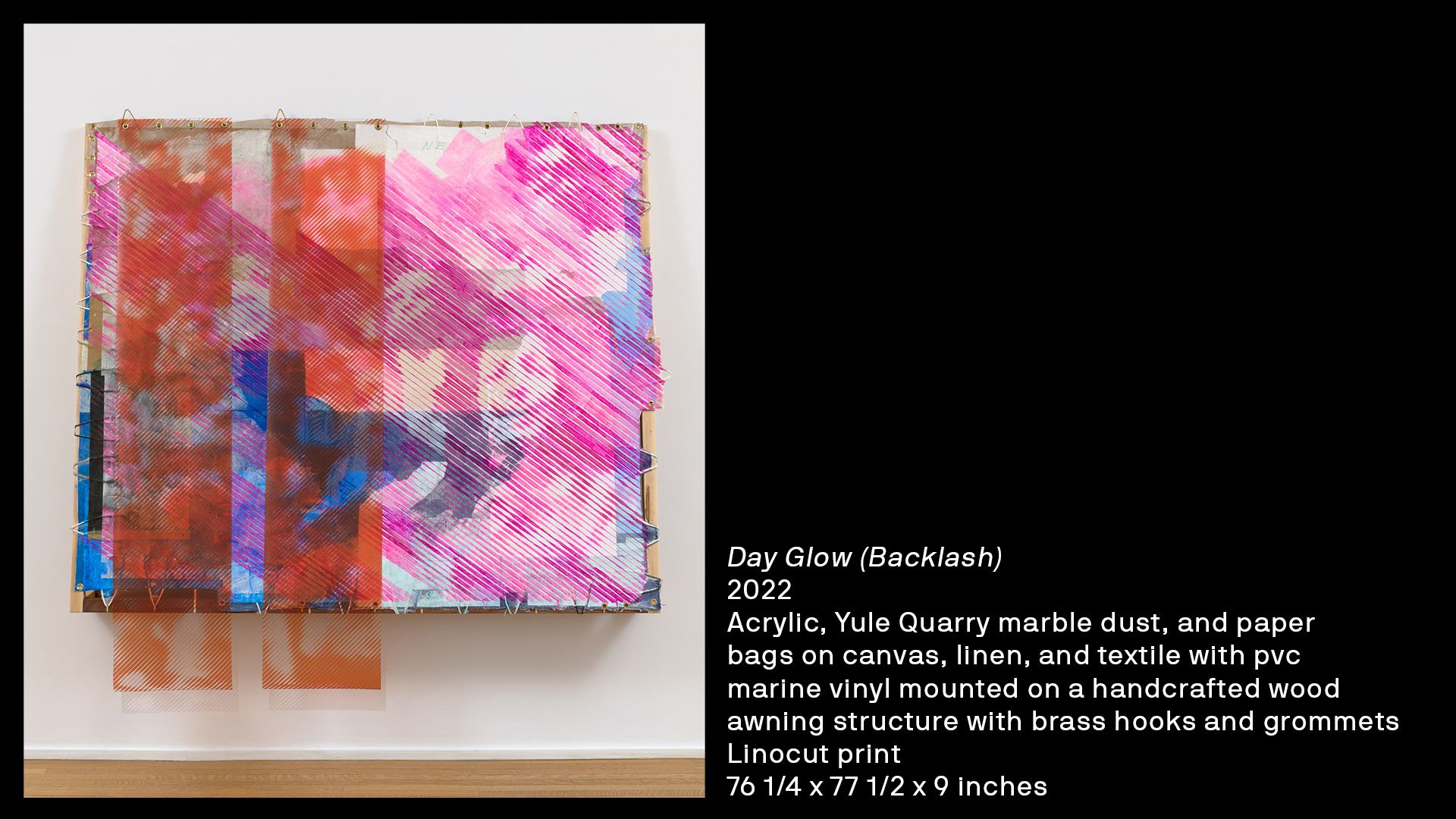 Source: Read Full Article