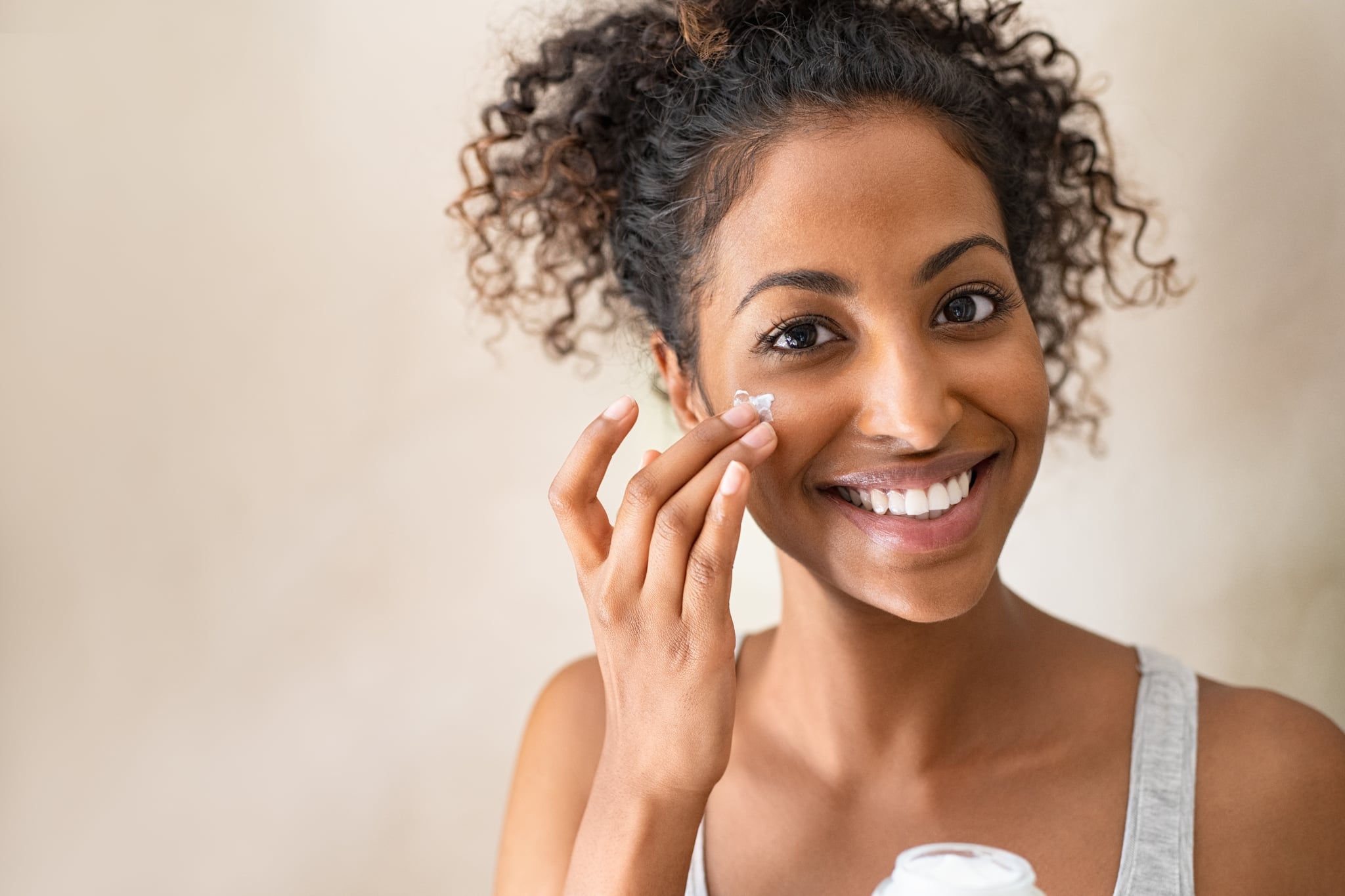 Unless you live in a location where the weather is relatively toasty all year long, you've probably made it a seasonal practice to swap your sandals and sundresses for sweaters and boots come fall. The chillier temperatures simply call for it.
Turns out, your skin-care routine may need a little attention (and editing!) too.
"In many parts of the globe, climates change significantly depending on the season, and this will affect your skin," Blair Murphy-Rose, MD, FAAD, a board-certified cosmetic and medical dermatologist based in New York City, explained.
For example, Dr. Murphy-Rose said that if you live in a temperate climate, your skin may become drier as the weather becomes chillier and drier.
That doesn't mean you need to purchase an entire new lineup of products though. One simple way to combat this dryness is to start using a richer, thicker moisturizer. In other words, that light-as-air cream you swore by all summer might not cut it anymore.
Source: Read Full Article