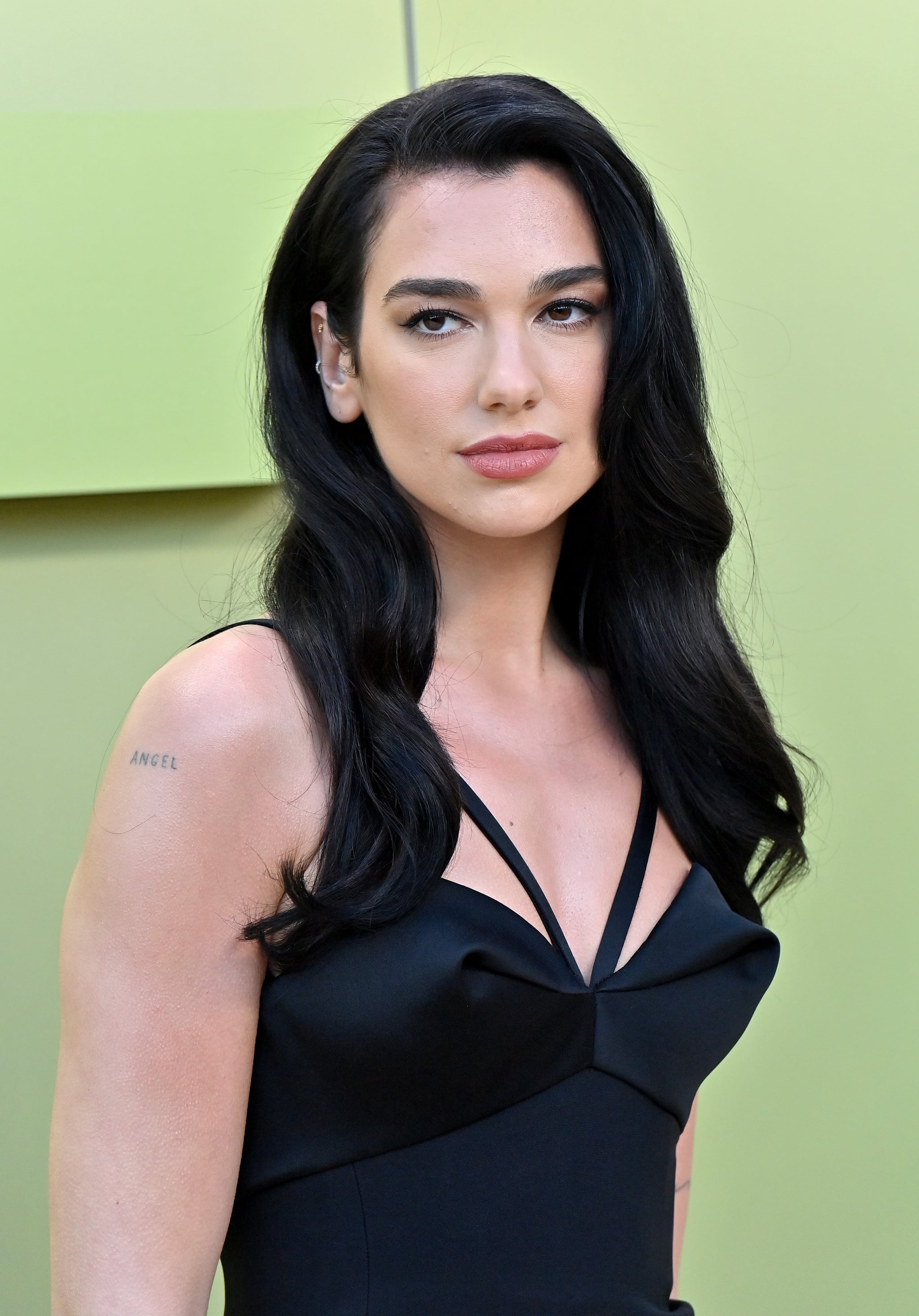 Image Source: Getty/Axelle/Bauer-Griffin / Contributor
Dua Lipa, the reigning queen of a good manicure, is back with a new set of nails. The singer is currently on vacation in Jamaica, looking sun-kissed and fabulous while wearing an easy french manicure that seemed to set the tone for her tropical getaway.
Lipa's nails were filed into a rounded-oval shape and painted a translucent-pink shade with a white smile line along the tip. Despite being known for her love of nail art, she kept it simple this time, allowing the manicure to match all of her bright vacation looks.
The french manicure is a popular trend that has dominated social media and the red carpet alike. Spotted on people like Anne Hathaway and Selena Gomez, the original has birthed iterations like chrome, glazed-doughnut, and even shadow-french manicures. That said, it's safe to say the nail trend isn't leaving our collective psyches any time soon.
Lipa's version of the look is perfect for year-round wear — whether you're on vacation like she is or just want to look put together heading into the office. Add a personal touch to your version by switching up the nail shape or even adding some textured nail art. The manicure is so universal at this point, it feels like a neutral. Take a closer look at Lipa's nails below.
https://www.instagram.com/p/CqLLXZRsmwb/
Source: Read Full Article