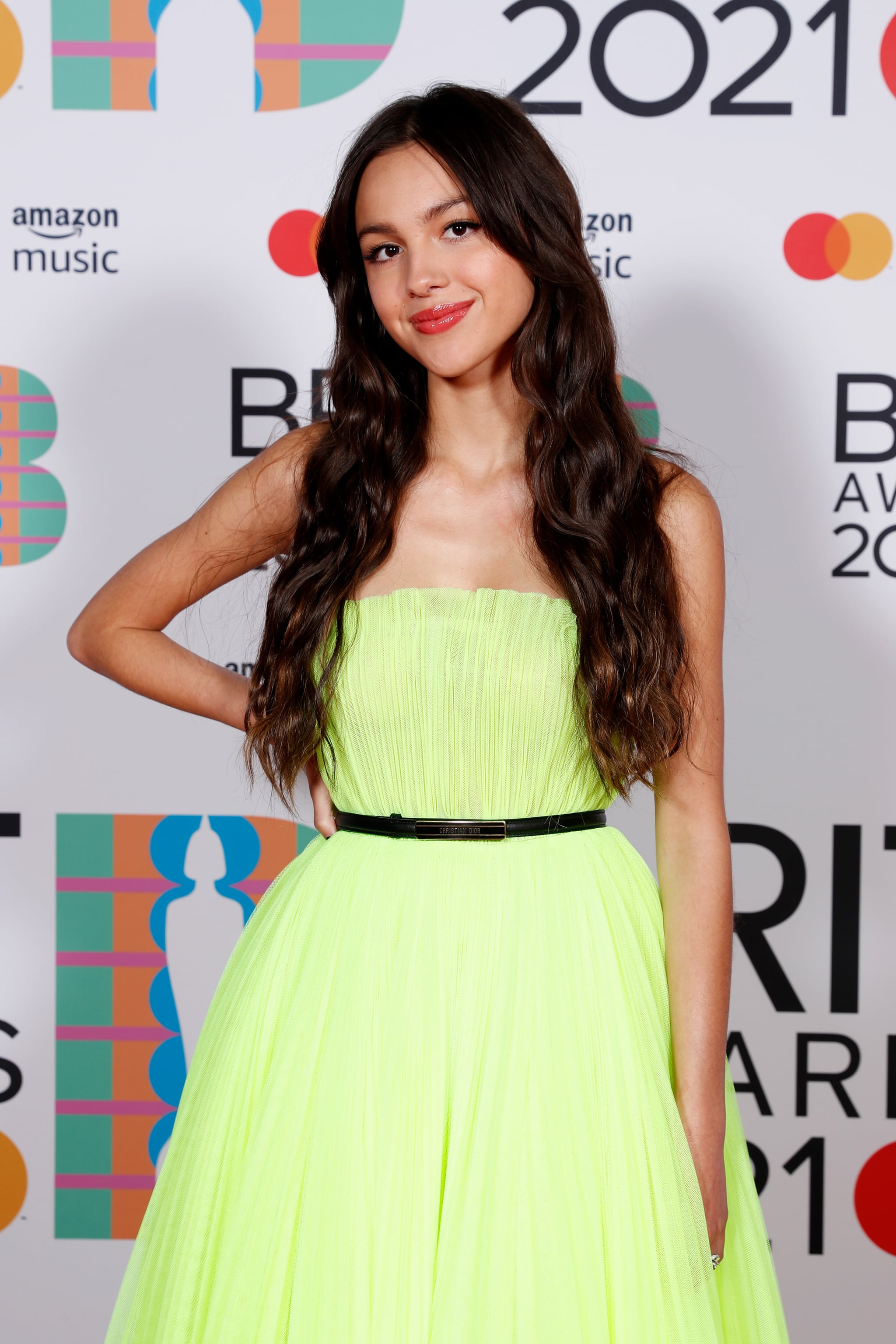 Image Source: Getty / JMEnternational
Take everything on your "hair inspo" Pinterest board and scrap it — Olivia Rordrigo's bubble pigtails are all the inspiration you need. On June 29, the singer debuted her Sour Prom concert film on YouTube, and in true prom fashion, she celebrated the release with a party and a corsage. "Prom party last nighttttt! SOUR prom concert film is out now!!!! 💘💘💘💘💘💘," she wrote on Instagram.
Not only did Rodrigo wear a seriously chic vintage Betsy Johnson pink slip dress, but her bubble pigtails were way too cute not to copy for our next event. With curtain bangs sweeping the front of her face, she opted for four pigtails throughout her head. Our favorite part of her style is easily the multicolored rubber bands used to divide the sections. Celebrity hairstylist Clayton Hawkins was the genius behind Rodrigo's sweet style, as well as her hairstyles in the Sour Prom concert film. Check out the cool style ahead, and save it to copy for yourself.
https://www.instagram.com/p/CQwM1y0rRNb/
Source: Read Full Article