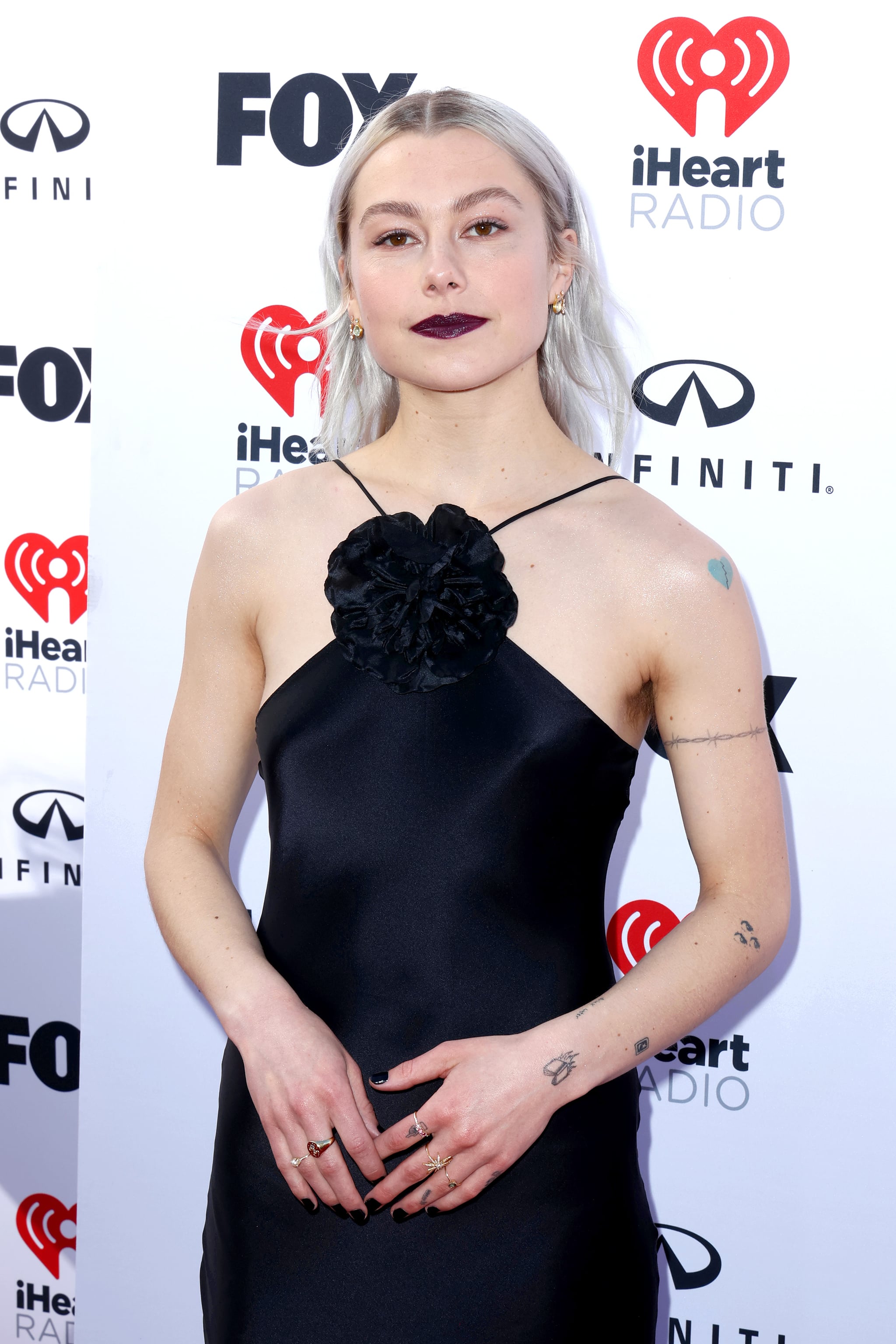 The iHeartRadio Awards is bursting at the seams with stunning beauty moments, but there's one standout moment we'd like to applaud. Singer-songwriter Phoebe Bridgers arrived at the event on March 27 wearing a long, black Rodarte dress with an appliqué flower detail, putting her arms on full display — underarm hair included.
To be clear: there is nothing revolutionary about body hair. (In case you haven't noticed, everyone has it.) Still, it's rare to see celebrities flaunting theirs so openly, partly because of the outdated societal norms placed on women. Bridgers proudly showing off hers without shame — much like Emily Ratajkowski, Marsai Martin, and other stars have — helps normalize this reality. In fact, in recent years, more and more people have been embracing the body-hair-positivity movement in an effort to destigmatize grooming practices, especially for women. That's why we'll gladly praise anyone showing it off for exactly what it is: completely natural.
Bridgers, who presented at tonight's awards, recently released a new album with her group, Boygenius, which is available to stream now. She topped off the rest of her look with black nail polish, minimal eye makeup, and a bold, vampy lip. See it in its entirety below.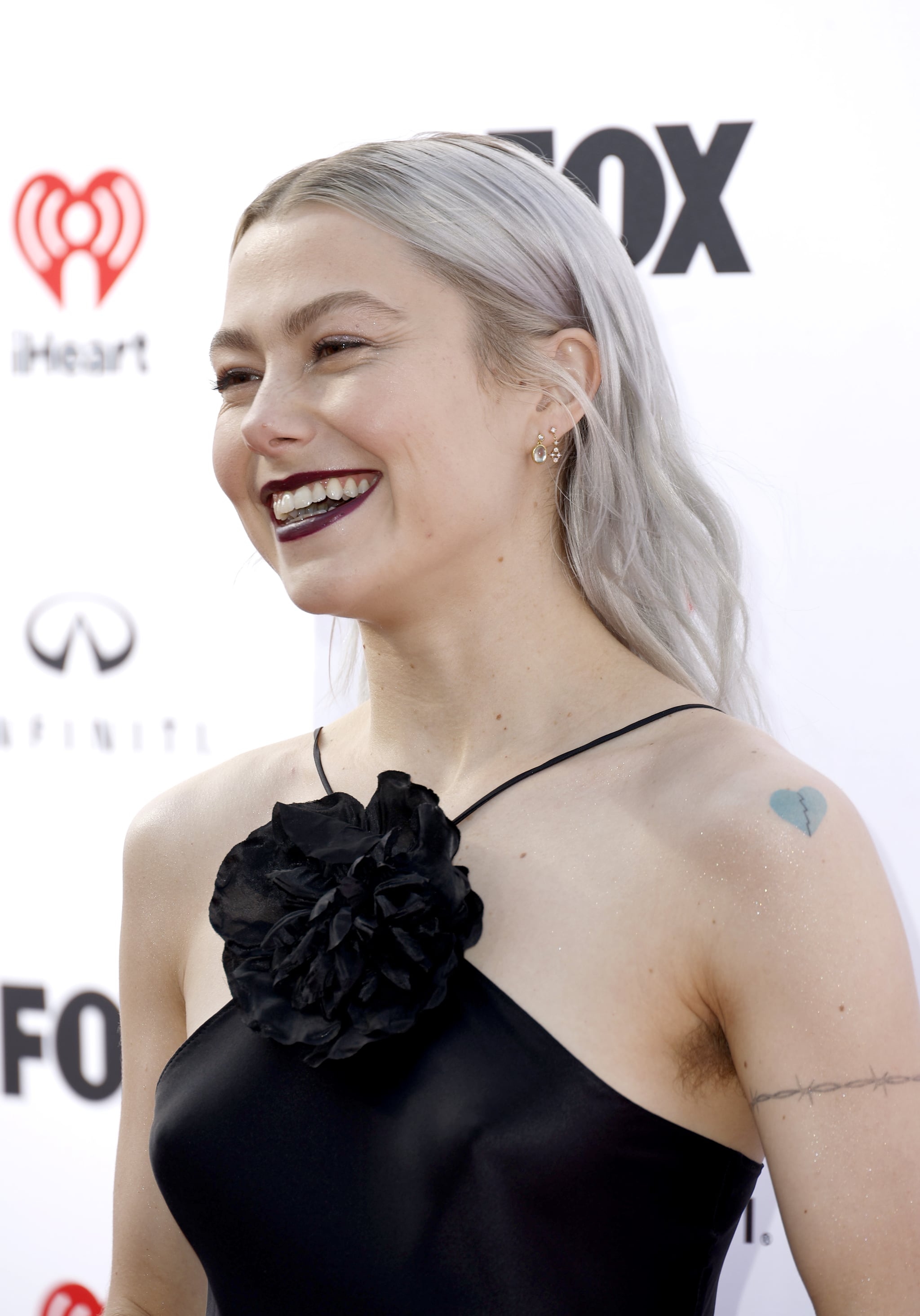 Image Source: Frazer Harrison/Getty Images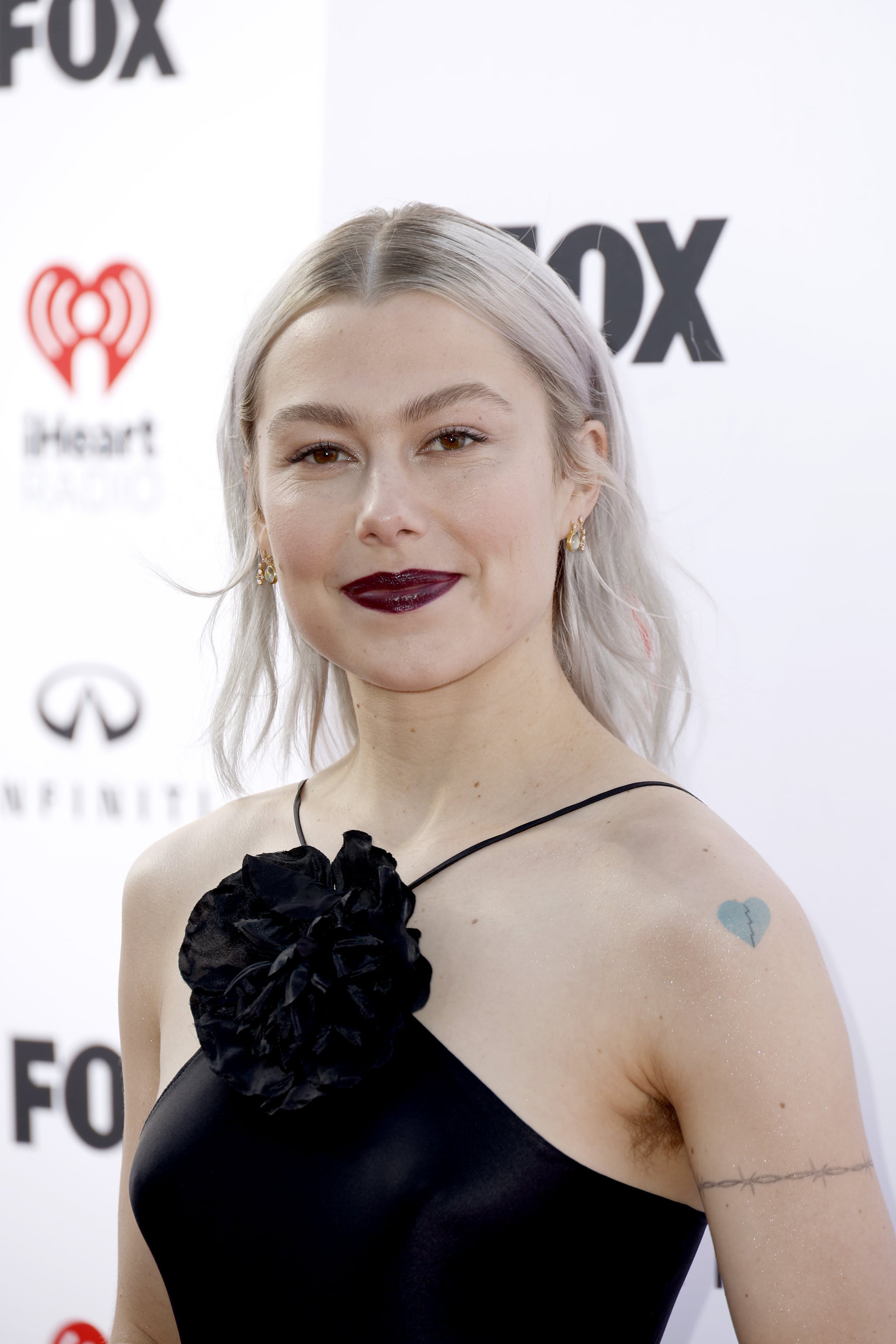 Image Source: Frazer Harrison/Getty Images
Source: Read Full Article