Jessica Simpson tried out a unique beauty treatment on Thursday when she underwent a procedure to lift and tighten her face.
The fashion mogul took to social media to share a video of her getting Emface – a procedure which uses High-Intensity Facial Electrical Stimulation to strengthen facial muscles to improve appearance.
WOW: Jessica Simpson looks red hot in plunging swimsuit and high heels
Jessica's clip at the doctor's surgery showed her lying down with pads on her face. She looked shocked as she received the treatment and admitted, "it tickles, it gives me chill bumps" as a number of people in the room were heard laughing.
WATCH: Jessica Simpson undergoes non-invasive facelift, Emface
The mom-of-three captioned the post: "Getting kissed by @emface and can't wait to see my results! @drbriankinney @BTLAesthetics #Emface #EmfacePartner #EmfaceTheNation #NeedleFree."
Fans rushed to comment and added: "Omg she doesn't need a thing. She's stunning," and, "Let's see the before and after".
MORE: Jessica Simpson has fans seeing double in new poolside picture
LOOK: Jessica Simpson's niece steals the show in adorable new modeling photos
Even under the big, white patches, Jessica looked amazing and her social media followers couldn't help but comment on that too.
https://www.instagram.com/p/Ci_EoGFPOt-/
A post shared by Jessica Simpson (@jessicasimpson)
Jessica posed with her family at a recent event
Despite the legions of love she received, Jessica recently admitted she's struggled to deal with all the attention over her weight.
She lost a significant amount after the birth of her children and has been open about it.
SEE: Jessica Simpson sizzles in tiny bikini and Rapunzel-length hair
Extra's Terri Seymour recently quizzed the star and asked: "Why are people obsessed with your weight and how you look? Have you gotten used to it?" to which the 42-year-old replied: "Oh, gosh, no. Would any woman?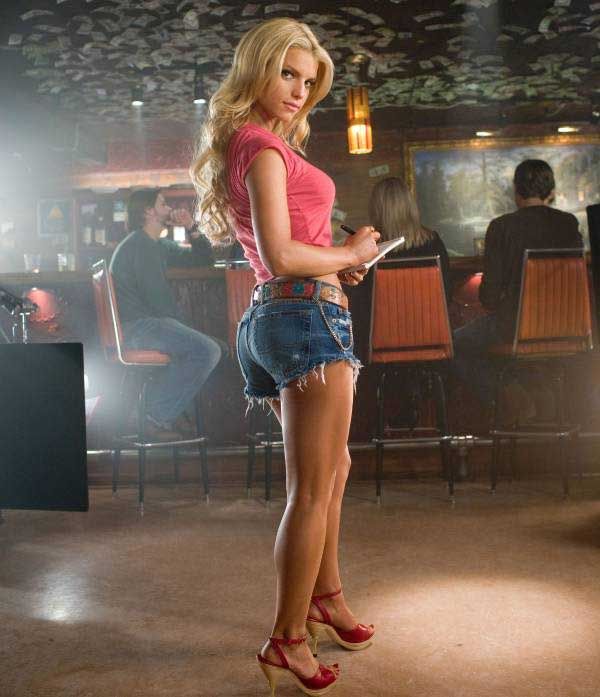 Jessica says she's proud to have been every weight
"I've been criticized, and it hurts, but I've been every weight and I've been proud of it. I decided, 'Okay, everybody is going to talk about my weight all the time, I might as well make money off of it and turn it into a business of selling clothes and acceptance'."
In 2019, following the birth of her third child, Jessica let fans in on her weight loss secret.
"I went to a nutritionist, and I needed to get my eating habits right," she revealed, before explaining that she feels healthily than ever now.
"I have a lot more energy and I get to wear all the clothes that are in storage."
Read more HELLO! US stories here
Source: Read Full Article