Prince Harry and Meghan Markle's beautiful children Archie and Lilibet are growing up fast, with their son learning manners and their daughter toddling around now, but as babies, the pair looked rather alike.
In the couple's Netflix documentary, Harry & Meghan, a collection of rare family snaps was shown, including both kids as newborn babies – and you can tell they are related just from their expressions.
First up, check out Archie and Lilibet's cutest moments caught on camera…
WATCH: Archie and Lilibet's best bits
The sweet snap of Lilibet showed her close to her mother's chest in a black sling, wearing a grey hat and white outfit. Just look at those gorgeous lips as she snoozes!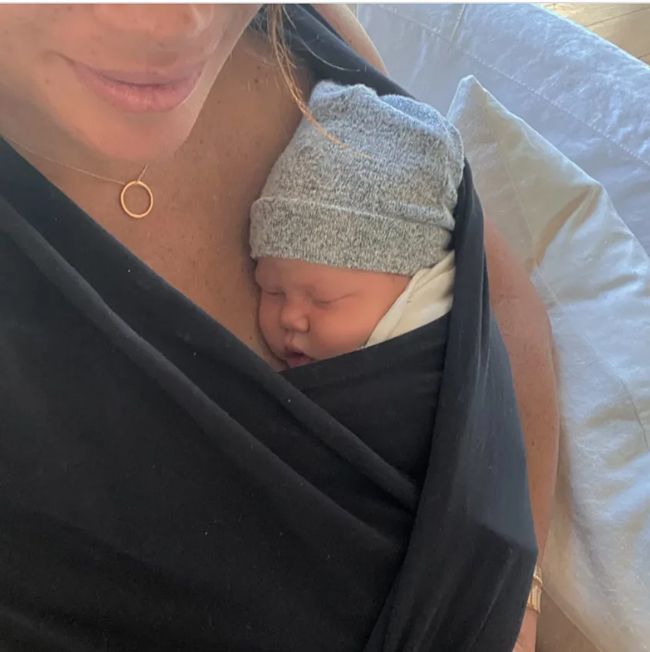 Lilibet as a newborn
The comparable photo sees Meghan cuddling into newborn Archie while he was snuggled in a star-embossed blanket. The doting mother appeared to be wearing black pyjamas with her hair tied up into a ponytail.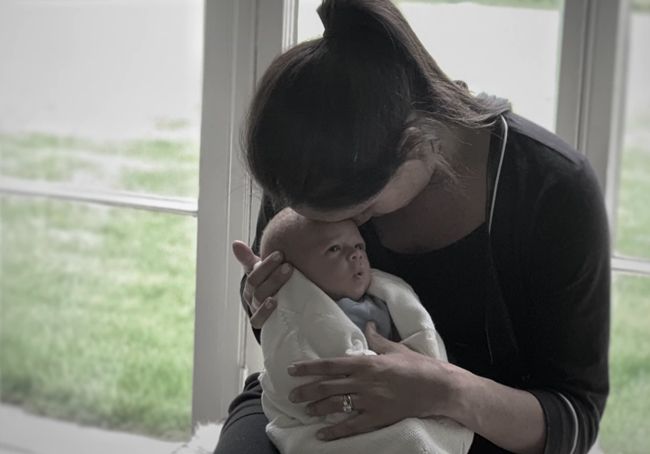 Archie as a newborn
The Sussexes are hands-on parents and their Netflix show revealed sweet moments where they bathed a young Archie and the duke fed Archie while he perched in a highchair.
Archie's nanny, Lorren Khumalo, who worked for the couple before their stateside move even spoke out about what kind of parents the royals are.
SEE: Prince Harry and Meghan Markle giggle at Archie in the garden of their £11m home
"They were really hands-on parents. In the morning when he woke up, firstly mum and dad would come in, they would be with their baby, she would feed him, and then after that I'd take over and normally we'd go for a morning walk," she retold in the show.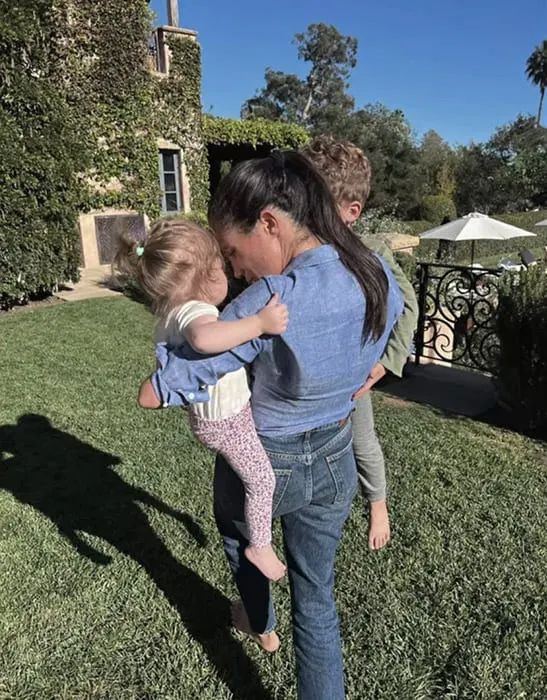 The Sussexes have two children
As soon as she first met the new parents, any formality melted away. "Suddenly whatever I thought or felt, the formality just slid, and I felt so at ease," Lorren said.
Their eldest, Archie, turns four this year, and while the family are unlikely to share a photo as they did with Lilibet's first birthday, we hopefully will get to see the toddler again soon.
Everything you need to know about Prince Harry's new US life…
Source: Read Full Article