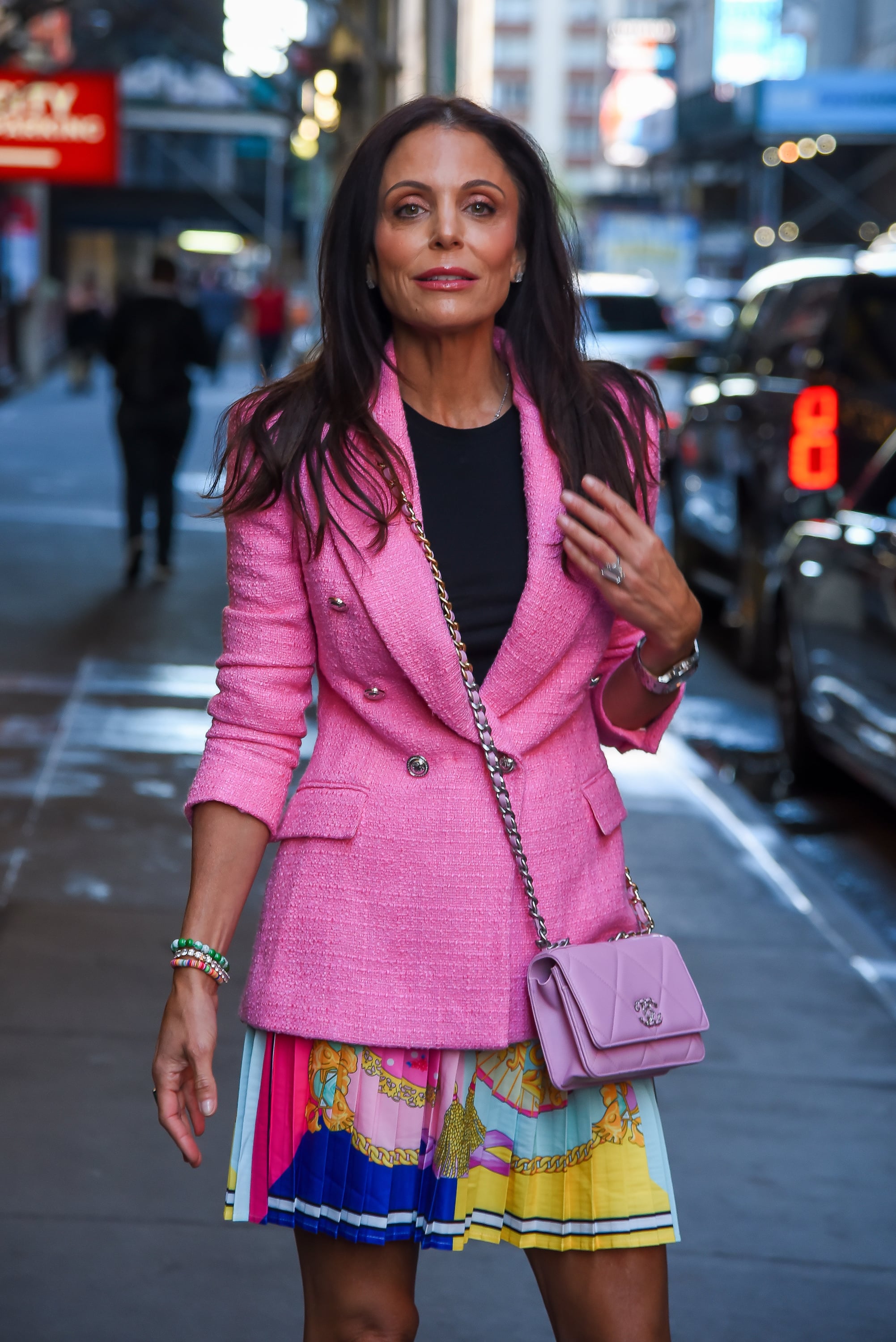 Bethenny Frankel takes her beauty reviews seriously. When I hop on the phone with the entrepreneur and former "Real Housewives of New York" cast member-turned-beauty influencer (or deinfluencer, depending on who you ask), she informs me that she's currently at the Dollar Store, shopping for beauty products to test for a TikTok haul she's planning to film later that day. In fact, one of the first things she says to me is, "You're interrupting my Dollar Store TikTok, to be perfectly honest," and she keeps it just as candid throughout the rest of our conversation.
Lately, there's been buzz surrounding exaggerated results in the beauty industry — whether it comes in the form of fake product reviews on TikTok or false advertisements in media — and Frankel has a strong opinion on the subject. "I think it's disgusting, I really do," she says. "[Social media] is a place where young girls are living. My daughter wouldn't know of the Drunk Elephant drops if she hadn't seen them on [TikTok], and all of her friends — every single thing they own, buy, drink out of, everything they're doing and saying is from TikTok. This is the most impressionable place in the world and it's just completely scary and uncontrollable that all of these people are pretending that this is truthful."
For this reason, Frankel doesn't BS when it comes to beauty. She chooses to "mention it all," whether that means saying a product is great, or fully admitting that it isn't worth the money. If you've ever scrolled the TikTok FYP and come across one of Frankel's videos, chances are you know what I'm talking about. She's one of the first people to test a viral product, and one of the first to tell you if it's absolute sh*t. "Anything that everybody is obsessed with that makes me excited when I see it, even if it's expensive and I cringe inside, I buy it."
When it comes to what sets her apart from other beauty influencers and makeup artists on social media, Frankel believes it has to do with the affordability of the products she's testing. "They're not as savvy as I am because they're not going to the drugstore," Frankel says. "They don't need to go to the drugstore, and their clients might judge them if they're gonna start putting drugstore makeup on them versus expensive brands. But because I'm now saying this thing is the same as this thing, people feel a little more comfortable buying drugstore stuff for their kid."
I'm definitely a MASSIVE dollar tree fan. So many things you buy & use are here. @alixearle @dollartree #value #dolllar #transparency #truth #influencer #beauty
In the beginning, followers questioned whether or not the less expensive products worked as well as higher-end products, but Frankel says she's been able to debunk that, and now followers come to her for dupes. One of her favorites? E.l.f.'s Halo Glow Liquid Filter ($14). "E.l.f. really knocked off the Charlotte Tilbury Flawless Filter, and everyone's obsessed with it, and they have a better applicator," Frankel says. Her latest discovery, the CoverGirl Clean Fresh Yummy Gloss ($11), she says is a great alternative to other more expensive lip-oil products. "It's exactly like the Clarins and the Dior lip oil. It's the same, and it comes in all these different flavors."
Still, she understands that people make purchasing decisions for different reasons. "You could buy two handbags, and they have the same function and they're both leather, and one makes you feel better because of the way it looks or the designer that it is. I don't discount the fact that holding the La Mer Foundation Powder made me feel good. Some of the drugstore things are cheaper and they make you feel cheaper."
When it comes to the inexpensive products actually worth buying, she says, "There are so many, I'm having a hard time," eventually landing on the CoverGirl Clean Fresh Skincare Priming Glow Mist ($14), the Neutrogena Makeup Melting Cleansing Balm ($15), and the L'Oreal Paris Age Perfect Cell Renewal Midnight Cream ($37). Her desert-island beauty buys, though, are a little different. Her number one is sunscreen: "I'd want a high SPF but I wouldn't want it to be trapping. I'd want it to feel good." For this, Frankel says she'd go with the Neutrogena Ultra Sheer Liquid Sunscreen Broad Spectrum SPF ($13). Her second choice is all about taking everything off at the end of the day. "I would need a wash cloth to make sure my skin was totally cleansed," she says, adding that her last pick would be an undereye balm. (Frankel doesn't specify which, but our current favorite is the Jouer Luminize Overnight Dark Circle Slugging Balm ($30).)
As for who from the Housewives she wouldn't mind getting stuck on said desert island with for a month, she says Kyle Richards — even if she has to share her washcloth with her. Bonus points if it comes from the Dollar Store.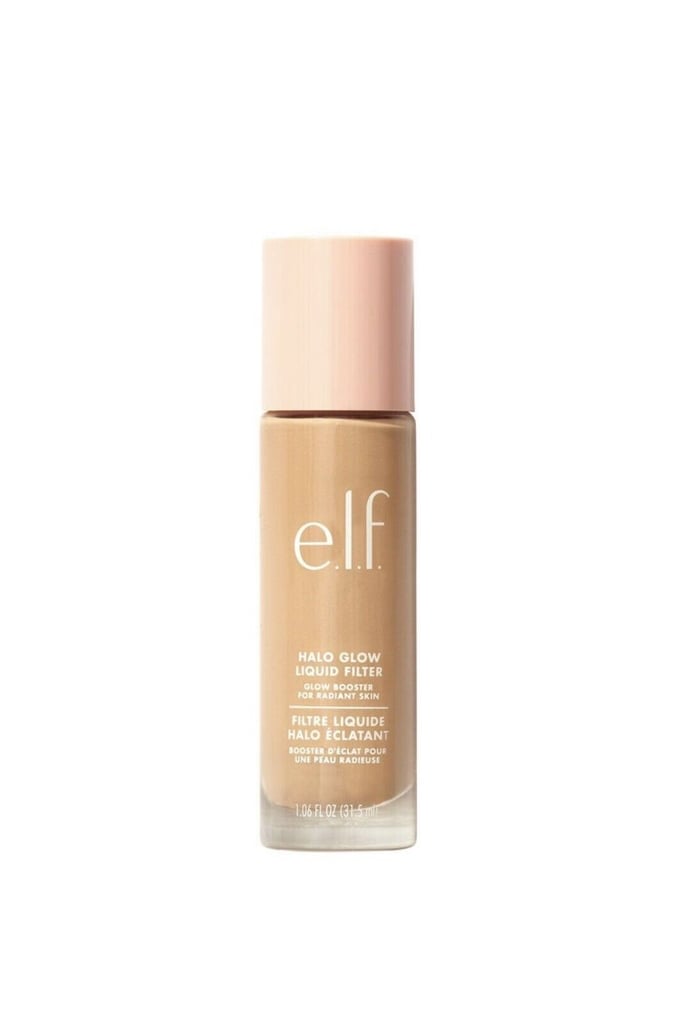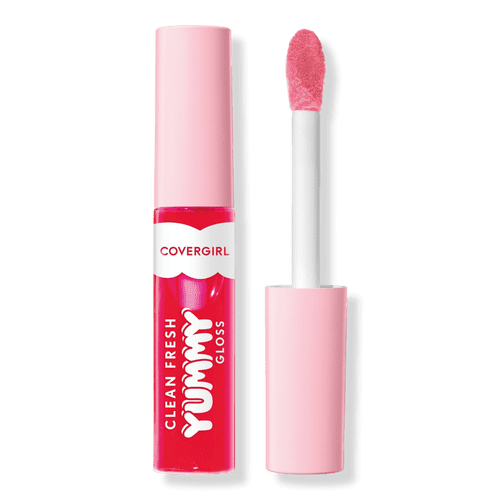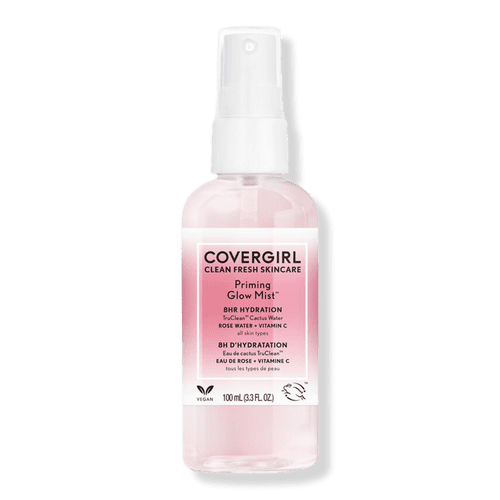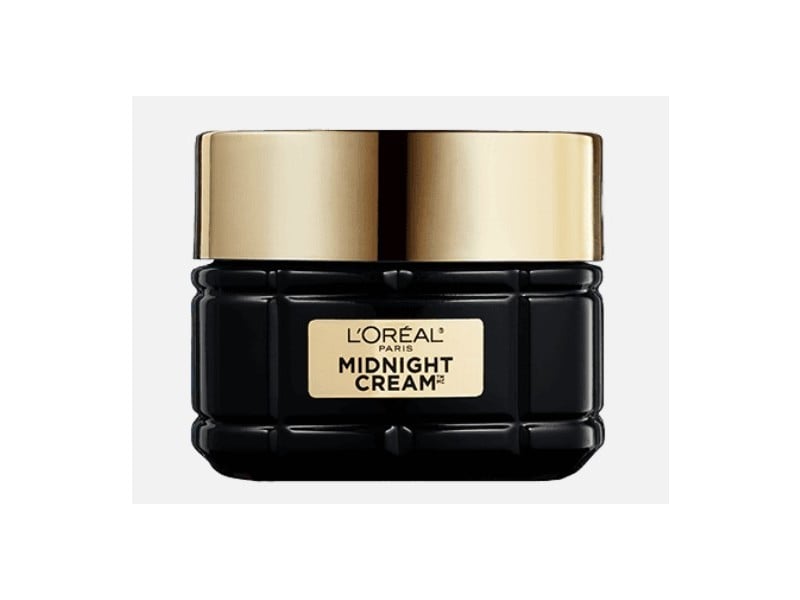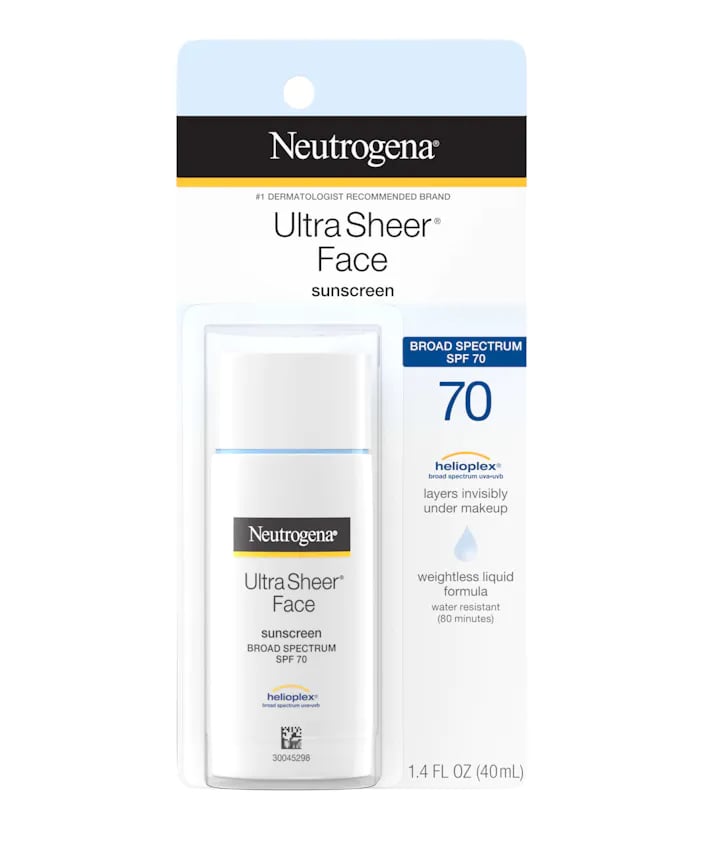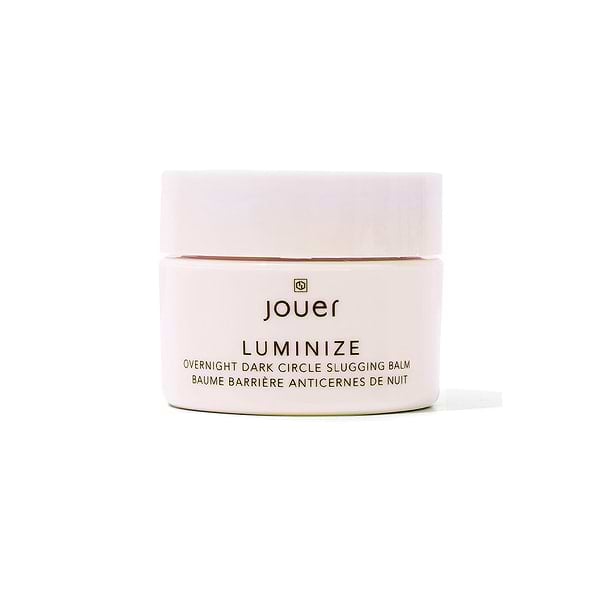 Source: Read Full Article