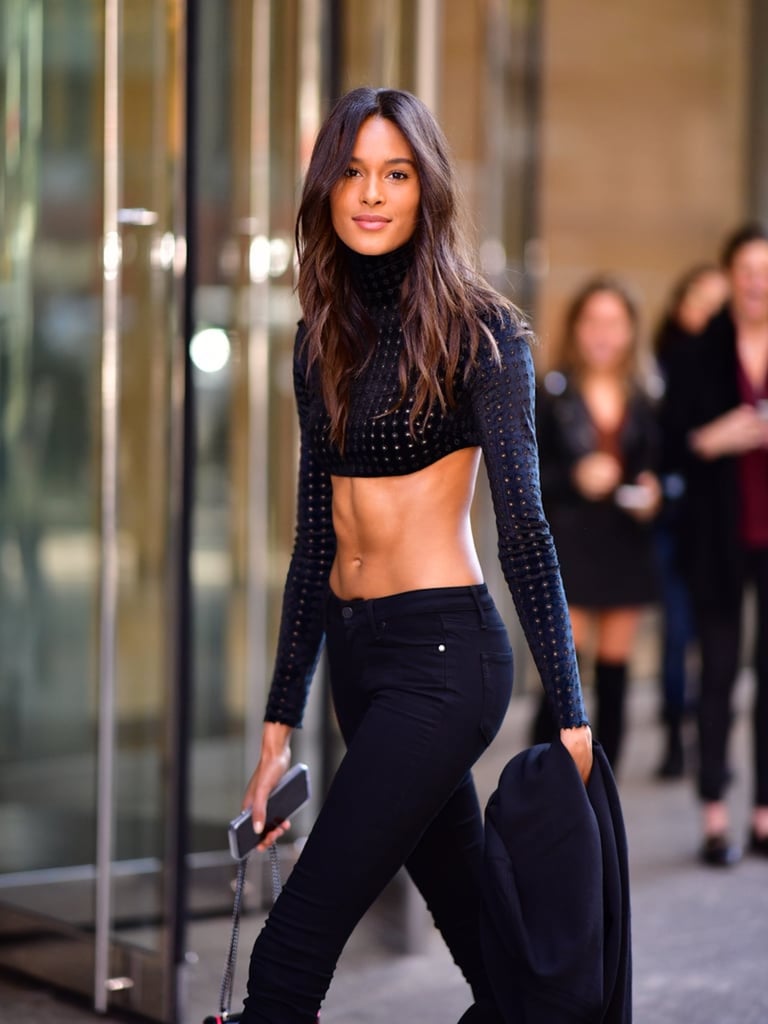 The "Butterfly Haircut" Lets You Experiment With Short Hair Sans the Commitment

A "butterfly haircut" is a haircut that gives the illusion of short hair.
The term was coined by celebrity hairstylist Sunnie Brook.
The haircut is when shorter layers are cut around the crown of the head so that the rest of the hair can be separated and pinned under.
We'll just come right out and say it: the thought of getting a haircut can be terrifying sometimes. It takes a lot to be able to commit to a completely new style that requires you to sacrifice your length since, if the cut somehow goes wrong, it may take a while to grow your hair back out. The good news is that, if you're currently debating whether or not you should get a short haircut, there's a way that you can experiment with short hair without fully taking the plunge. This is called a "butterfly haircut."
Coined by hairstylist and Biolage ambassador Sunnie Brook, the "butterfly" haircut leaves shorter layers around the top of the head to give the illusion of shorter hair for people who aren't ready to fully commit. "This is a very layered haircut on hair below the shoulders that's cut in a way that the top layer can be separated from the bottom and easily pinned under to look like a short haircut," Brook told POPSUGAR. "The shortest top layer falls about two to three inches below your chin."
According to Brook, this haircut is ideal for people who want to play with short hair without actually cutting their hair off. You can style this haircut by separating the short hair at the top of the head from the bottom, and then pinning the bottom under. If this sounds like a style you'd like to try, read ahead to see some examples of layered haircuts that can give you the illusion of short hair.
Source: Read Full Article