Prince William and Princess Kate's children, Prince George, Princess Charlotte and Prince Louis, attend Lambrook School, which costs the royals thousands of pounds per term, but here's one experience that the kids are missing out on…
On Friday, the Lambrook Instagram page shared a selection of images of pupils settling into their boarding residences, but as the Wales children don't board at the school, they won't be experiencing it.
WATCH: See inside the Wales children's idyllic school grounds
The post read: "Pupils have loved getting back into boarding this term at Lambrook – re-connecting with old friends and making new ones," and had pictures of smiling children playing various games together and relaxing on a sofa.
https://www.instagram.com/p/CnW7C0-qOUv/
A post shared by Lambrook School (@lambrookschool)
Lambrook offers boarding options for pupils
As well as being focused on academic subjects and langages, Lambrook offers up an impressive range of extracurricular activities, which the royals will be able to get stuck into.
Previously on the official Instagram site, the school revealed they have a range of animals on site and encourage the children to interact with them.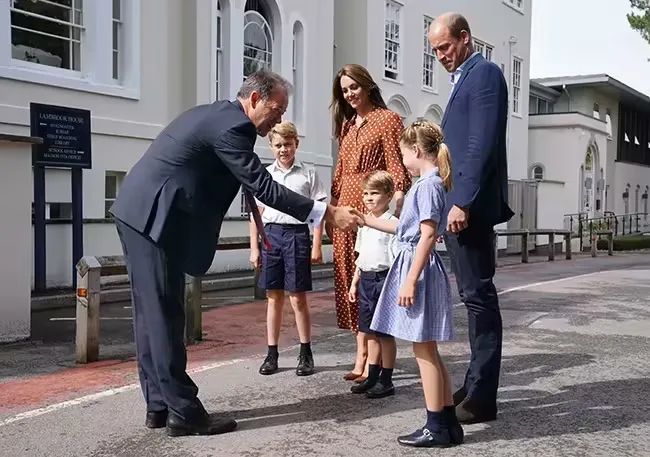 The children started a new school last year
"The Lambrook Orchard is home to pigs, chickens, rabbits, bees and visiting lambs. As part of our sustainability curriculum, we teach our children about their natural environment; our hope is that caring for these animals will equip the children with practical skills, a greater understanding of animal welfare and the food industry, as well as providing plenty of entertainment and joy," the post read.
The wide-ranging activities offered at the school also include tap dancing, bagpipe playing and swimming.
It is believed the trio are enjoying their time there. When Princess Kate and Prince William stepped out in front of crowds in Sandringham back in September 2022, the Princess reassured the public that they were all okay.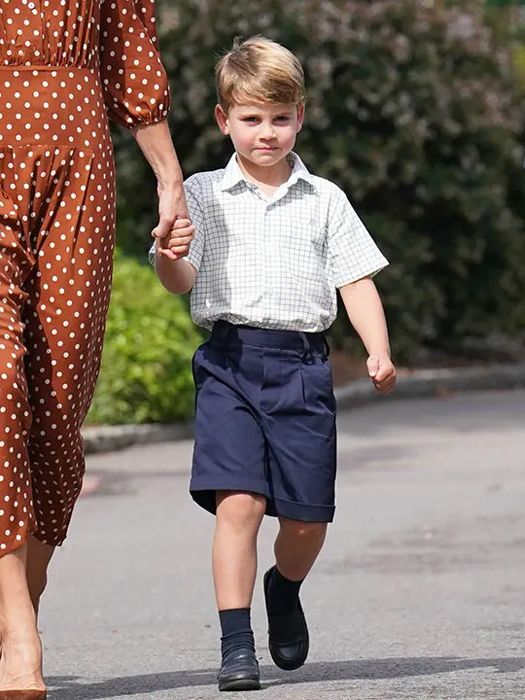 The royals are day pupils at the school and do not stay over
A member of the public, Lydia Bailey, told PEOPLE: "Kate said the children have settled in nicely with their new school and have new friends."
Prince William also went to private school, attending London's Jane Mynors' nursery school and Ludgrove School as a child, then the Prince went on to study at Eton College in 1995, becoming the first senior member of royal family to go there.
REVEALED: Heartbreaking reason Princess Kate left £28k-a-year all-girl boarding school
Princess Kate famously met her now-husband William at the University of St Andrews, where Kate read history of art and left with a Master's degree. Before university, the Princess boarded at Marlborough College, a co-educational independent boarding school in Wiltshire.
Listen to our latest podcast episode where we discuss Prince Harry's latest revelations.
Make sure you never miss a ROYAL story! Sign up to our newsletter to get all of our celebrity and royal news delivered directly to your inbox.
Source: Read Full Article