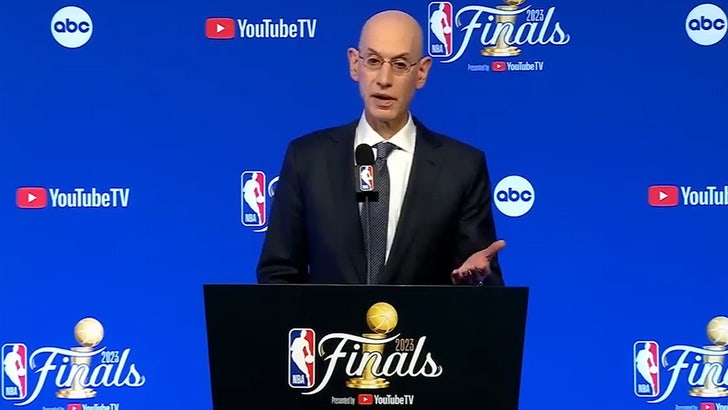 Ja Morant will have to wait at least a couple more days to learn his fate following his second gun video … Adam Silver said Thursday the NBA will not announce anything regarding the Grizzlies superstar until after the Finals.
The commish spoke at length about Morant with reporters just before Game 1 of the Nuggets vs. Heat series … and he made it clear, the league has basically wrapped its probe into the 23-year-old.
But, he said they don't want to announce any of their findings just yet … out of respect for the Denver/Miami championship.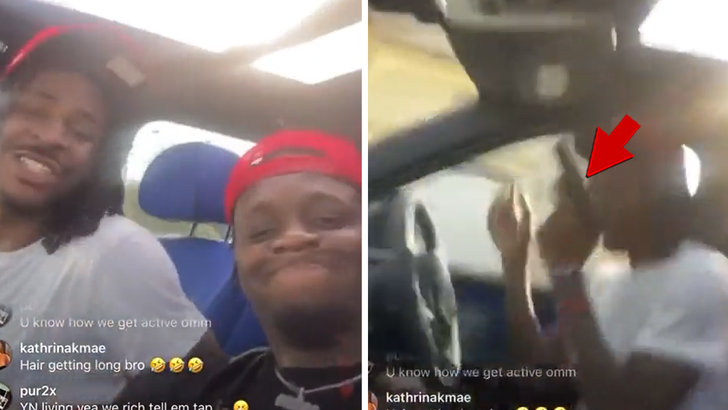 "We probably could have brought it to a head now," Silver said, "but we made the decision — and I believe the Players Association agrees with us — that it would be unfair to these players and to these teams in the middle of this series to announce the results of that investigation."

Ja Morant Addresses Second Gun Video, Adam Silver Shocked
Silver added that because it's the offseason — and Morant has already been suspended indefinitely by Memphis — he didn't see any need expedite a ruling that could possibly overshadow the Finals.
"It seemed better to park that at the moment," he said.
Silver did not indicate whether or not Morant would be receiving a hefty suspension — though he did say "the history of prior acts" and "the individual player's history" would factor into any sort of punishment.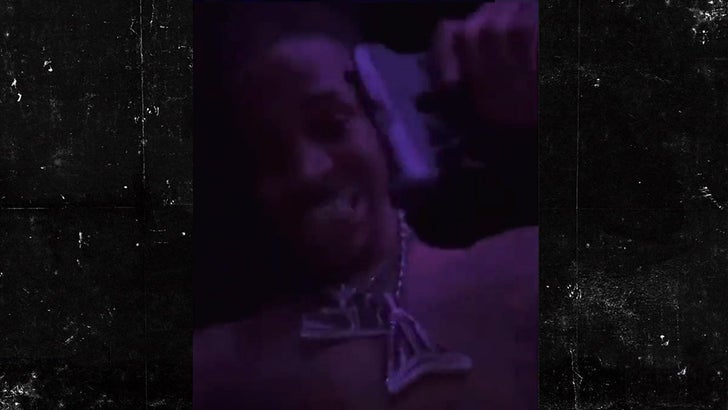 Of course, Morant has already been suspended once for flashing a gun on camera back in March … and many expect a more lengthy ban to be coming following his most recent gun incident.
"My sense now is that shortly after the conclusion of the Finals," Silver added, "we will announce the outcome of that investigation."
For his part, Ja said after the second gun video surfaced last month he was taking "full accountability for" his actions … and was "committed to continuing to work on myself."
Source: Read Full Article