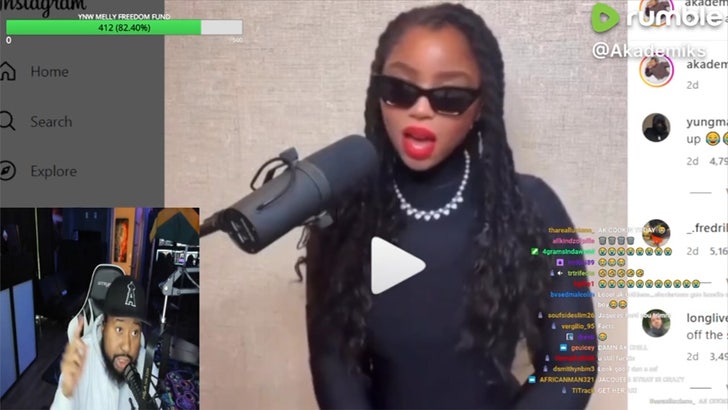 Chloe Bailey hopped back on Gunna's wave this week with a cover of his biggest solo hit to date … a backpedaling move claims Akademiks, who thinks she should've been riding with Gunna after he got arrested last year!!!
Ak showered Chloe with backhanded complaints on his Rumble channel Friday … giving props to her looks and acting chops but had no mercy for the review of "Fukumean" freestyle … and called her skills all types of garbage!!!
He also slandered Chloe's debut album for flopping badly this past March. Like we said, no mercy was given!!!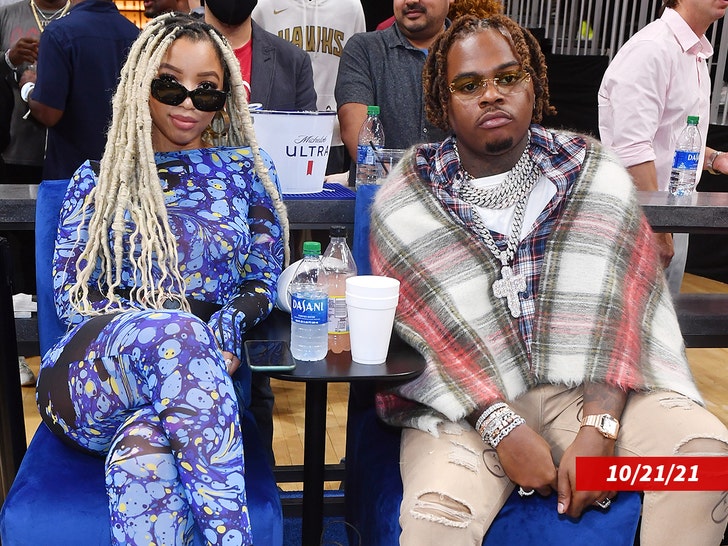 Chloe and Gunna were publicly dating throughout 2021 but fizzled several months before Gunna was wrapped up in the YSL RICO case with Young Thug.
According to Ak, if Chloe had been singing to Gunna like that in prison, he wouldn't have had to "snitch" on Thug and would have had an unblemished comeback this year.
Jacquees also caught a stray from Ak when he compared him to Chloe. The "R&B King's" patented a lasting rep making hits out of other people's songs — namely Ella Mai's "Trip" — and Ak is predicting Chloe will end up the same way.
Gunna's "Fukumean" is already eligible for a Gold certification. Don't hate, Ak, Chloe's just trying to roll with the winners!!!
Source: Read Full Article