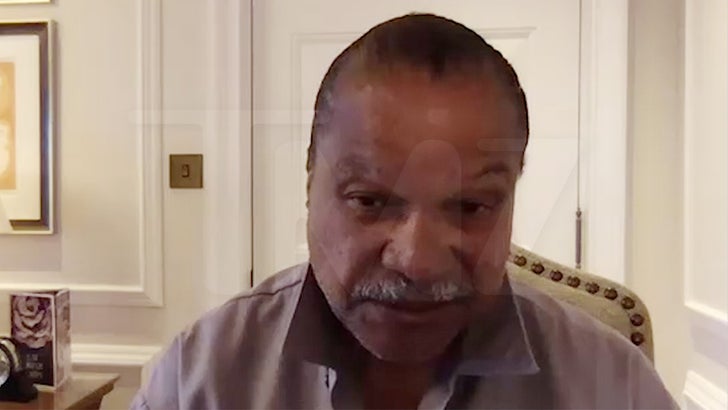 Lizzo and Jack Black's cameos in the latest episode of "The Mandalorian" is a casting choice 'Star Wars' icon Billy Dee Williams can get behind — and he gives us his thoughts as to why the team picked them for the series.
ICYMI, spoilers — Lizzo and Jack can be found in Episode 6 of the Disney+ series' third season … appearing in a scene as the queen and king of Plazir-15. And, of course, people went nuts.
Billy tells us he's backing the choice wholeheartedly — pointing out how franchises are always coming up with new ways to grab a younger audience.
He sees it as good business and understands what the crew was thinking with Lizzo and Jack, even if die-hard fans of the series are the ones marking it as a dumb move.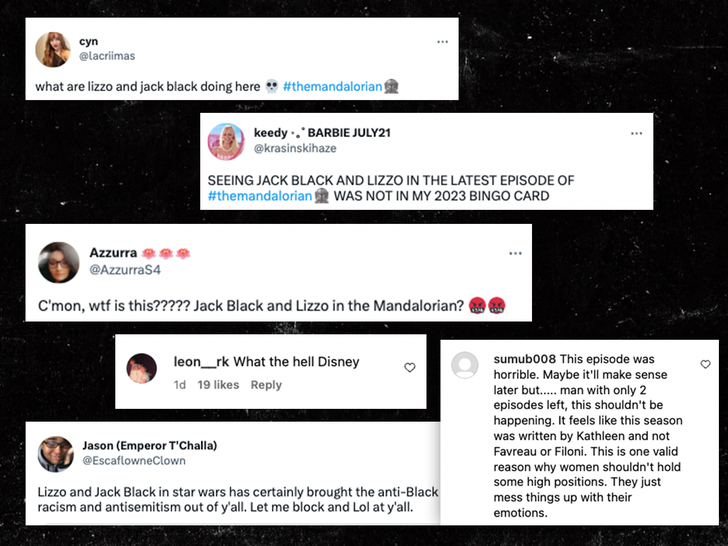 It's debatable, but some online think the two just aren't believable in the 'Star Wars' universe … because of how recognizable they are. The franchise has had a slew of cameos in the past, but some fans seem to have had enough — looks like Billy sure hasn't.
BTW — Christopher Lloyd also popped up in the same episode, but people weren't as concerned with an unscheduled visit from Doc.
As for Billy, we're told he's dropping his memoir next year called "What Have We Here? Portraits of A Life." The book, published by Knopf, is hitting U.S. and UK shelves, and fans can start preordering in May.
Source: Read Full Article