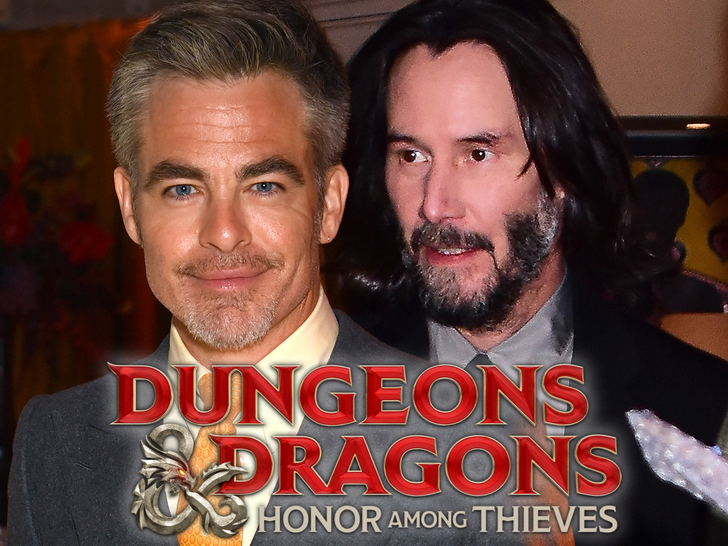 Chris Pine has the right stuff for movie magic — his latest flick, 'Dungeons & Dragons,' just swiped the top spot at the box office … stealing the spotlight from Keanu Reeves.
The actor and his rag-tag team of costars — Michelle Rodriguez, Justice Smith, Rege-Jean Page, etc. — cleaned up this weekend in theaters … where 'Honor Among Thieves' came in first ahead of 'John Wick 4' by quite a bit, a whopping $38.5 mil compared to $28.2 mil.
That's pretty surprising considering the huge momentum KR's action-packed blockbuster had behind it last weekend — not to mention the rave reviews. Chris, however, had just as much good word of mouth about his fantasy adventure film … which everyone seems to be loving.
We've seen it ourselves … and yeah, it's pretty freaking awesome. You don't even have to be a real D&D nerd to enjoy it either — which is sorta the genius of it … mass appeal for all.
If you're unfamiliar with what it's about … 'D&D' follows a rescue-the-kid plot — with Hugh Grant playing a hilariously snobbish bad guy. Rege is great too … and the humor throughout is top-notch. CP honestly might be on Ryan Reynolds' level with comedic timing and delivery.
There's also a wildly unexpected cameo that pops up about midway through … from yet another handsome leading man in Hollywood, for whom no role is too small. Literally.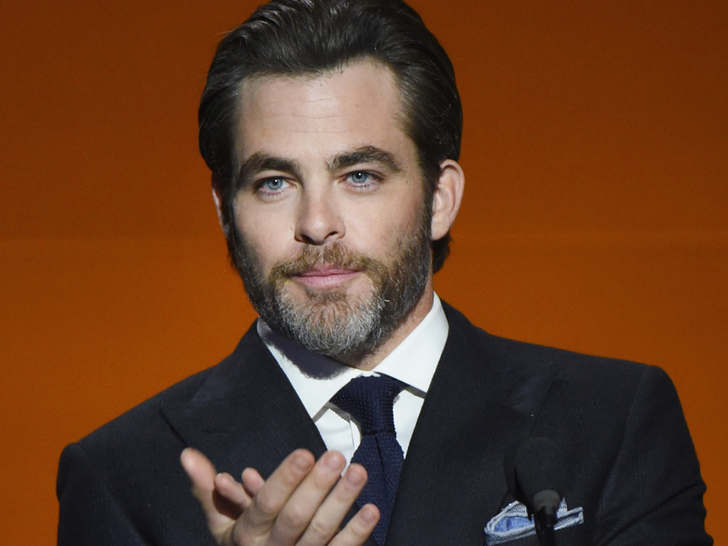 Chris is on a roll with his projects lately … dude doesn't seem to be in anything objectively bad, and 'Dungeons & Dragons' is no exception.
Also, 2023 is off to a great start with ticket sales. The last couple months or so have seen huge numbers from movies like "Creed III," "Scream VI," 'John Wick 4' and now … 'D&D.' Seems like we may be back from the pandemic blues after all — at least so far, anyway.
Source: Read Full Article