video
Microsoft's ChatGPT investment is key to the AI boom: Lou Basenese
Public Ventures President Lou Basenese argues Microsoft's $10 billion investment could impact how fast artificial intelligence becomes mainstream.
OpenAI will begin paying users to find bugs in its popular chatbot ChatGPT, the company announced in a blog post Tuesday. 
"We are inviting the global community of security researchers, ethical hackers, and technology enthusiasts to help us identify and address vulnerabilities in our system," the blog post read.  
The company implemented a "Bug Bounty Program," which will reward "the valuable insights of security researchers who contribute to keeping our technology and company secure." Individuals can receive $200 for "low-severity findings" and up to $20,000 for "exceptional discoveries." 
ALIBABA UNVEILS AI MODEL AS CHINA REGULATOR RELEASES NEW RULES
"We invite you to report vulnerabilities, bugs, or security flaws you discover in our systems. By sharing your findings, you will play a crucial role in making our technology safer for everyone," the blog post continued.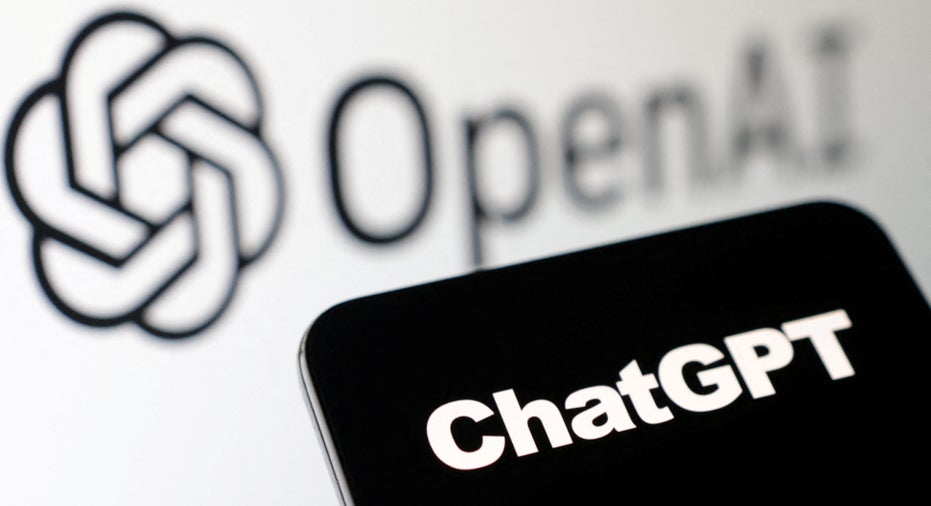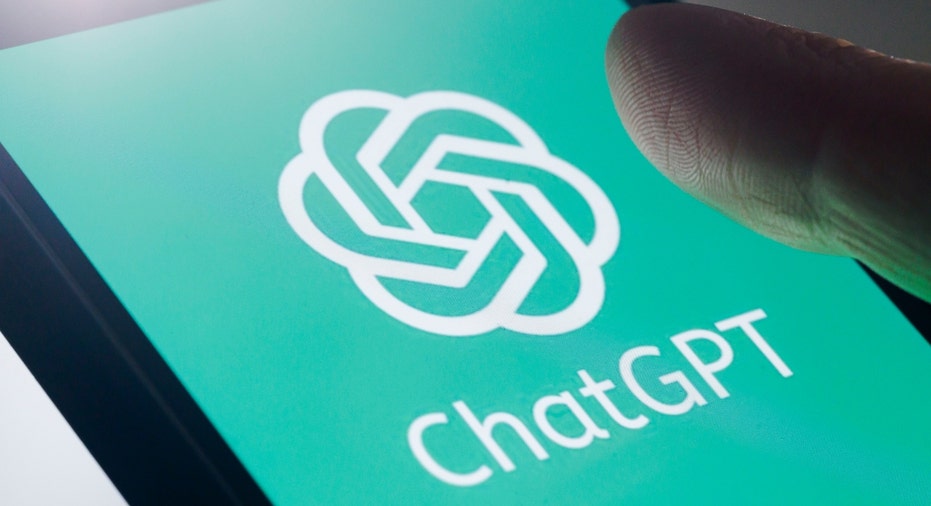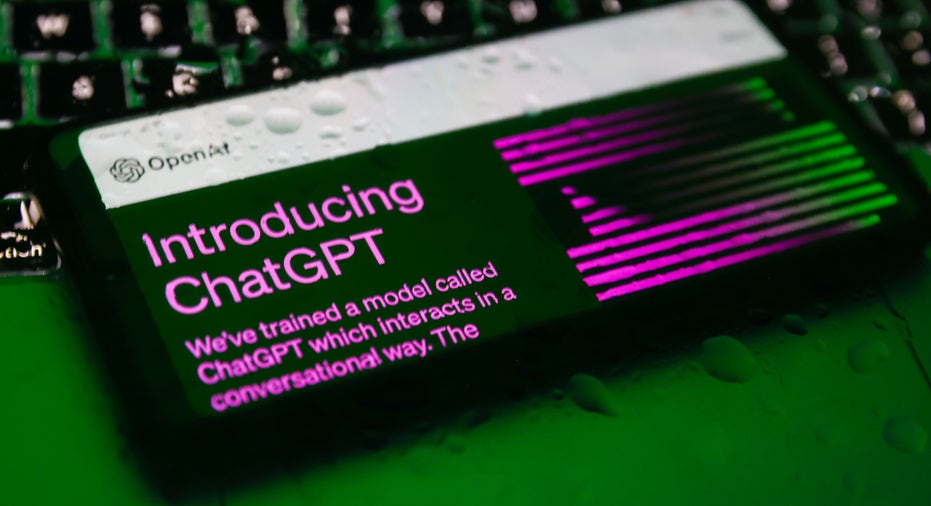 Image 1 of 3

OpenAI has said it will pay users up to $20,000 to spot bugs in ChatGPT. | Reuters Photos

"Model safety issues," such as "issues related to the content of model prompts and responses" were not eligible for the bug bounty program, as they "are not individual, discrete bugs that can be directly fixed," the program description stated. 

TOP TECH EXECUTIVES TO HOLD COUNCIL ON AI GUARDRAILS AMID CALLS FOR DEVELOPMENT PAUSE

Other issues, such as payment, data exposure and authentication issues, were within the scope of the program, the description said. 

OpenAI's ChatGPT is a generative AI chatbot which interacts with users in a conversational way, responding to queries and providing written text, songs, poems or even computer code. 

The program has become widely popular around the world, but has had some security flaws, including a glitch which allowed some users to see the titles of other users' conversations.  The chatbot was also banned in Italy earlier this month over privacy concerns. A company spokesperson told Fox News Digital at the time that OpenAI is "committed to protecting people's privacy," and has since proposed measures to resolve the concerns. 

 CLICK HERE TO READ MORE ON FOX BUSINESS

Source: Read Full Article