The 28th annual Critics' Choice Awards went off without a hitch Sunday night … and while celebs were takin' home gold all night long, they were having loads of fun when the cameras WEREN'T rolling,
Brendan Fraser and Ke Huy Quan hugged it out behind the scenes, marking another emotional get-together for the 2 since last working together in 1992's "Encino Man." They both were winners of the night — Brendan for "The Whale" and Ke for "Everything Everywhere All At Once."
Award season frontrunners Austin Butler and Cate Blanchett — who won for Best Actress — buddied up for the camera backstage, too!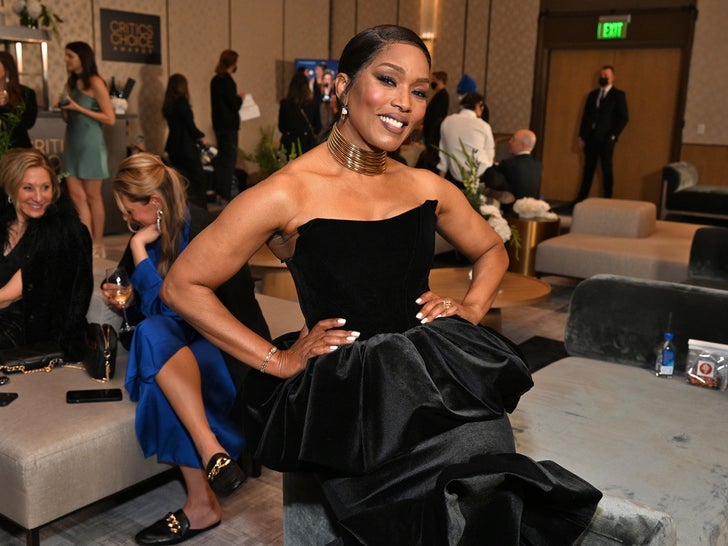 Angela Bassett, who took home the award for Best Supporting Actress for her work in "Black Panther: Wakanda Forever," was all smiles at the Fairmont Century Plaza Hotel in L.A.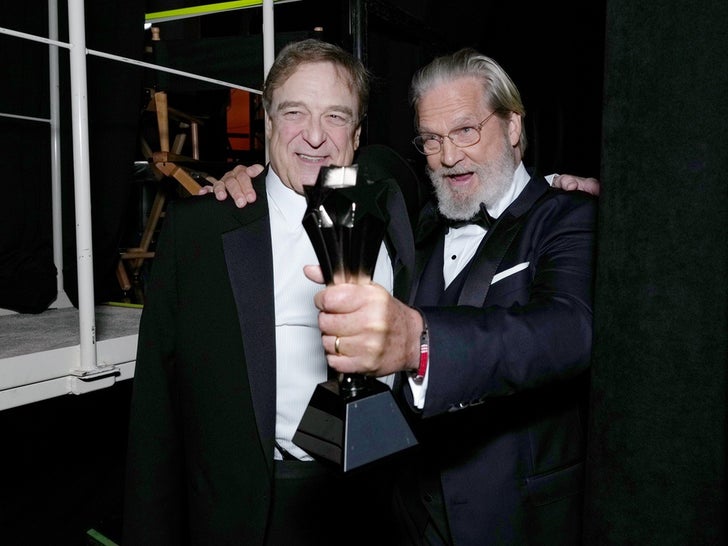 It was a "Big Lebowski" reunion, too — as good buds John Goodman and Jeff Bridges were cheesin' hard together … as you know, John had the honor of presenting Jeff with this year's Lifetime Achievement Award.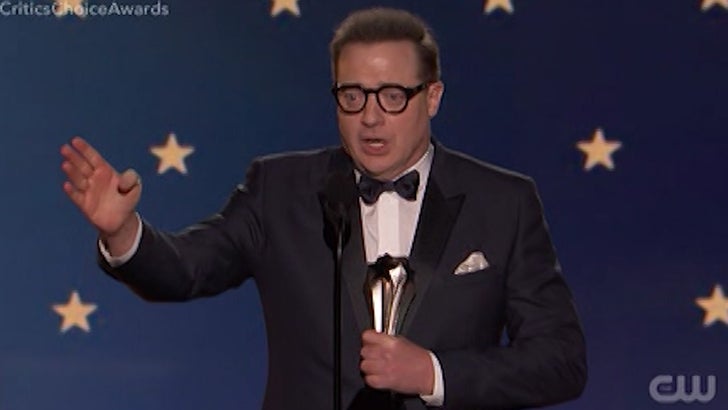 ICYMI — Brendan gave an incredibly emotional acceptance speech for his win, breaking down while telling the crowd he was recently "in the wilderness," and is grateful to have been rediscovered. What followed those remarks was just as powerful.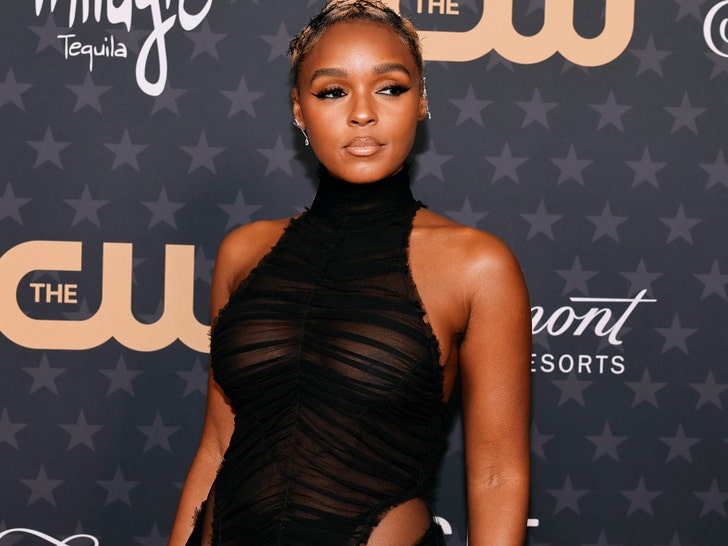 Janella Monae took home the SeeHer Award, too — and rocked a head-turning gown that appeared to be from Vera Wang's Spring 2023 collection … givin' everyone an eyeful.
Source: Read Full Article